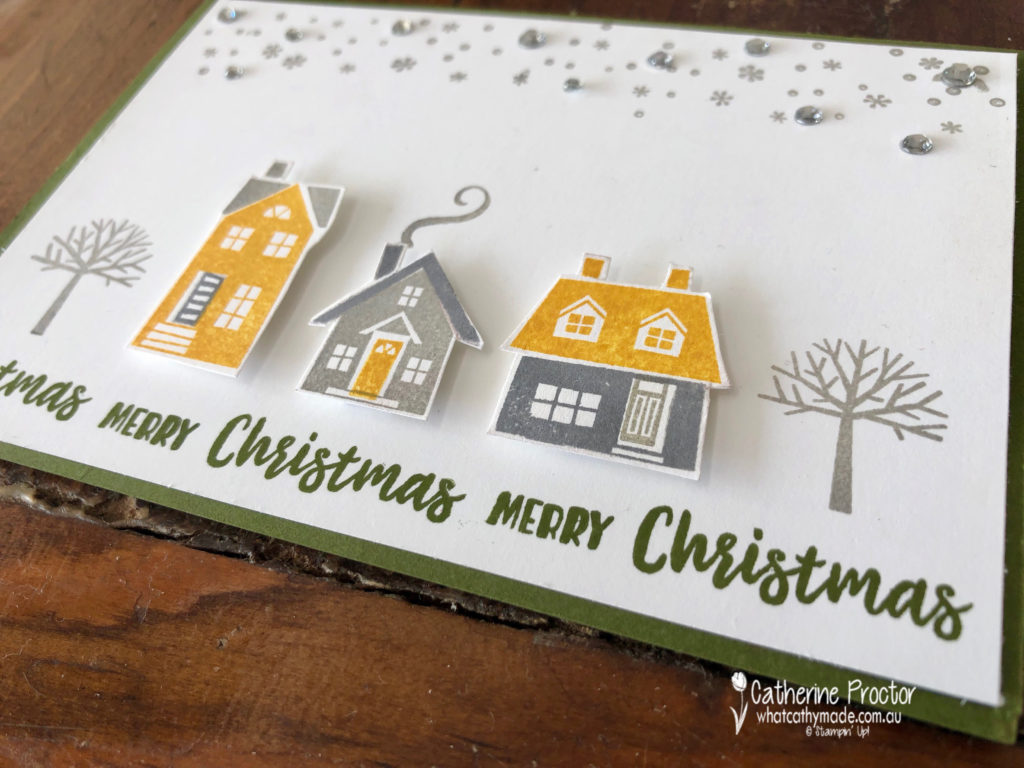 Saturday October 5 is World Card Making Day and to celebrate, I'm hosting an open craft afternoon from 1-5 pm at my home, 113 Soldiers Avenue, Freshwater, NSW.
I'd love you to join me, even if you've never made a card before in your life.
Drop in for a cuppa and a chat, use my supplies to make your very own Christmas or birthday cards, and take home free stamp sets of your choice with my BOGO and half price stamp sale.
There's no need to bring any supplies with you, but you're so welcome to bring a friend.
And did I mention I'll be baking? Crafting can be thirsty and hungry work so believe me, you won't leave my home hungry!
What is a BOGO sale?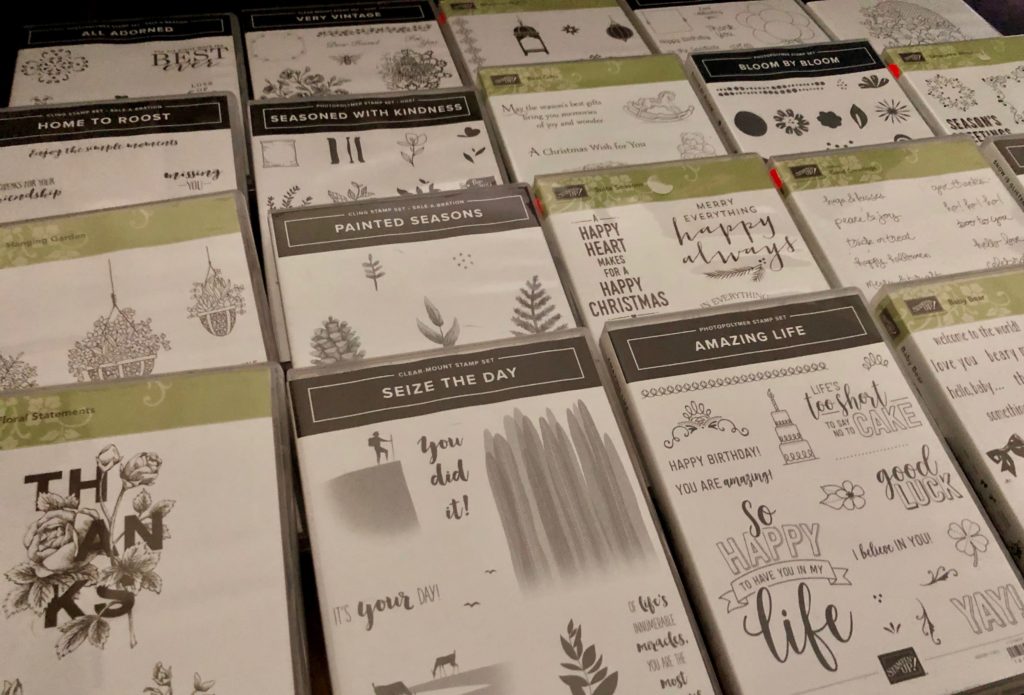 BOGO is crafter's shorthand for Buy One Get One Free.
So in a BOGO sale, for every new stamp set you order you can chose a retired stamp set for free. The more stamp sets you order, the more stamp sets you earn for free.
I have hundreds of new and retired Stampin' Up! stamp sets for you to choose from in my World Card Making Day BOGO sale. I also have paper, dies and embellishments all at half price or less.
It's a great opportunity to build up your crafting supplies.
Never crafted before?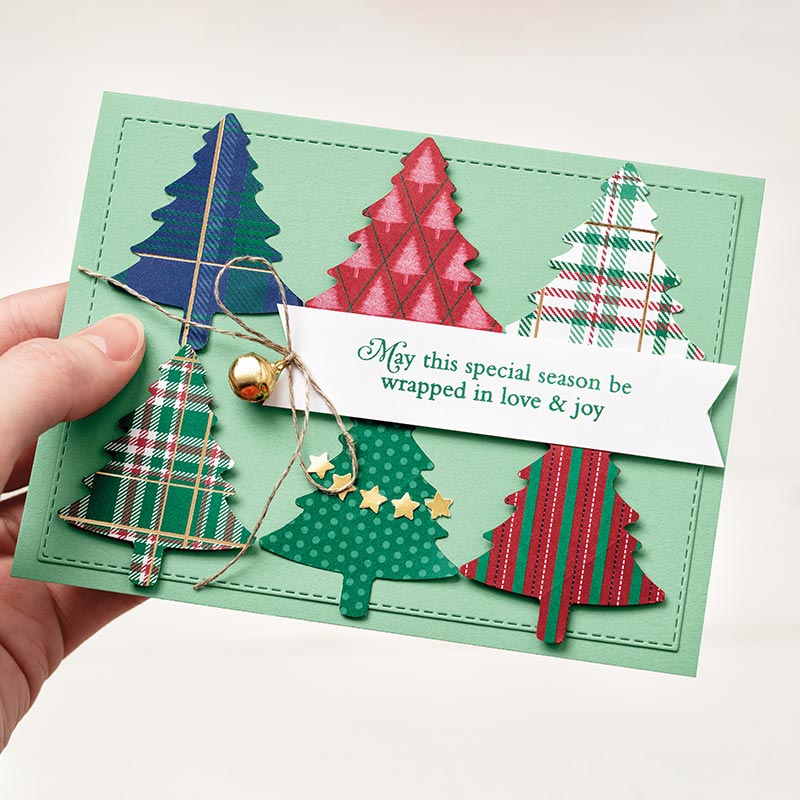 I have all the equipment you need to easily and quickly create your own beautiful cards, even if you've never crafted before in your life.
Whether you're interested in learning how to make your own cards, scrapbooking your precious memories, creating stunning home decor items, or just using craft as an opportunity to chill out and relax…I can teach you how.
I've been card making for all of my life and I get so much pleasure from making, giving and receiving beautiful handmade, bespoke cards. I also treasure the opportunity it gives me to get together with my family and friends.
I'd love to share my joy of card making with you at my very first World Card Making Day open craft session.
Can't join me on October 5 but like to learn more?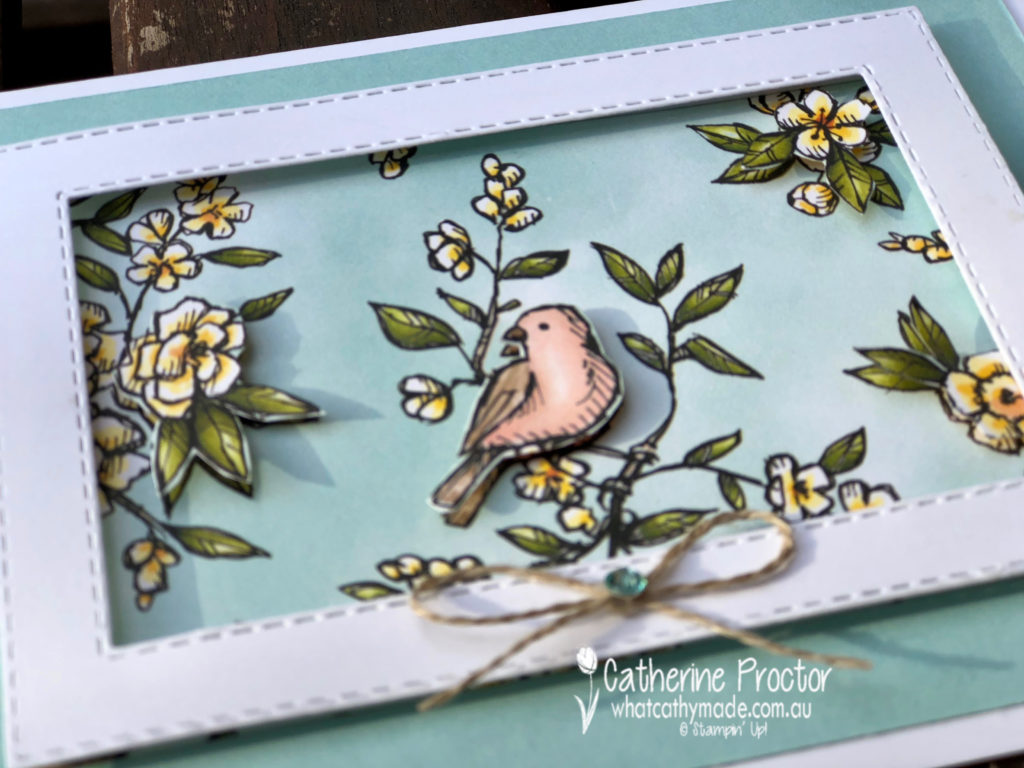 No worries. I hold regular card making classes at my home and I can also come to you if you prefer.
Many of my friends and clients enjoy girls days or nights in, where I come to them to teach card making and they enjoy creating together while they get to also catch up with their friends and enjoy a glass of wine (or two)!
If you'd like to take advantage of the BOGO sale to stock up your supplies but can't come to my place on October 5, you can still place your order online with me here and earn stamp sets of your choice from my BOGO sale.
Or if you'd like me to send you a catalogue or find out more about Stampin' Up!, you can contact me here.