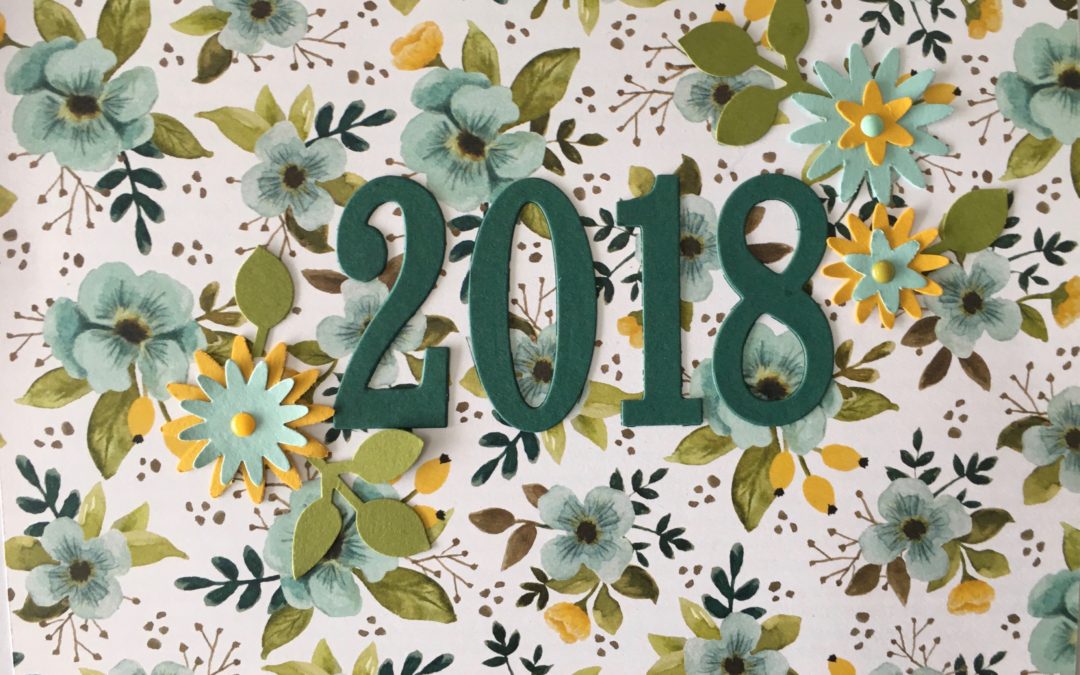 I think my favourite craft project, both to create and to enjoy, is the personalised calendar I make for my mum every year.
Because my mum's birthday is January 1, a calendar is a timely gift, and making a personalised calendar ensures I reflect on the year that has passed and ensure our family's special memories can be enjoyed by my mum for the year to come.
You don't need a fancy camera…in fact, most of these photos were taken on my iphone. I selected my 12 favourite images and scrapbooked them onto a blank 2018 calendar using matching DSP that picks up the main colour in the photos and sentiment stamps that have a real meaning for the image they're paired with.
Add a few embellishments or washi tape (not too many as it makes the calendar bulky) and before you know it you have a very special family keepsake.
Here's what 2018 looked like for our family.
January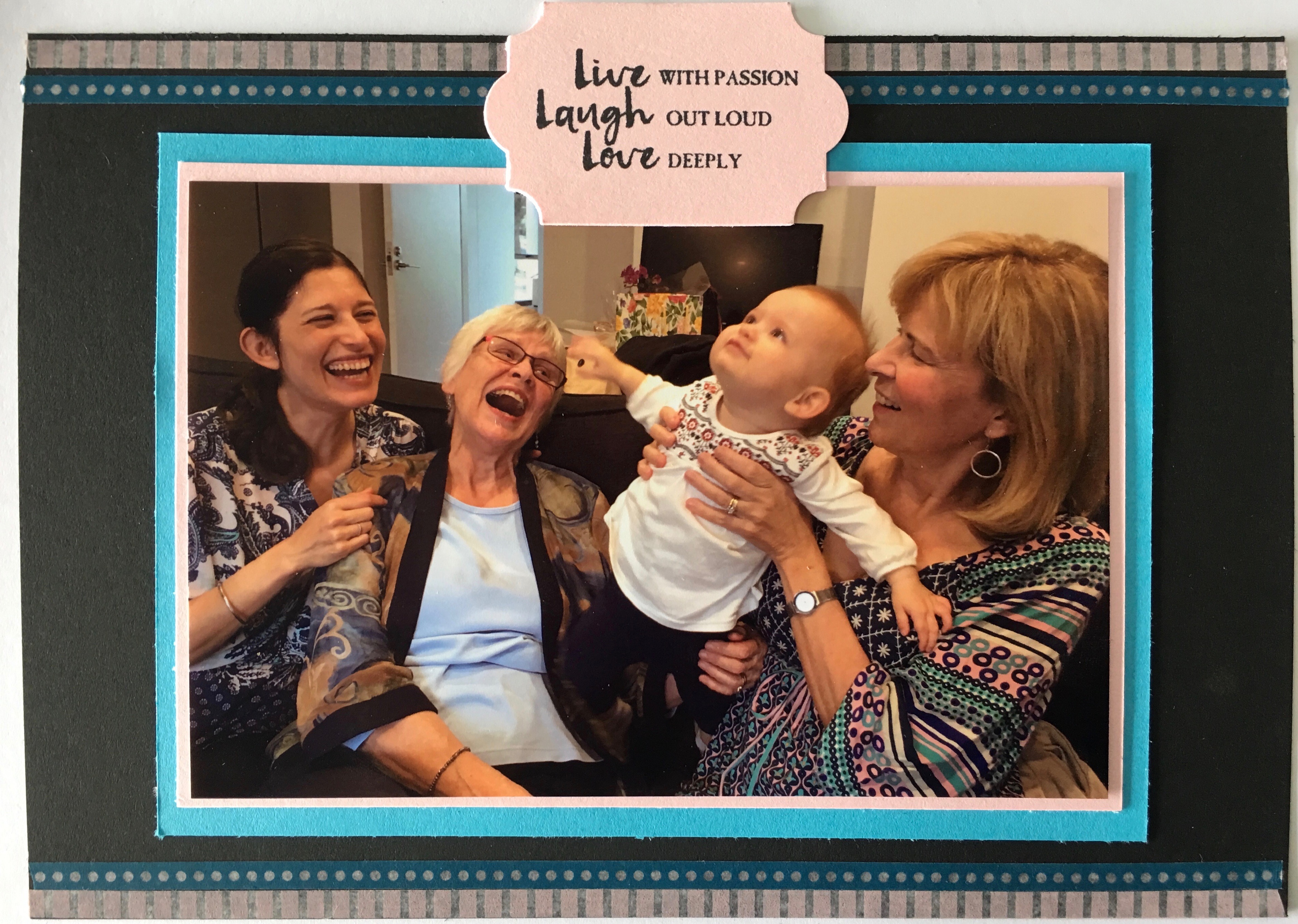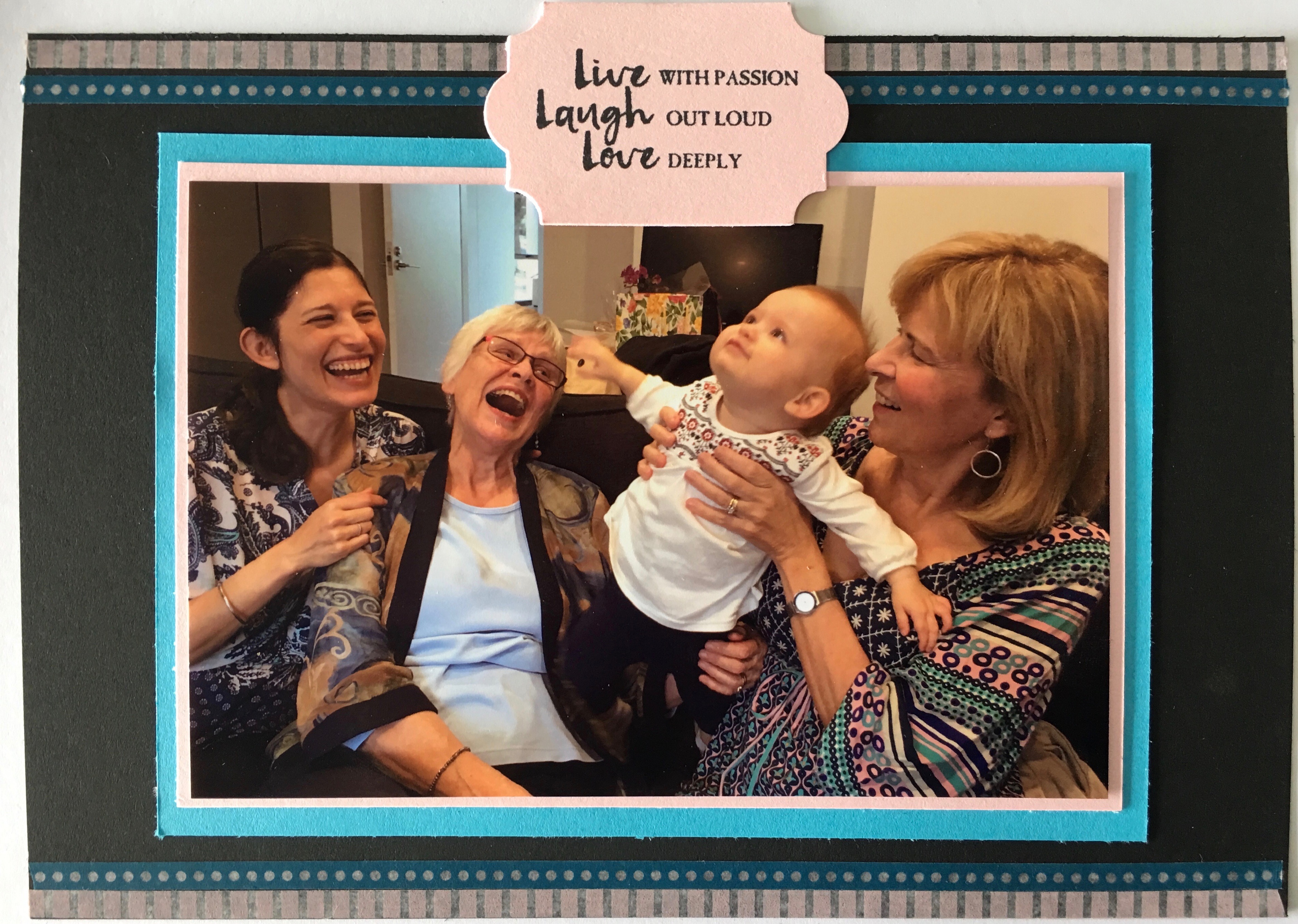 This would have to be my favourite photo in the entire calendar, and the sentiment from Beautiful You stamp set sums up the moment perfectly!
February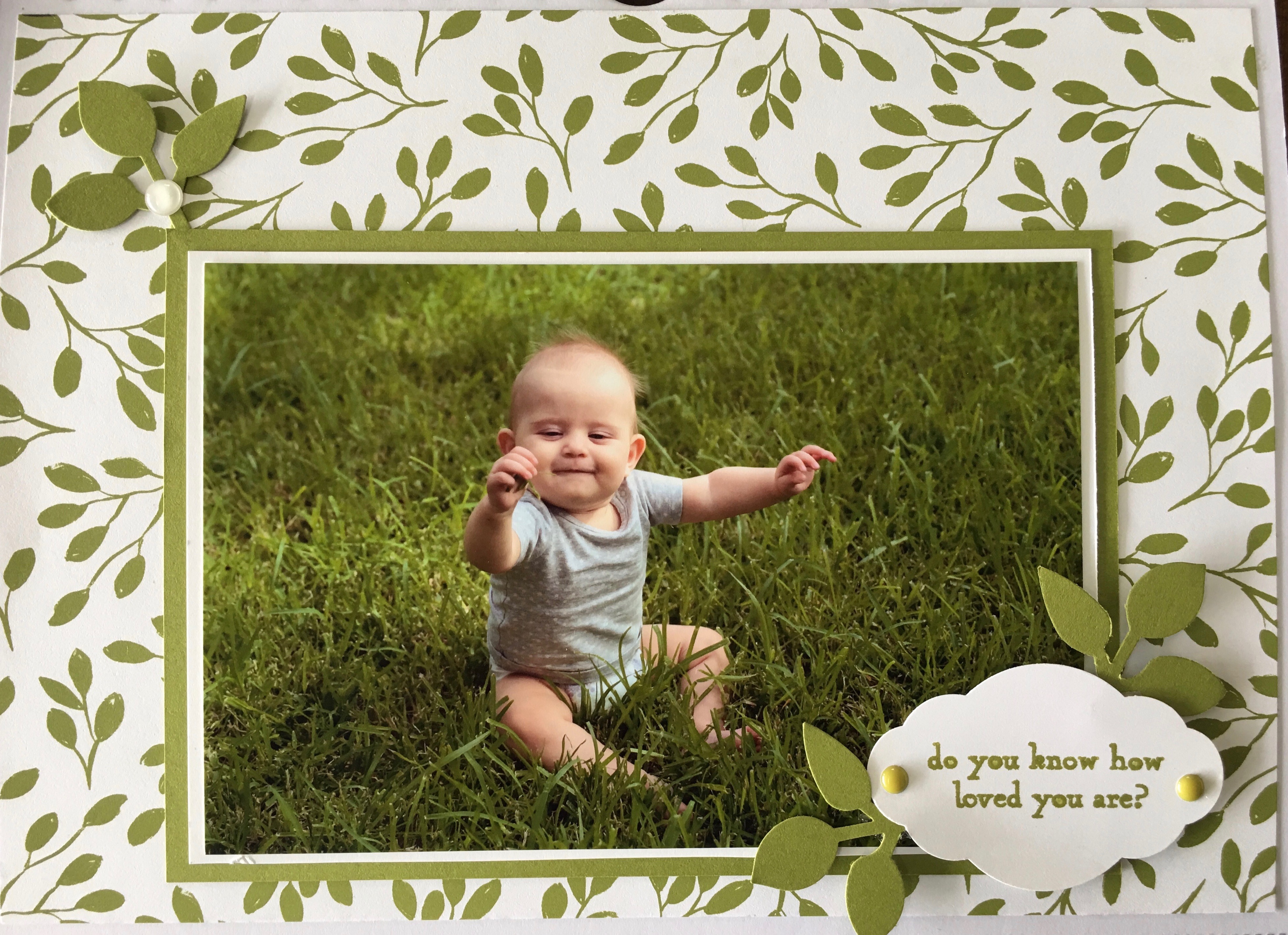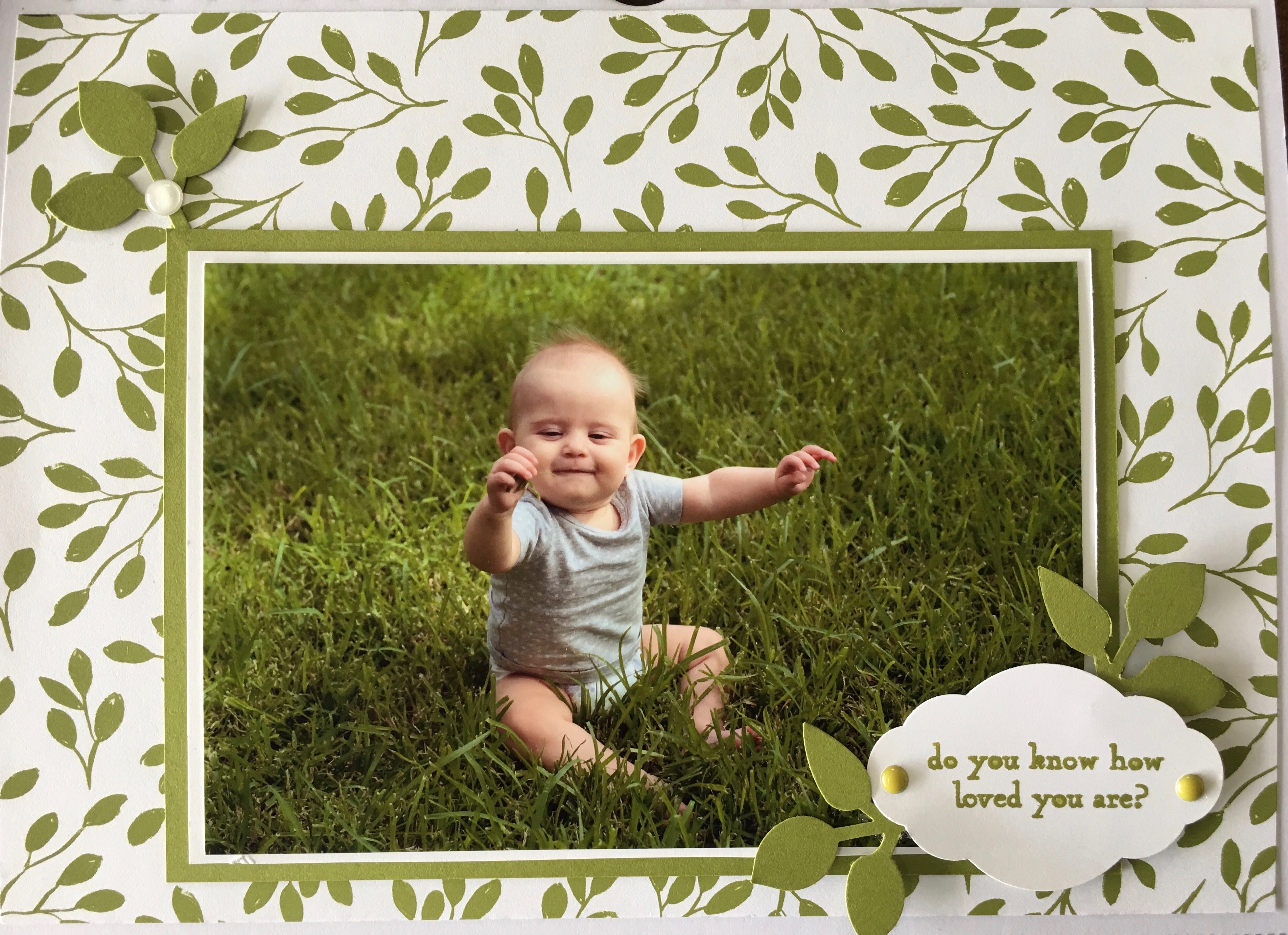 Miss February shows that many Christmas papers (in this case the Merry Little Christmas DSP) can also be used for other occasions.
March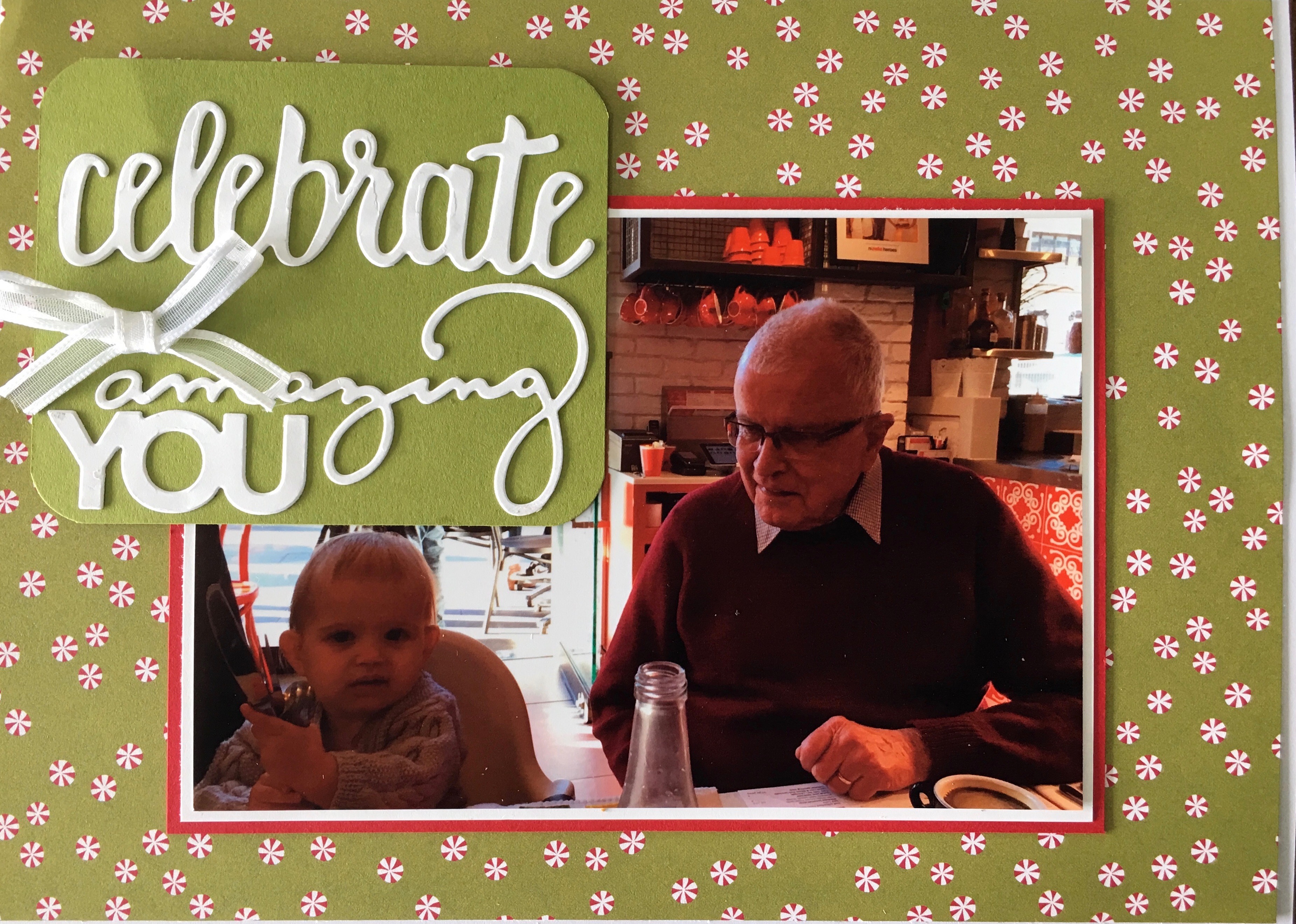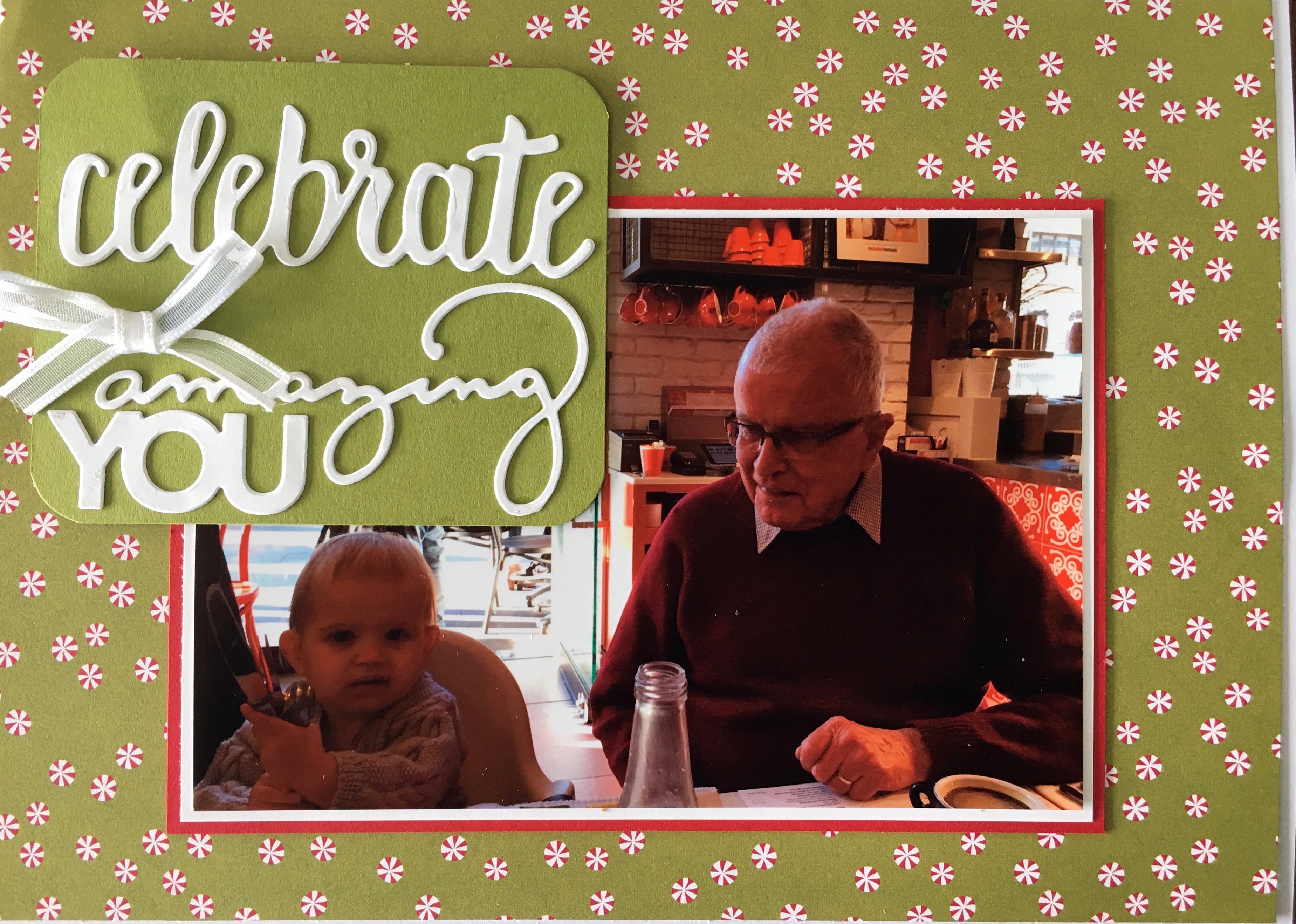 In terms of quality, this is the worse picture in the calendar but the only one I had of my dad and his beloved granddaughter. To hide the random photo bombers in the background I used the gorgeous new (and free!) Celebrate You thinlits dies from the new Sale-a-bration catalogue.
April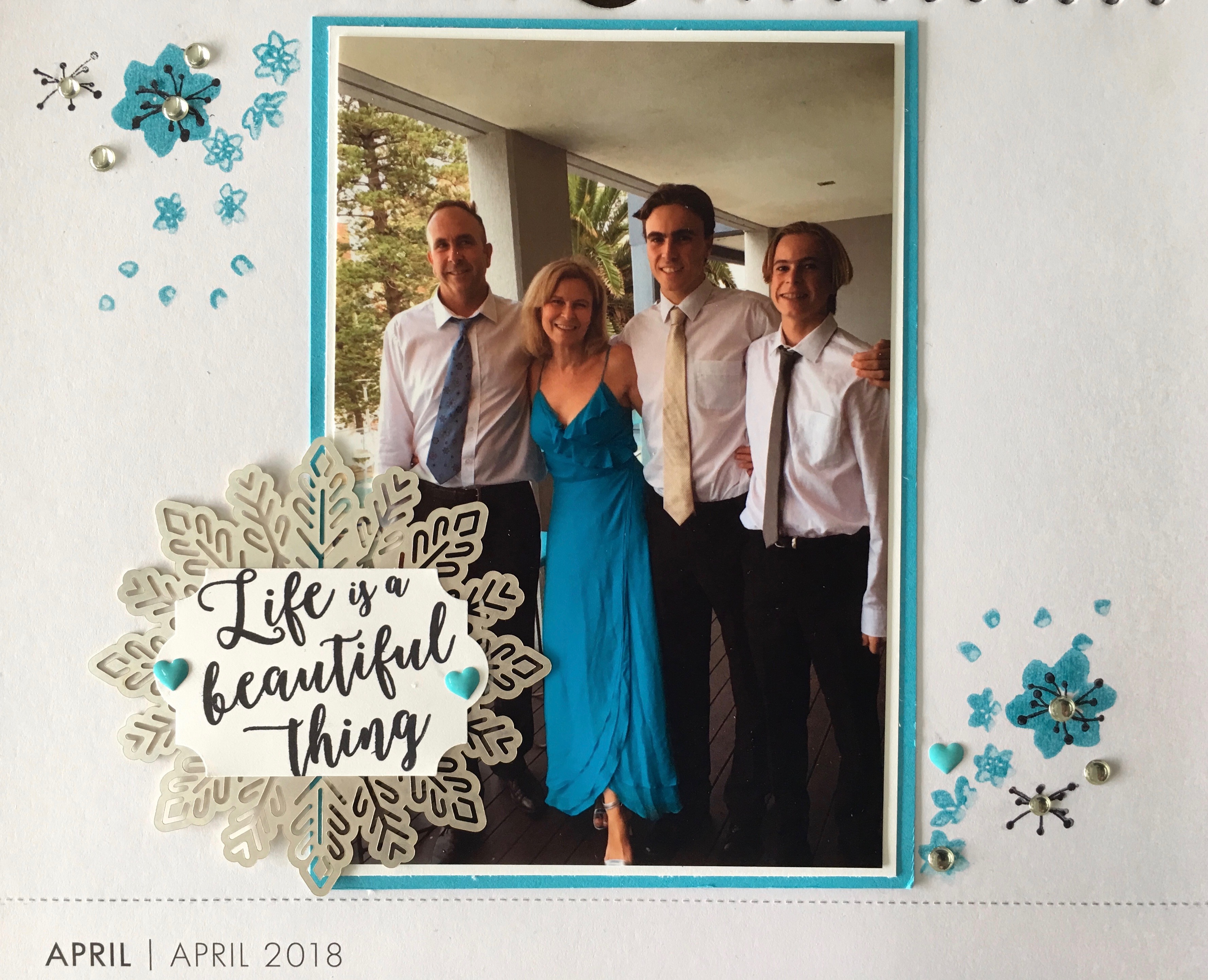 When I'm with my 3 beautiful boys (or should I say men?) …life is indeed a beautiful thing (sentiment and flowers stamped from Colourful Seasons stamp set).
May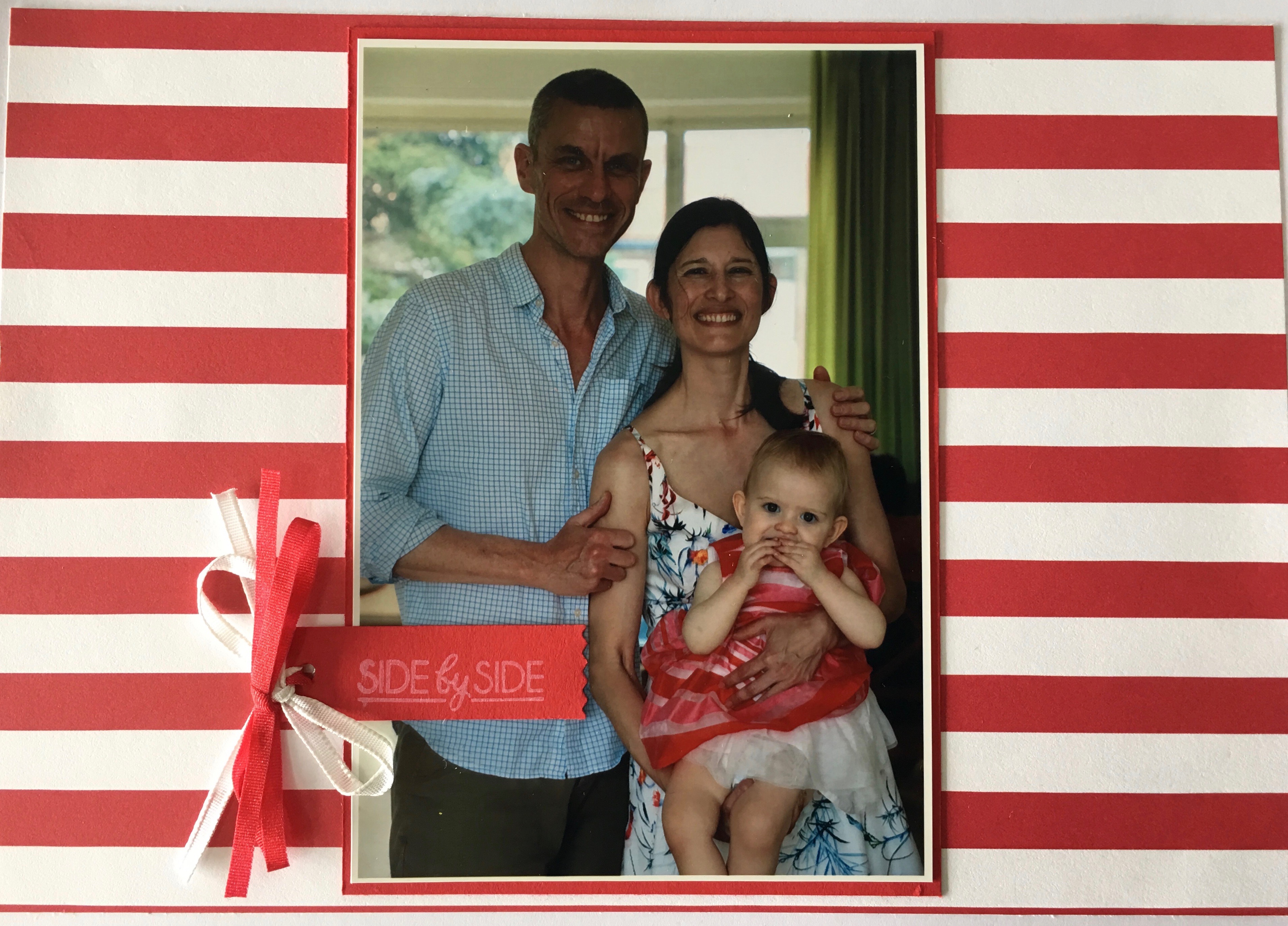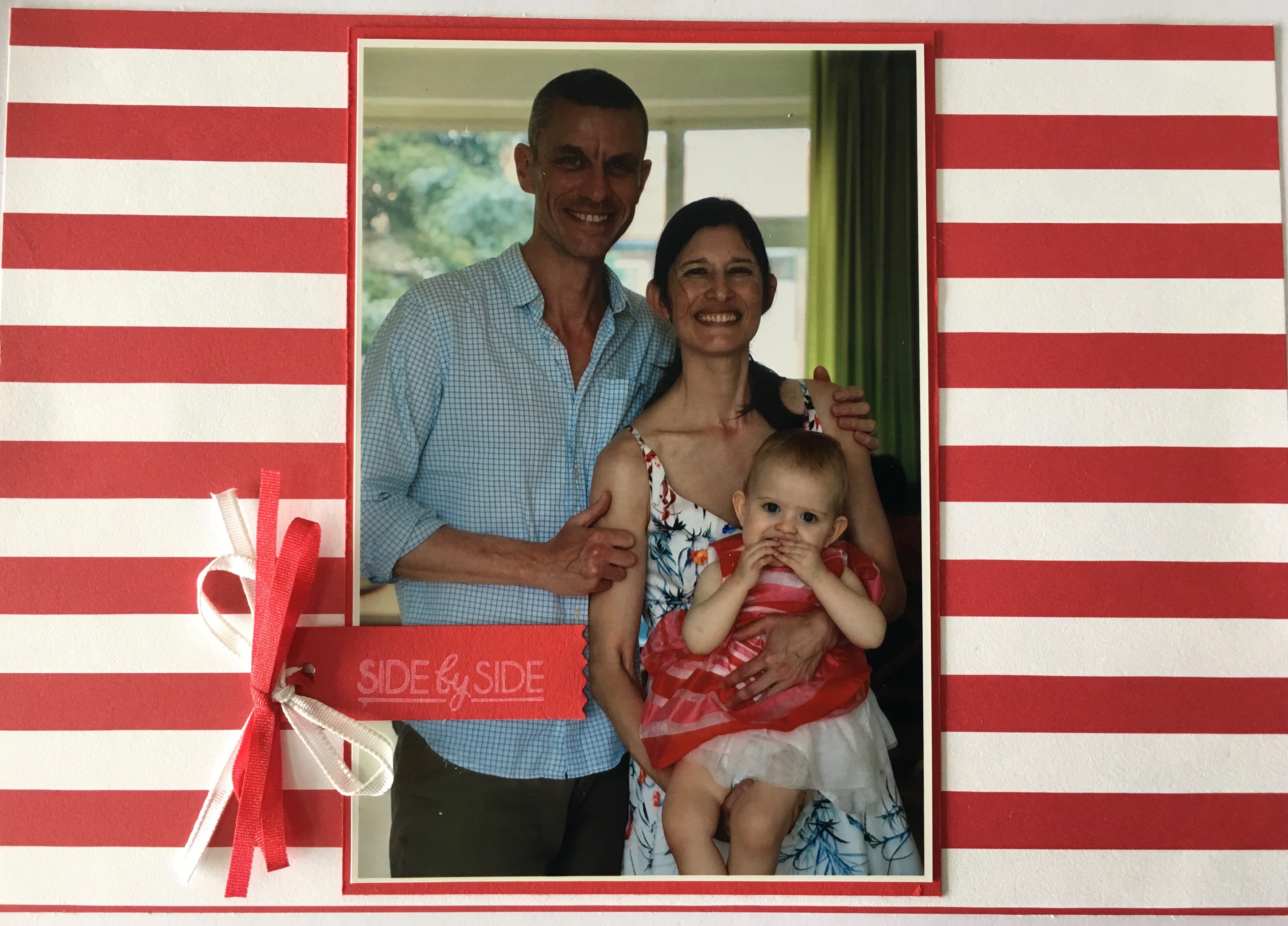 This sentiment from the Beautiful Bouquet stamp set sums up the beautiful parenting partnership these two have.
June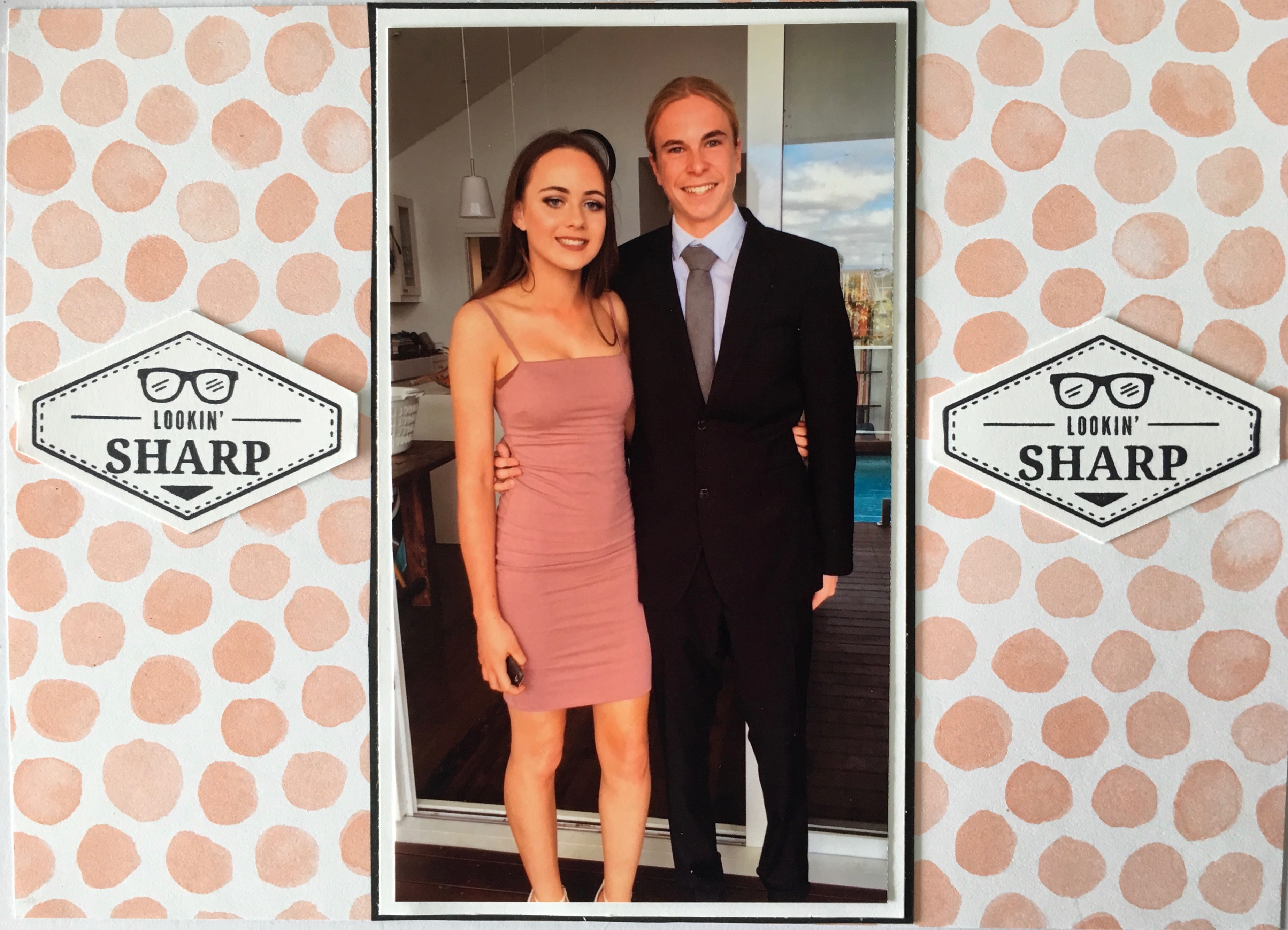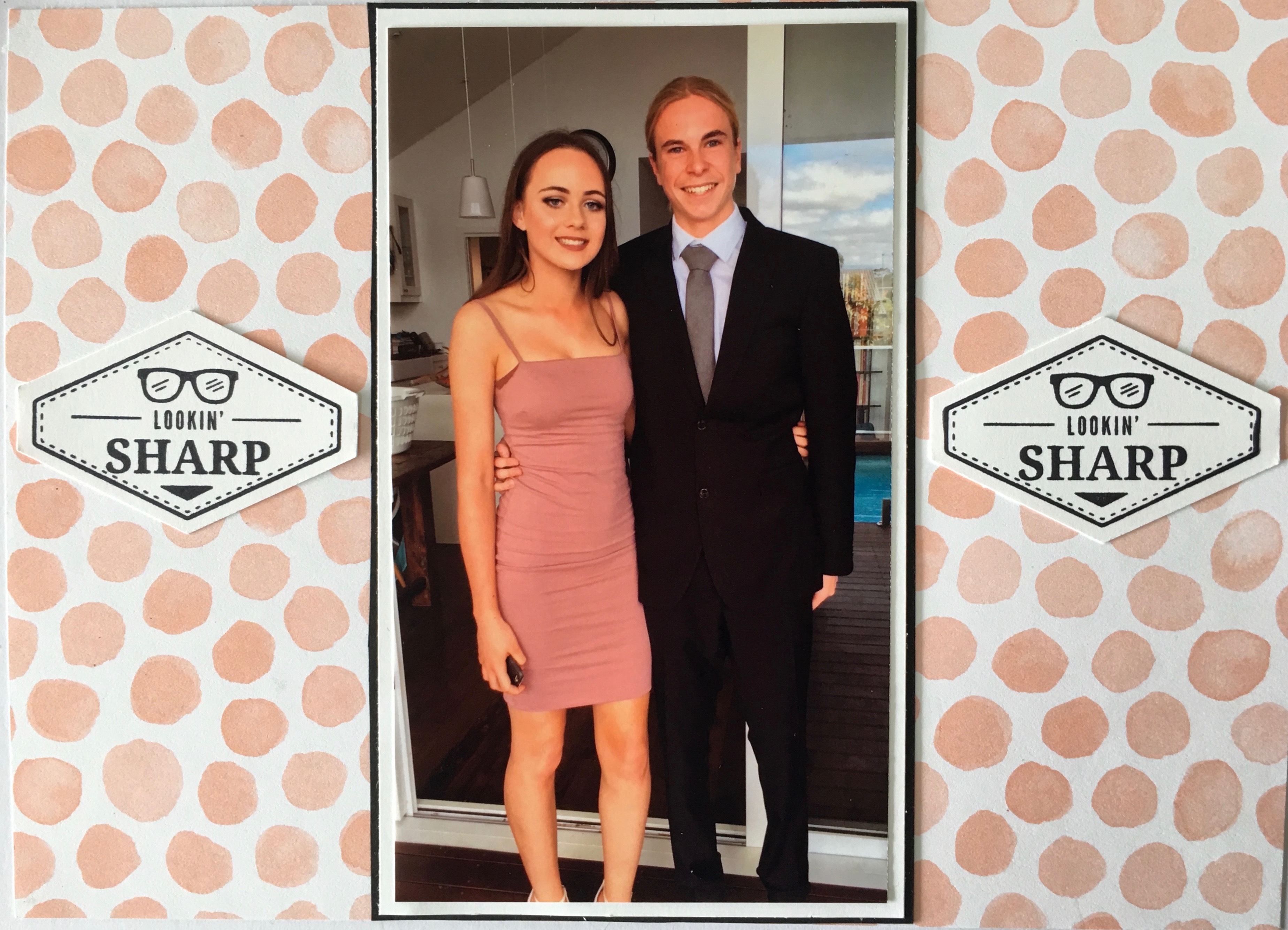 My baby boy was indeed looking sharp at his year 10 formal! Stamp and punch from the new truely tailored bundle in the Occasions catalogue.
July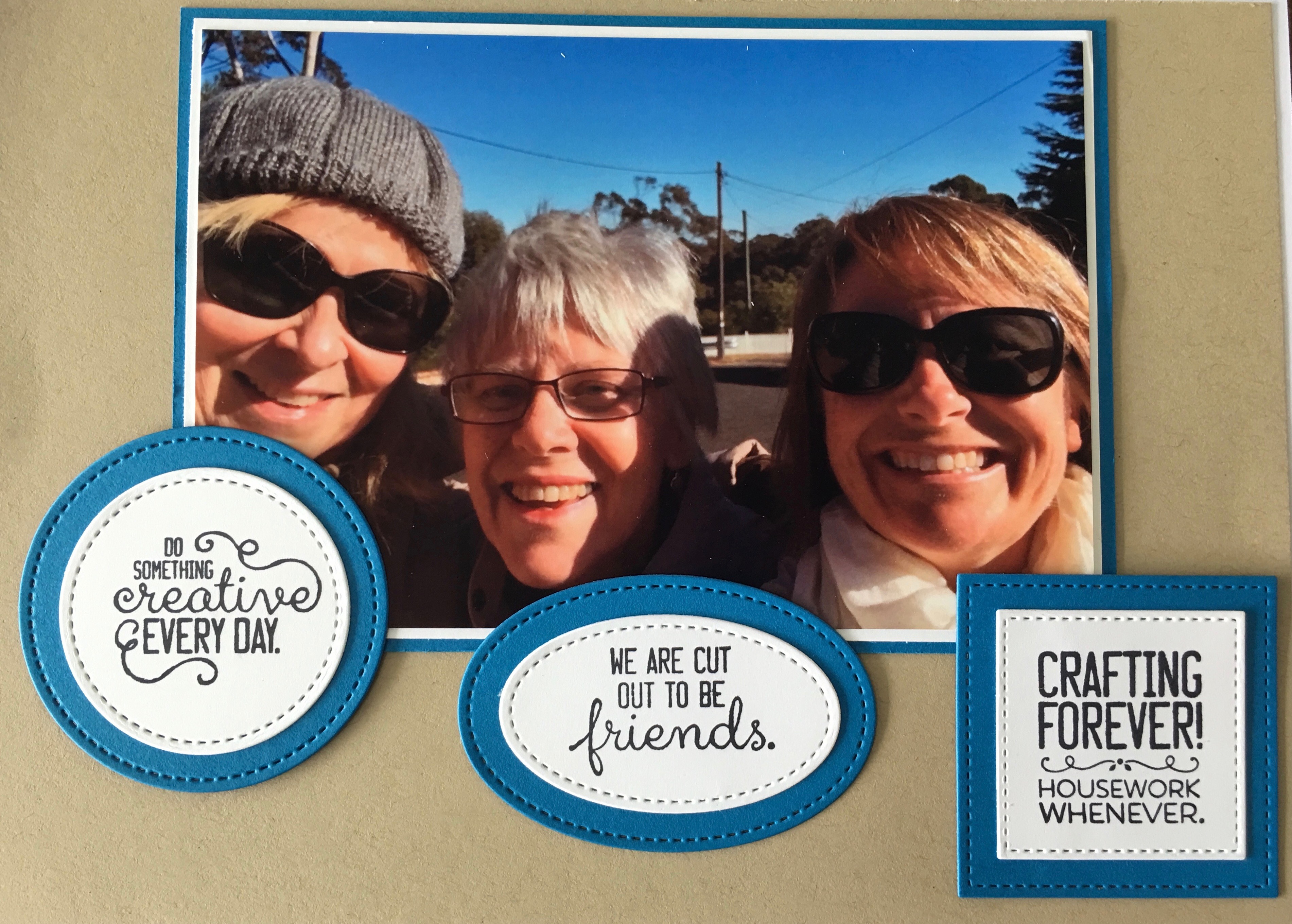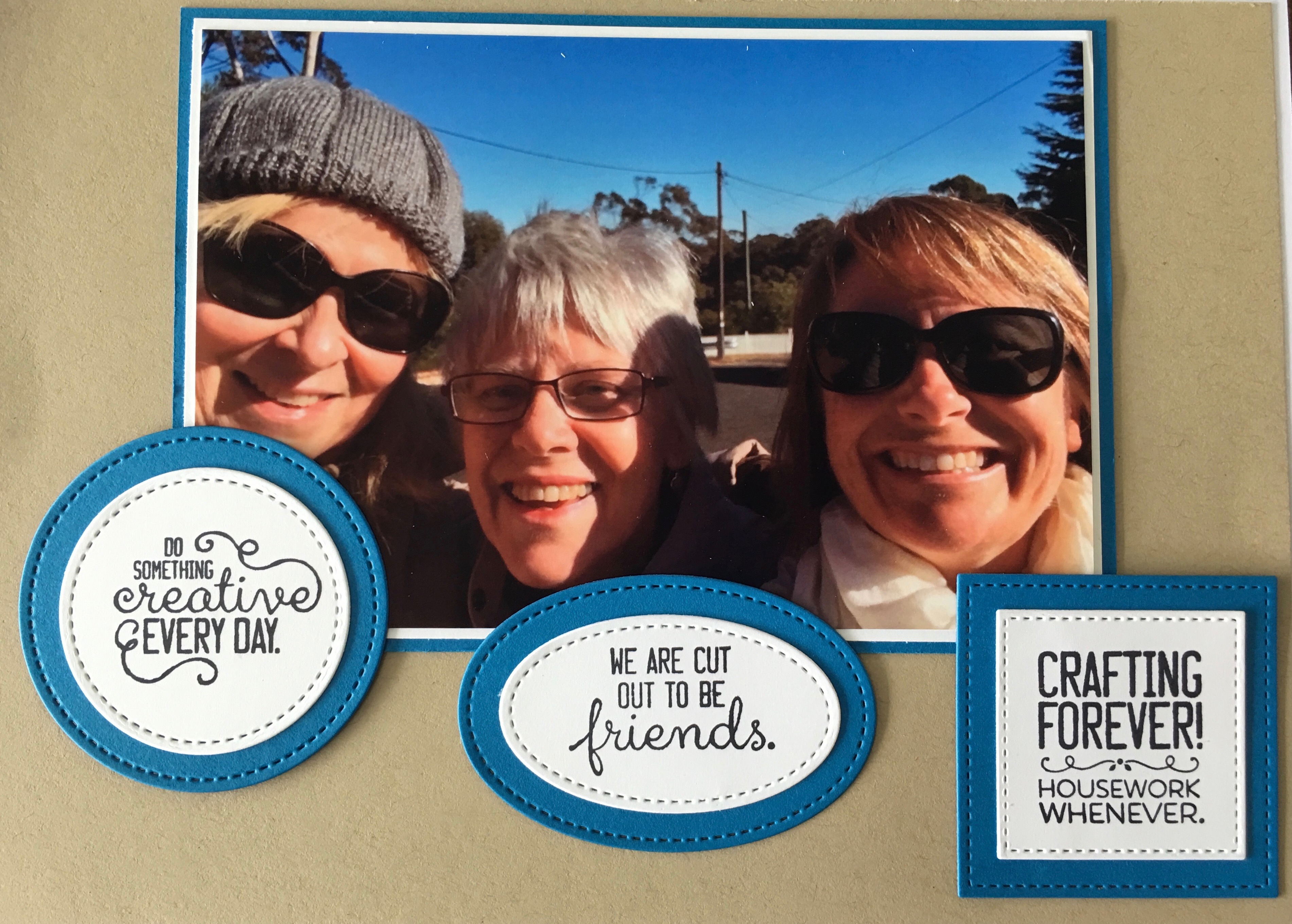 Of course there was only one stamp set I could use for a selfie taken at our annual crafting weekend away…Crafting Forever!
August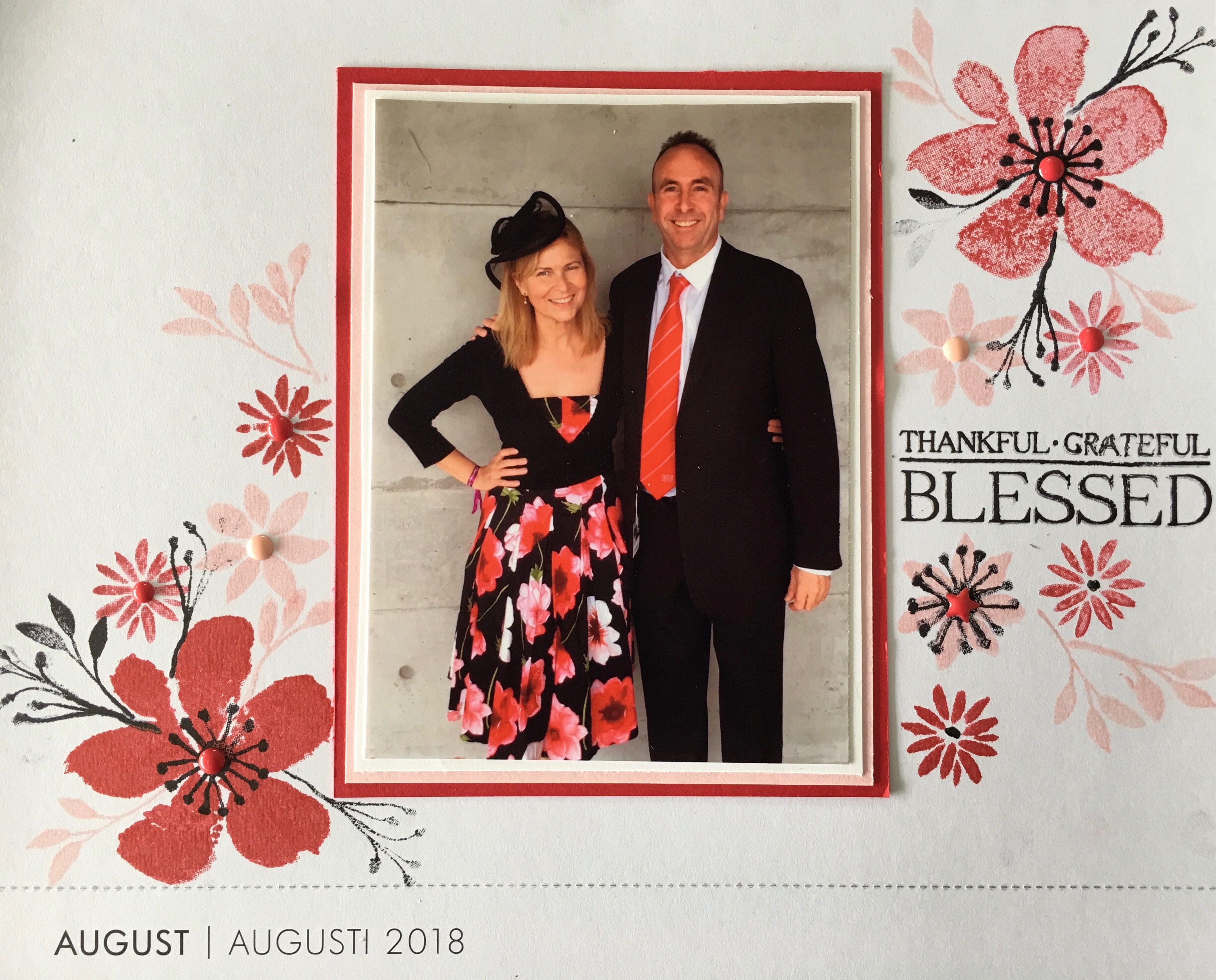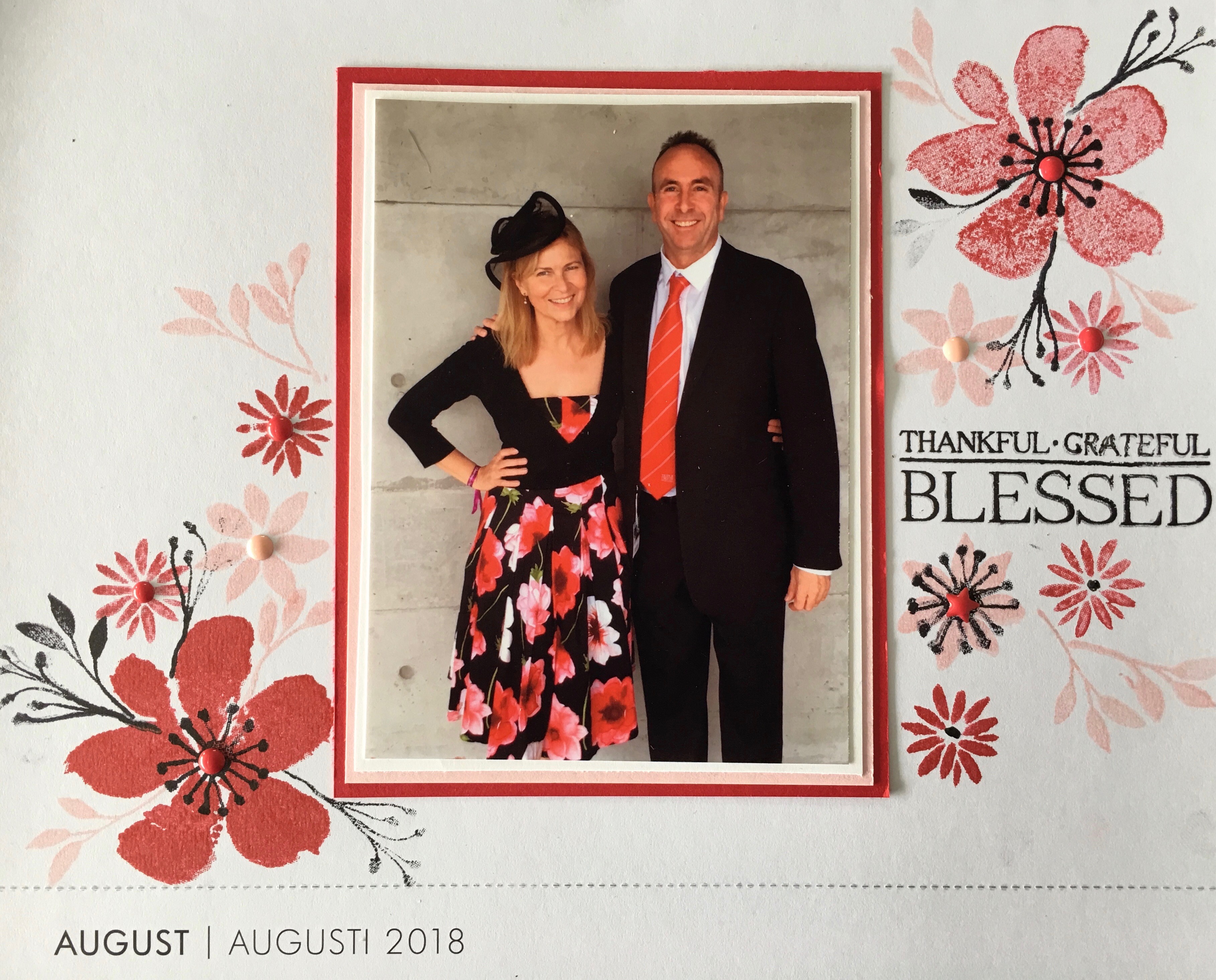 What to do when there's no paper to match your dress? Stamp your background to match using Blooms and Wishes and the beautiful sentiment from Paisleys & Posies.
September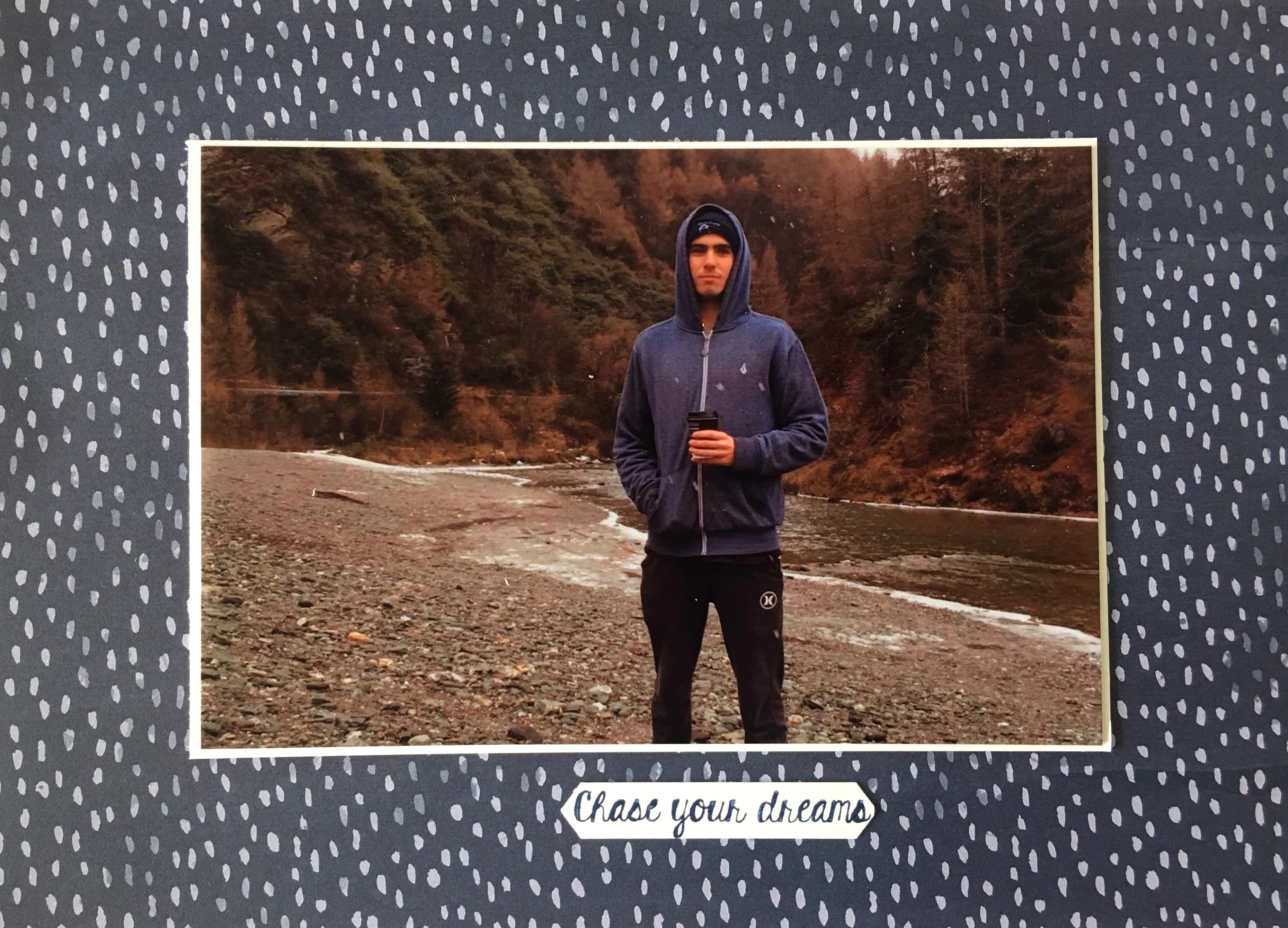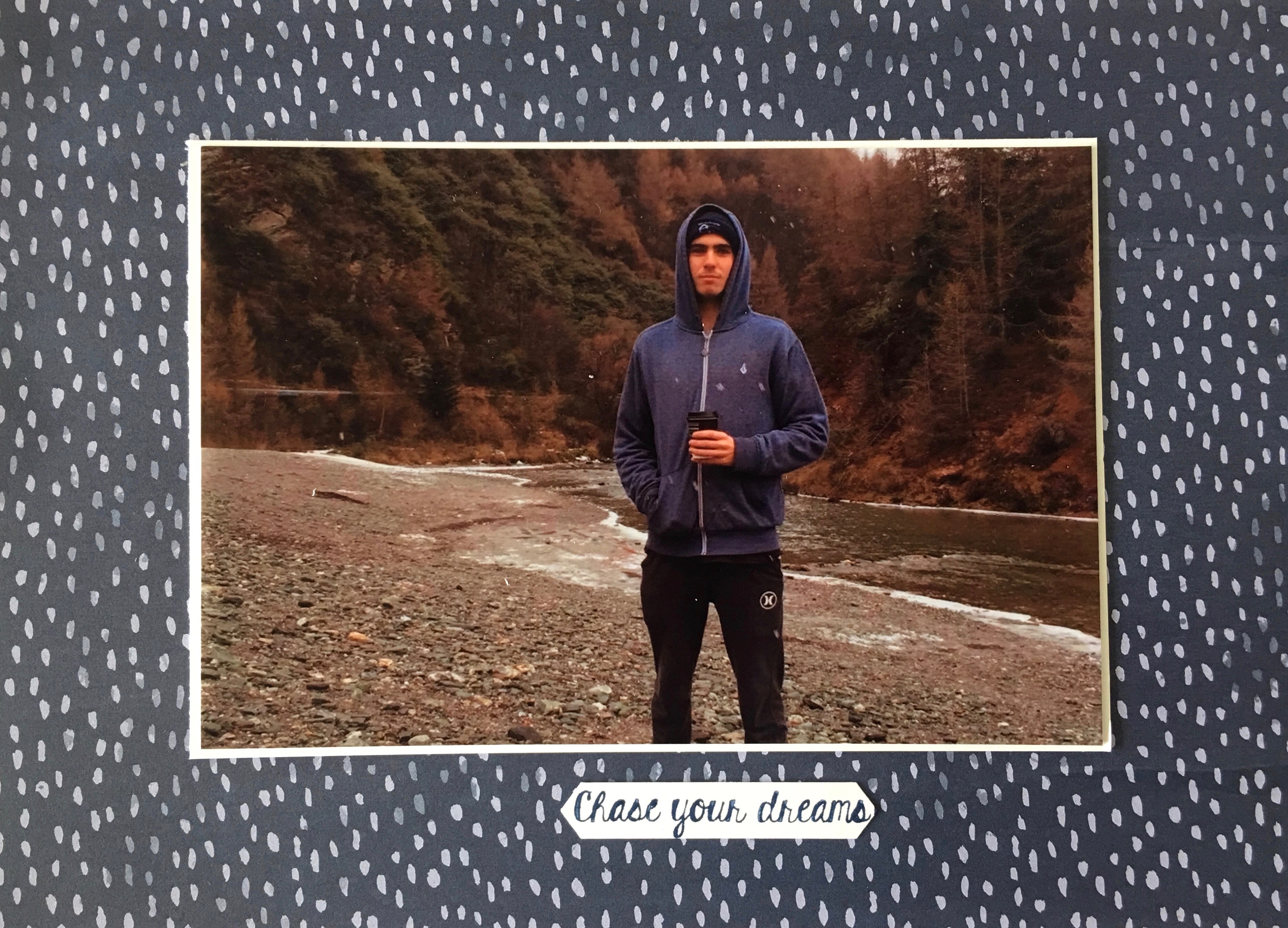 My firstborn has indeed been chasing his dreams, having taken a gap year and travelled the world in 2017! Here he is in New Zealand.
October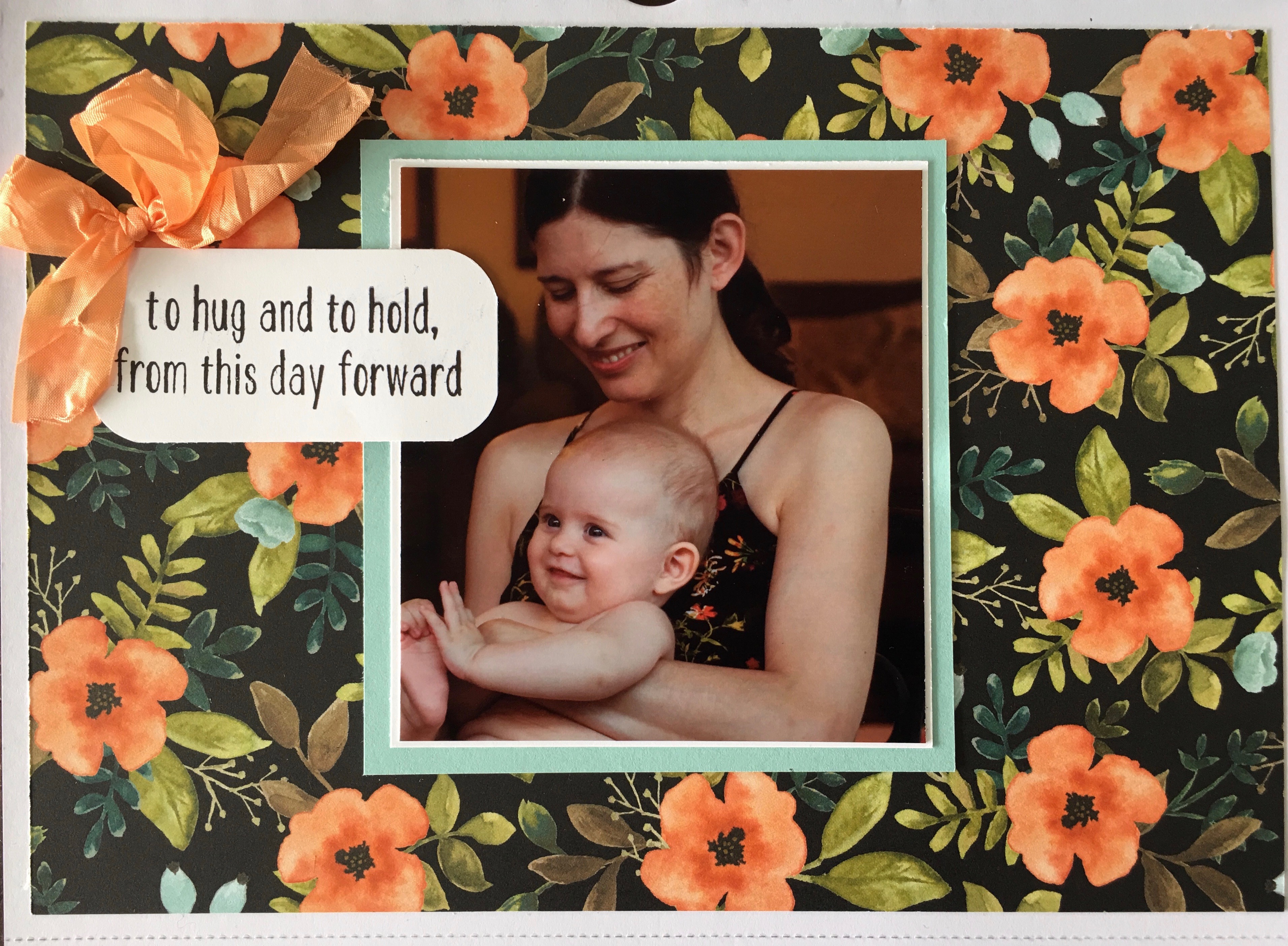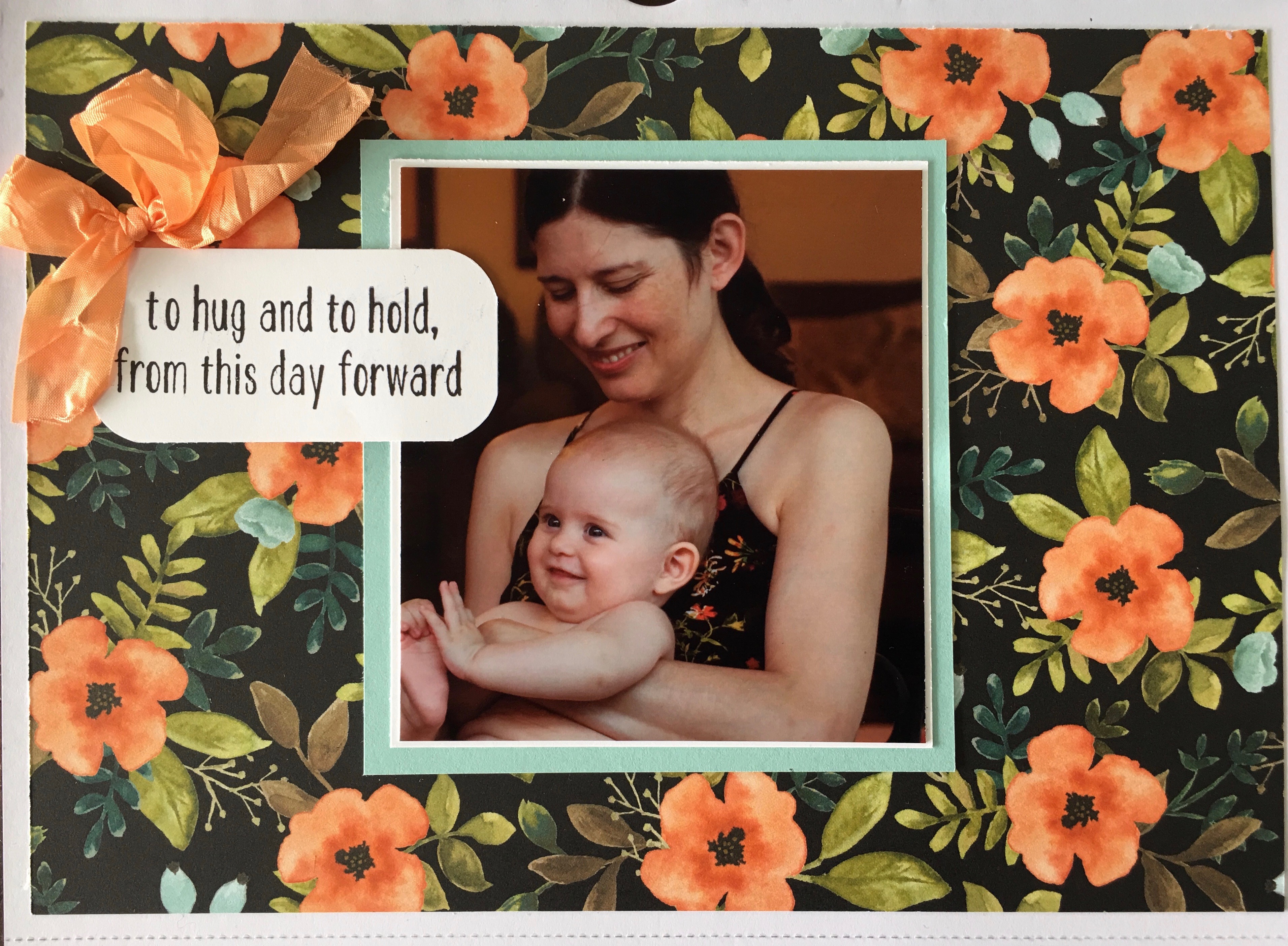 Love, love, love this design from the Whole Lot of Lovely DSP and the sentiment from the Baby Bear stamp set.
November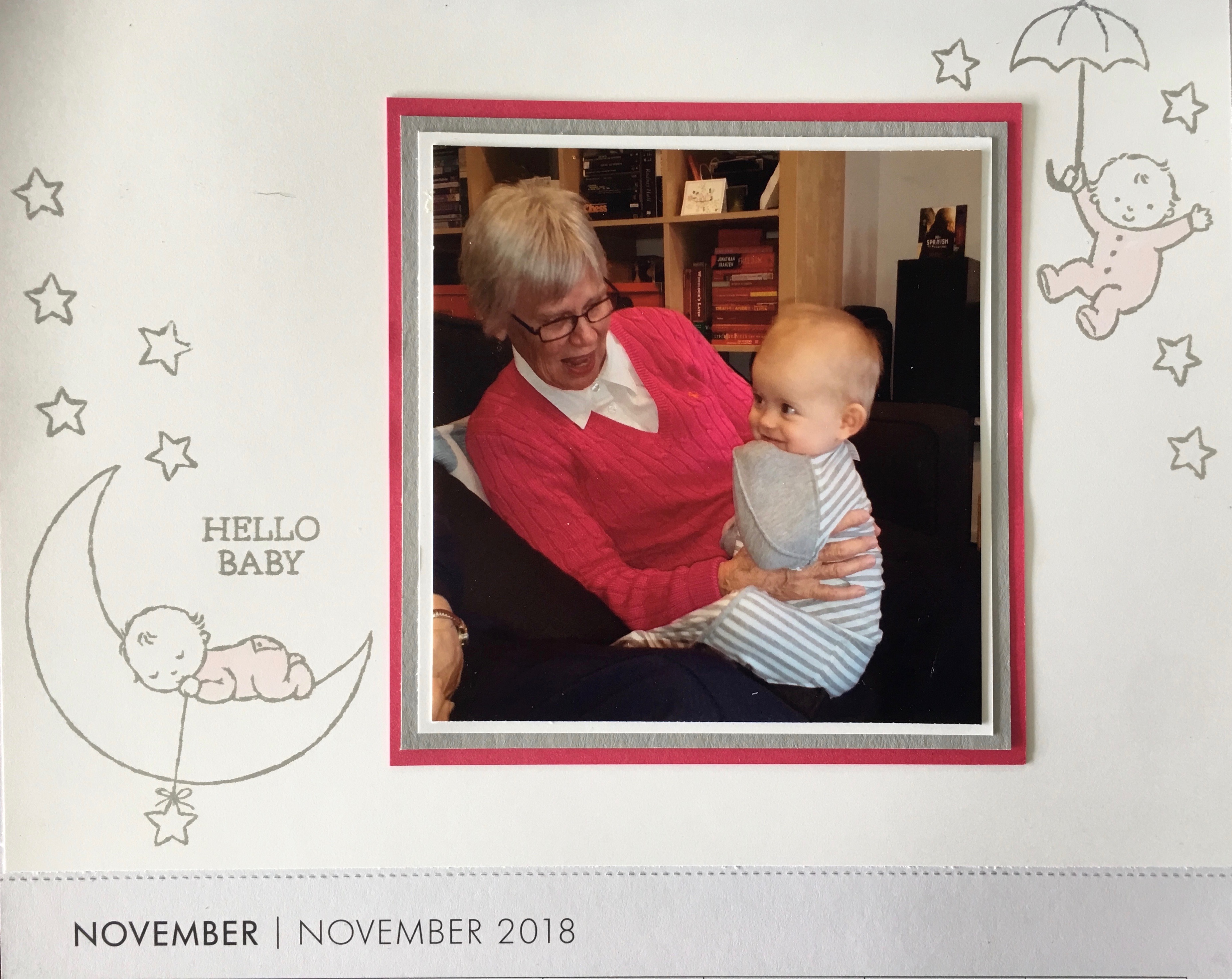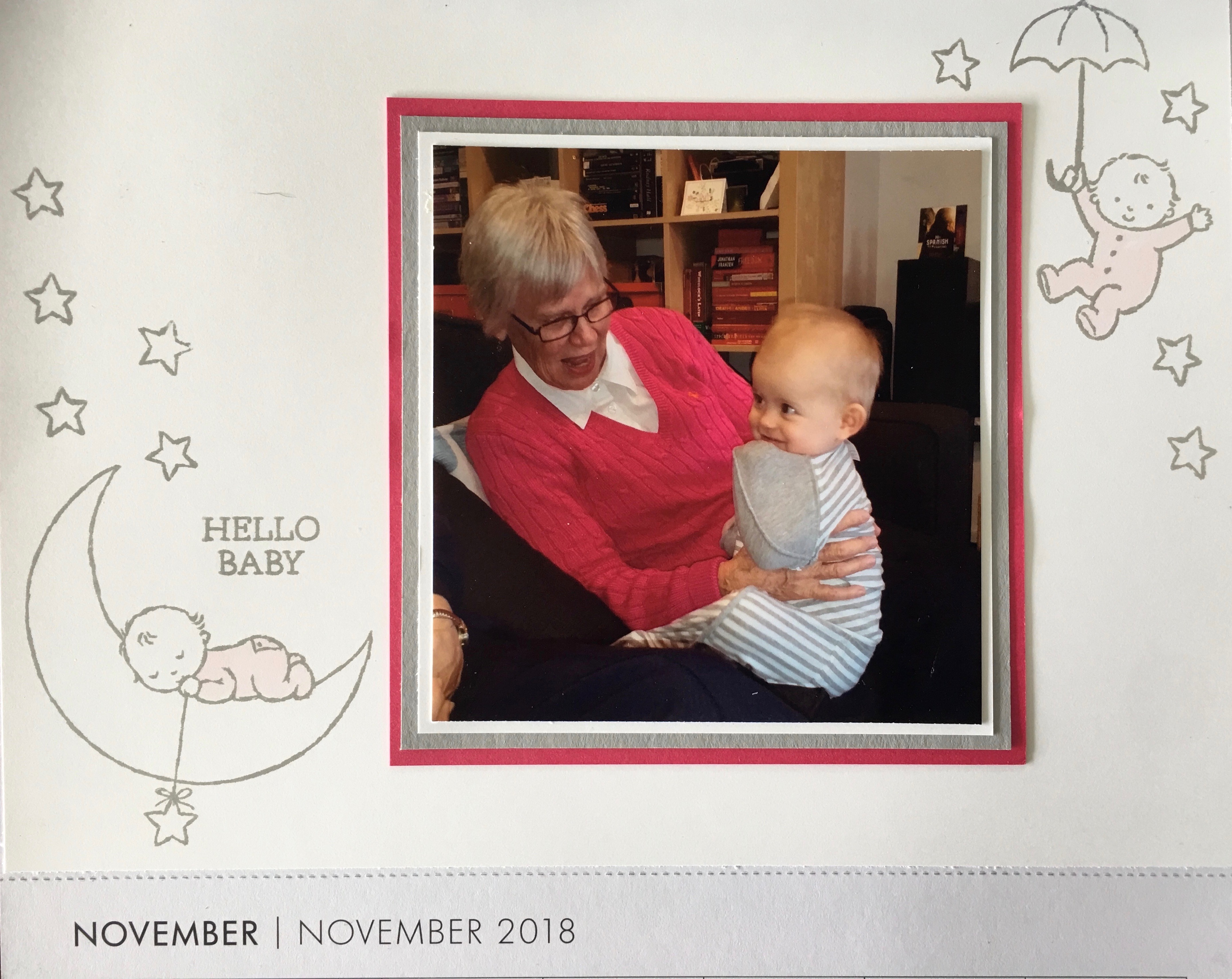 Moon Baby is just perfect for this photo of my mum and her granddaughter.
December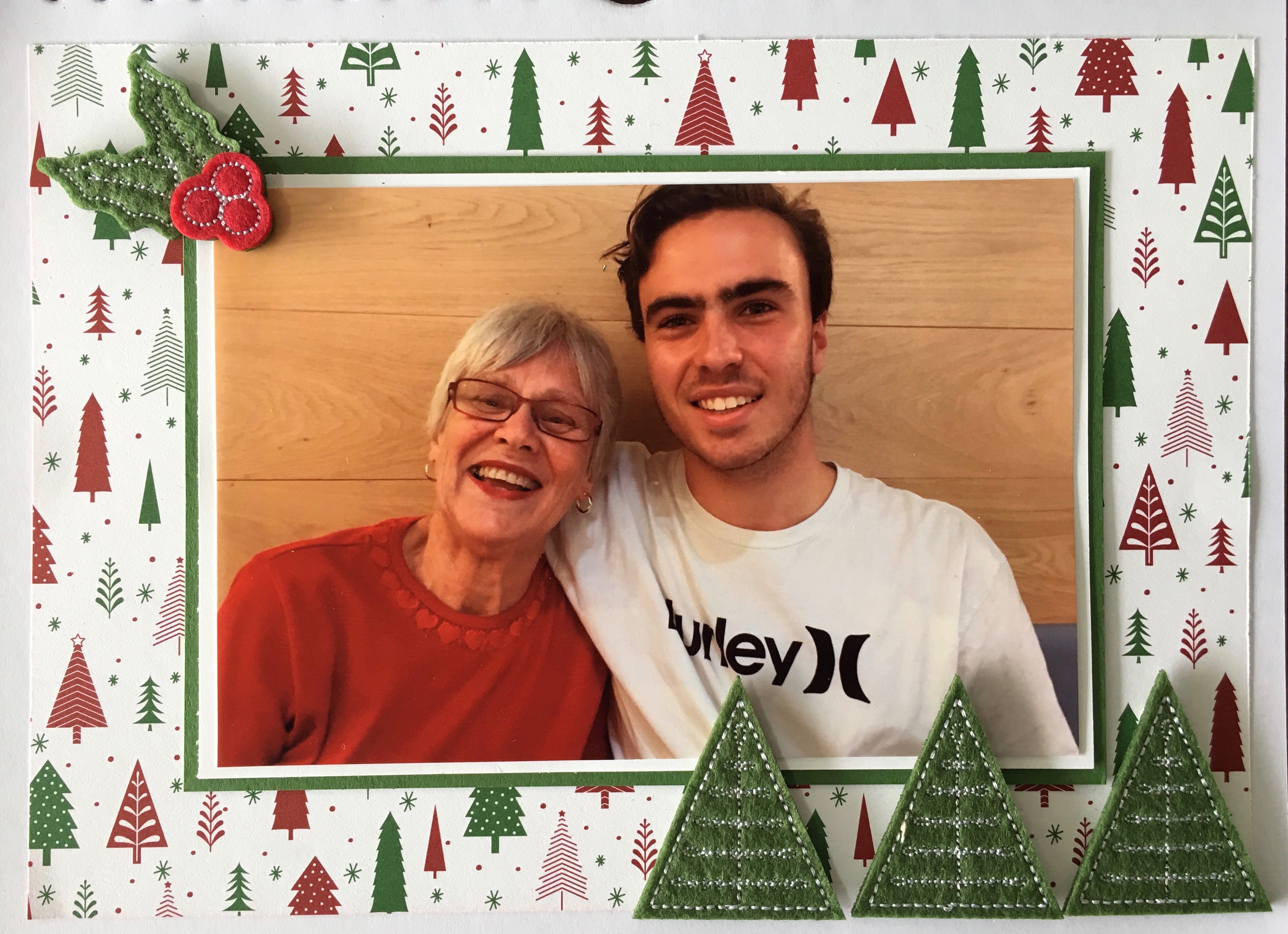 It seems appropriate to end the year with a photo of my birthday boy (who was due Christmas day but luckily came a few days earlier) having a coffee with my mum on his birthday!
I'm so glad I make this calendar each year and my only regret is that I didn't start when my boys were younger. Making this calendar also reminds me how much I enjoy scrapbooking, so watch out for more posts on scrapbooking and memory keeping in 2018!
Until next time, happy crafting!