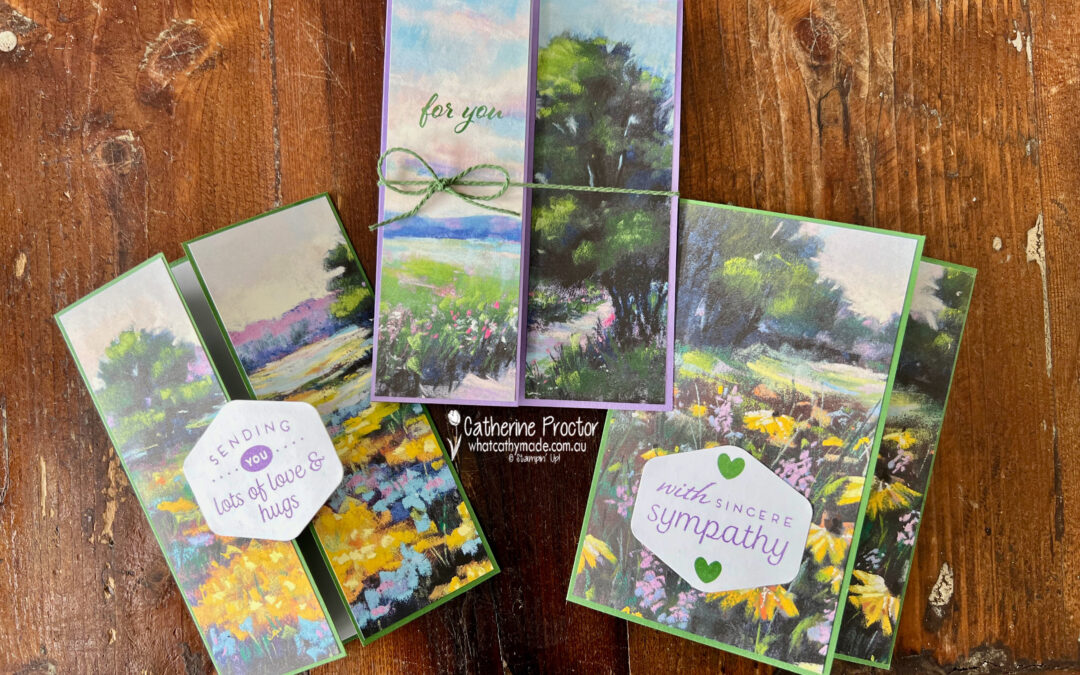 Welcome to week twenty five of our Art With Heart 2023-24 Colour Creations blog hop!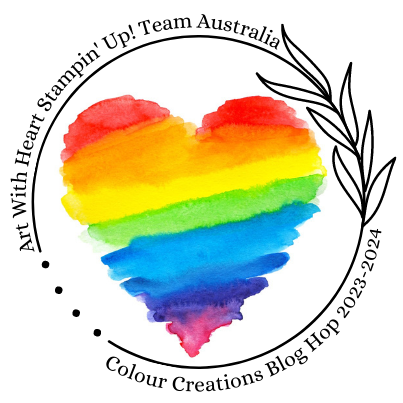 This week we are showcasing Garden Green and I've made some cards using a stunning new online exclusive designer series paper called the Wandering Meadows DSP, which was hand drawn by one of the Stampin' Up! artists using pastels. It will be available to order from 7 November.
My three cards are CASED on some gorgeous fancy folds that also use this new DSP, made by US demonstrator Patty Bennett.
I've altered Patty's card dimensions to fit our A4 metric card base sizes and altered her designs to use another online exclusive product, the Heartfelt Hexagon Bundle.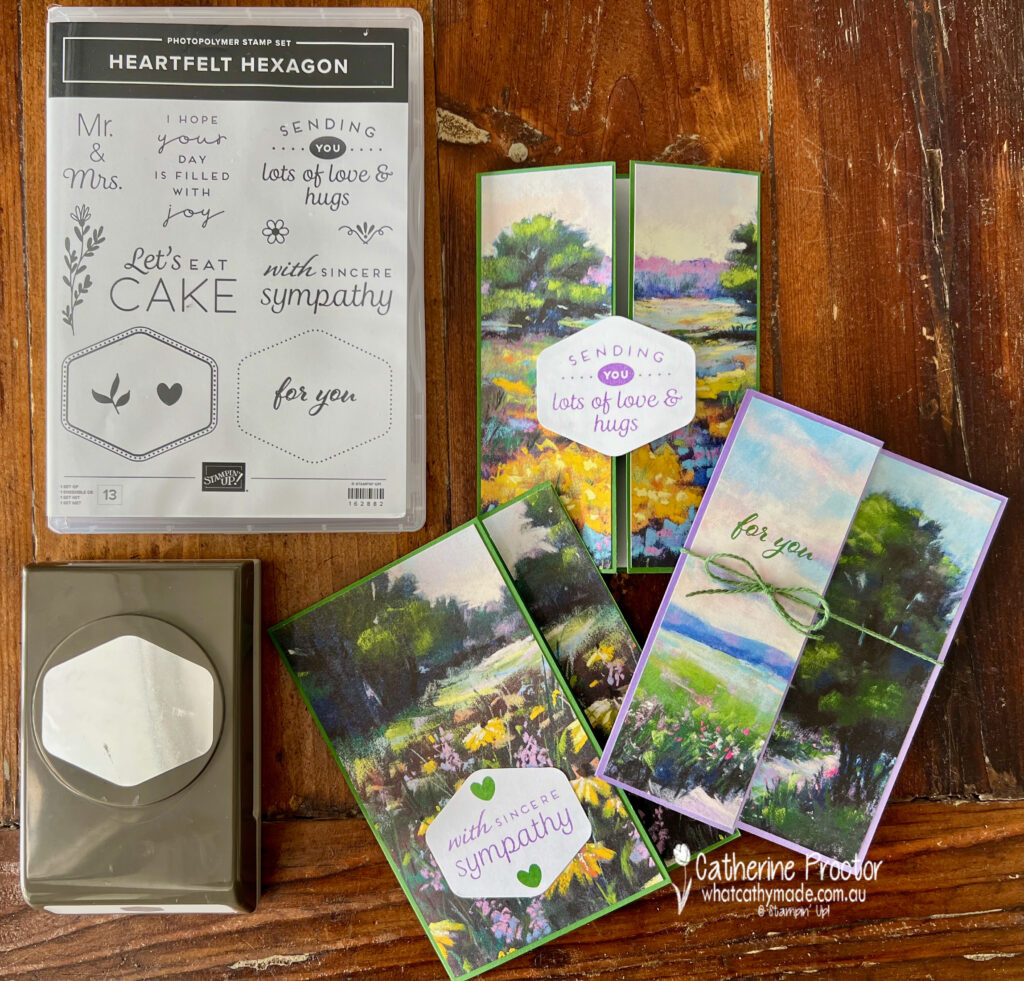 Card one is a gatefold card that uses the Wandering Meadows DSP both on the outside and the inside of the card. The card base is half a sheet of Garden Green A4 cardstock, scored at 5.25 cm from each side and folded inwards.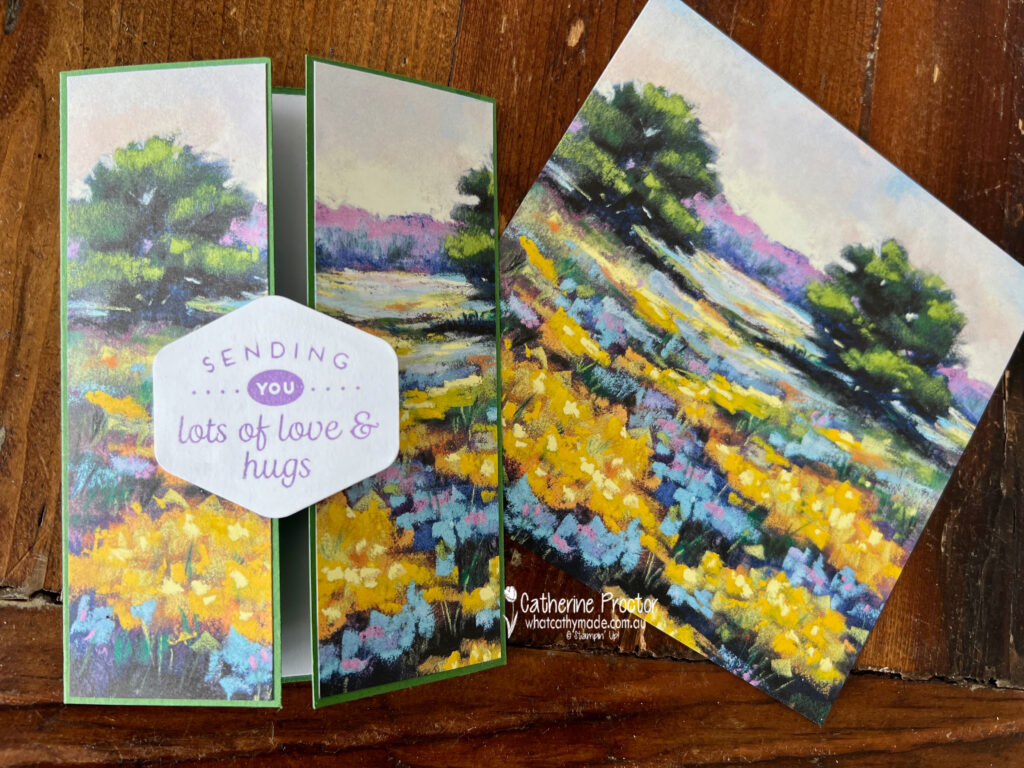 The DSP panels on the front and the inside of the side flaps measure 14.4 x 4.9 cm and the white card insert measures 14.4 x 10 cm.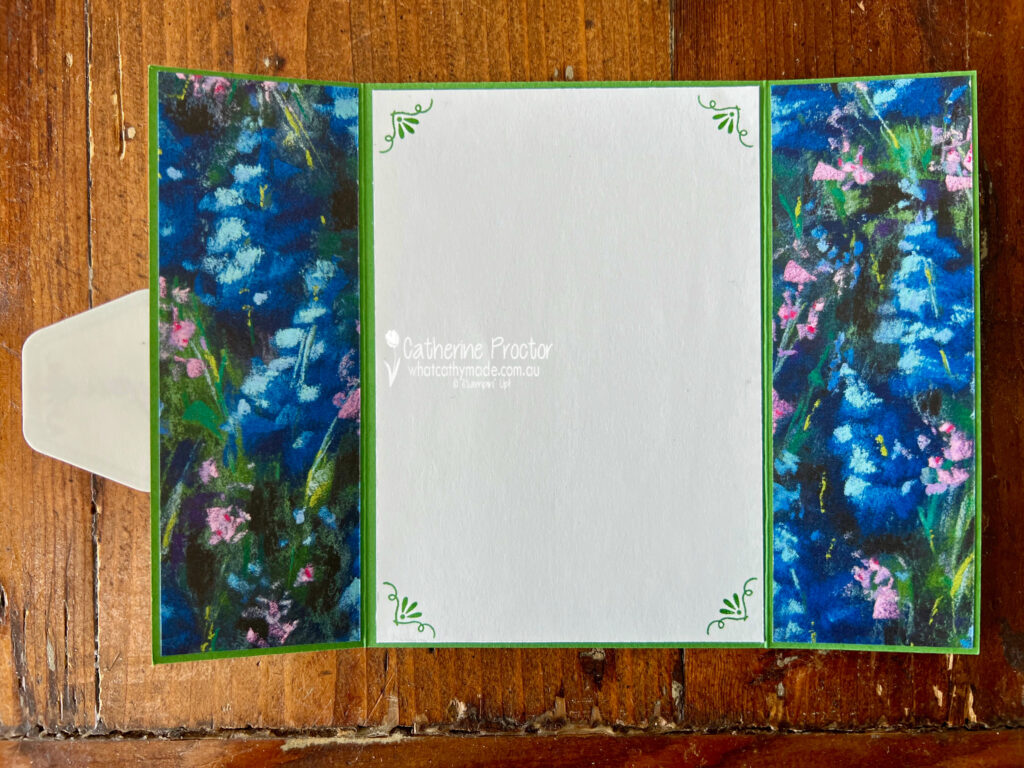 Card two is a side fold card that can be used vertically or horizontally depending on the orientation of the DSP. The card base is half a sheet of Garden Green A4 cardstock, scored and folded at 9cm. The DSP front panel is 8.7 x 14.4 cm and the DSP side panel is 2.7 x 14.4 cm.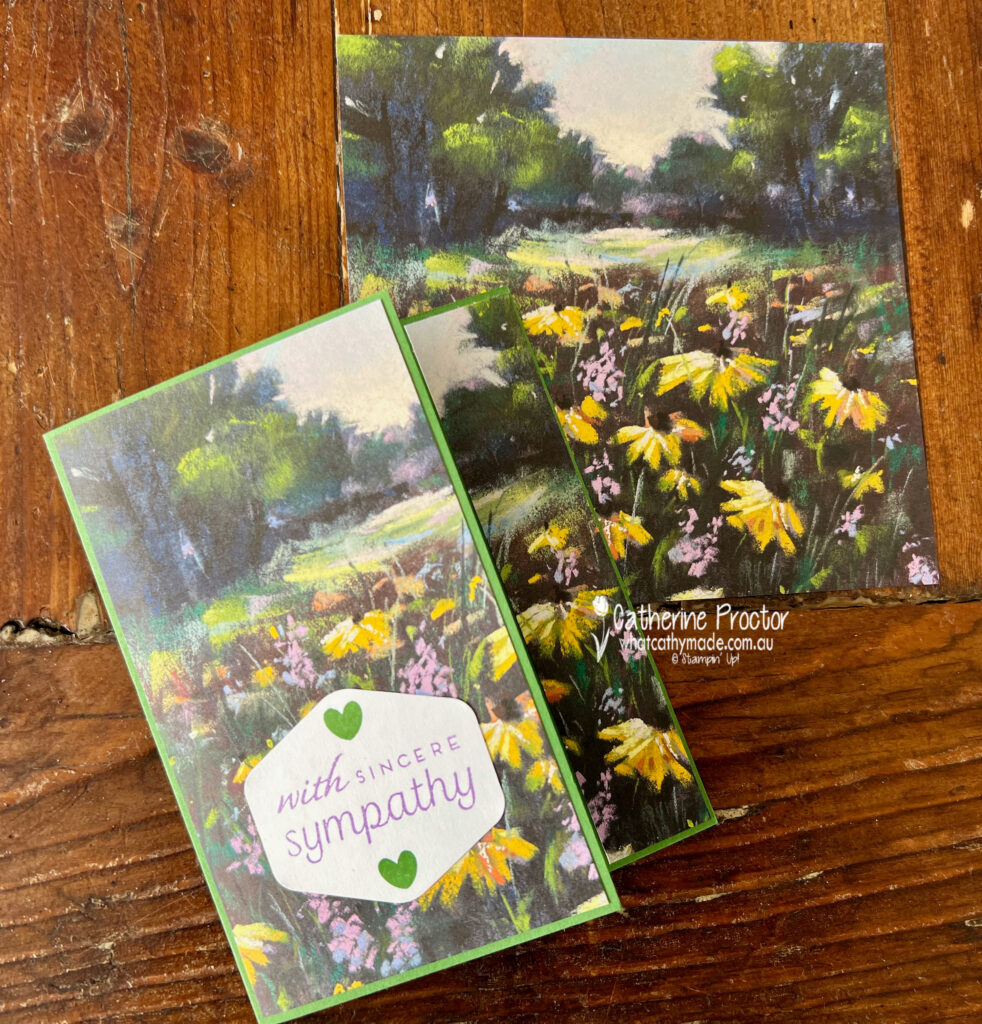 The white card insert measures 9.5 x 14.4 cm.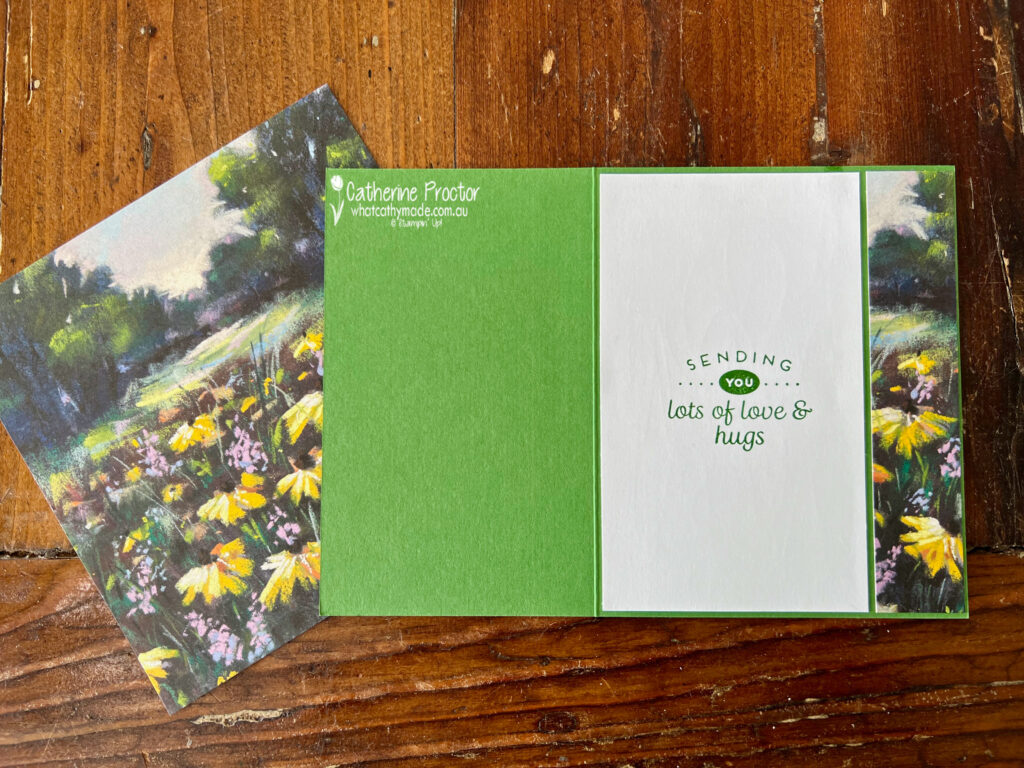 Card three is a triptych card with a Highland Heather cardstock base. Half a sheet of A4 cardstock has been scored and folded at 10.5 cm and 15.7 cm. The three DSP panels and the inside white cardstock panel each measure 4.9 x 14.4 cm.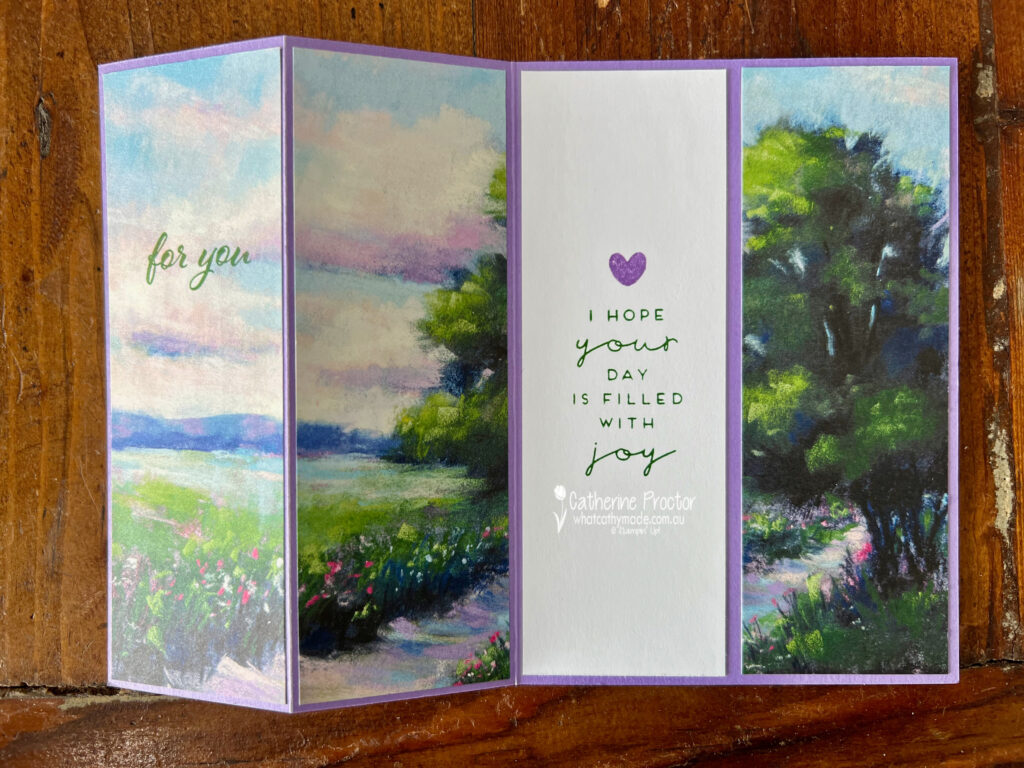 As well as the sentiment stamped inside the card, I've also staped a sentiment directly onto the DSP on the front panel. I love the subtle effect of stamping on DSP.
The card is secured shut with some Garden Green twine from the Three Twine Combo Pack – this is a retired product but currently available in the clearance rack.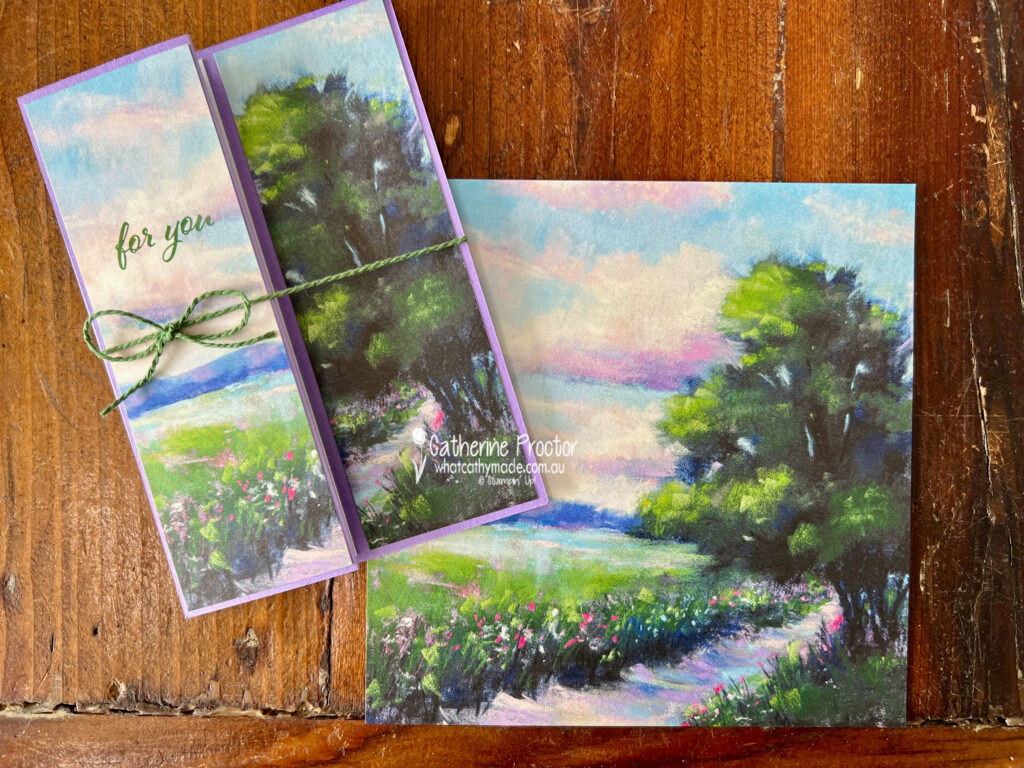 I hope my fancy folds have helped to showcase the beauty of this DSP – you really don't have to do much to these amazing scenes. Do you have a favourite card?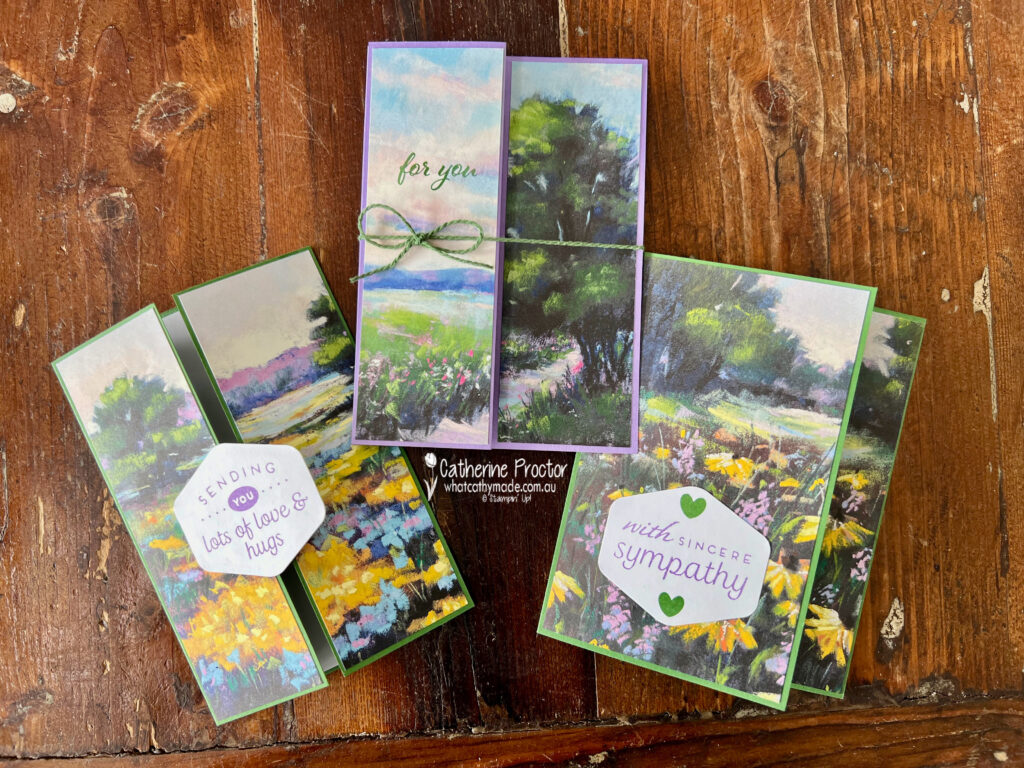 Now it's time to hop on over to our next participant, the lovely Christine Blain – I can't wait to see what Christine has made this week!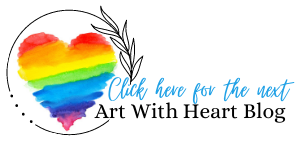 If at any time you find a broken link, you can find the complete list of all participants below.
Catherine Proctor – you are here!
Next Wednesday, 25th October, we'll be back showcasing Gorgeous Grape or you can join us on Monday night for some Christmas inspiration.
I hope you can join us then.