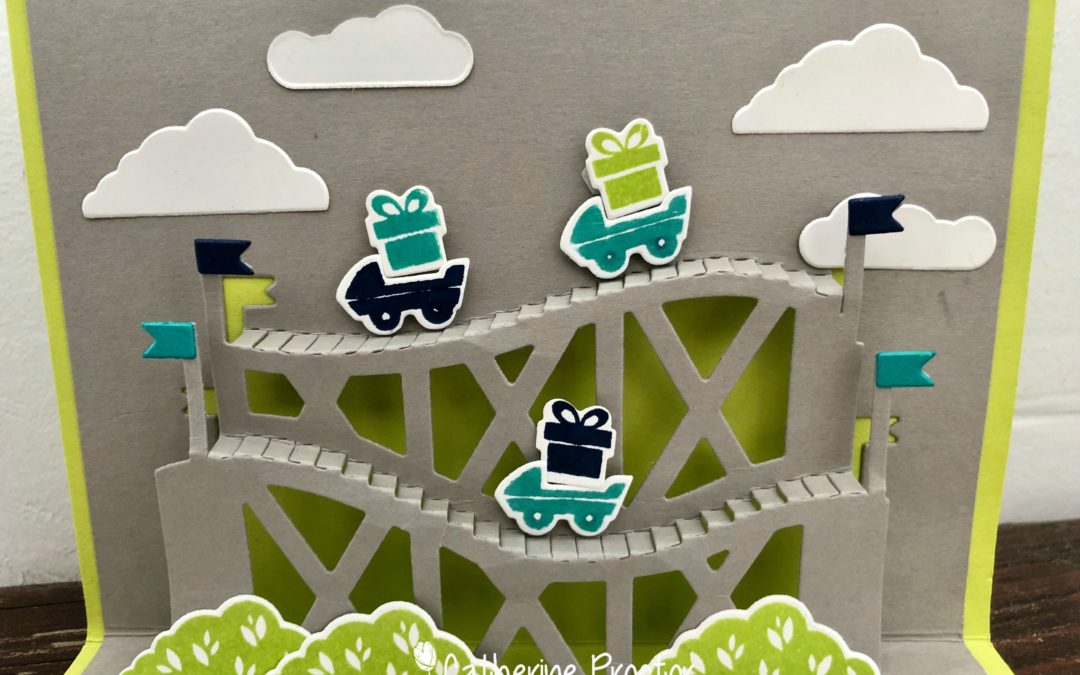 Welcome to week 25 of the Art With Heart Colour Creations Blog Hop!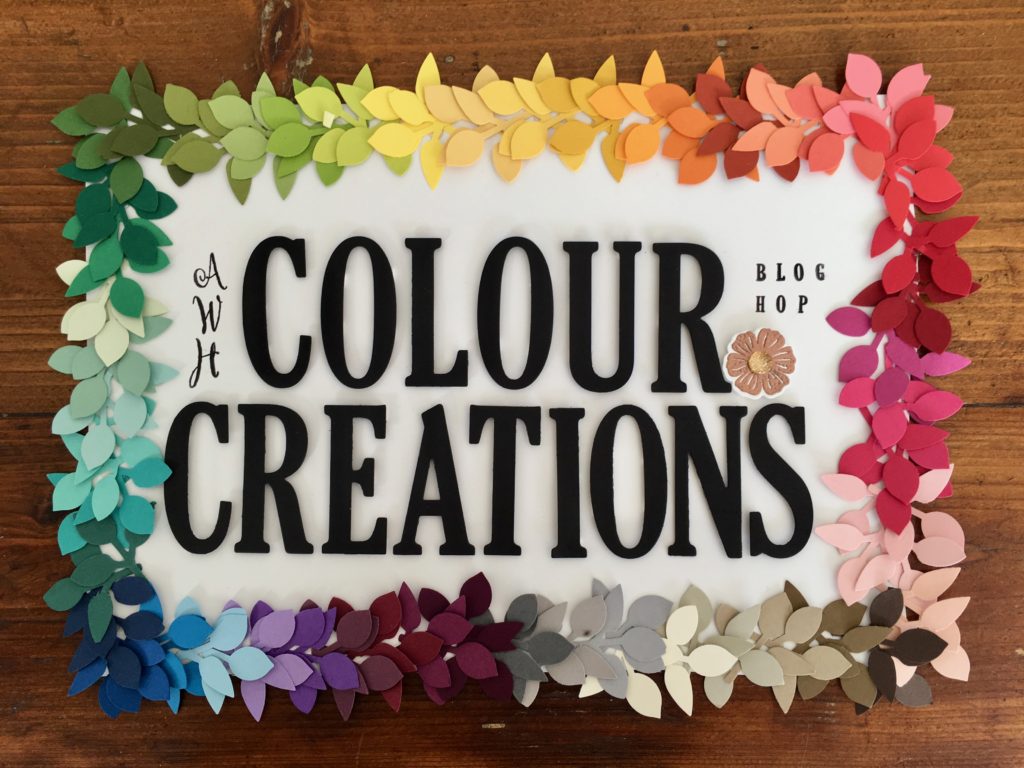 This week we are halfway through our year-long showcase of the entire 50 Stampin Up Colours (there are actually 52 colours if you include white and black). Wow, that's a lot of colours and a lot of blog posts!
We are doing the colour creations blog hop in alphabetical order, so here are all the colours we've done so far (including this week's colour)!









Our colour this week is one of the 2018-19 In Colours: Lemon Lime Twist….and as much as I love this colour, I have to admit I am VERY VERY cross with myself this week.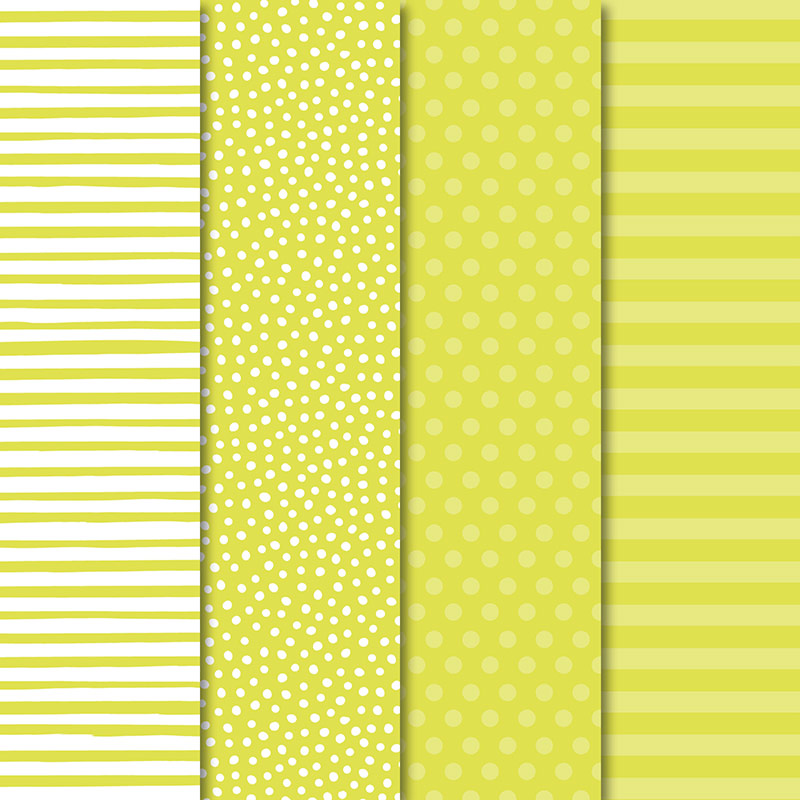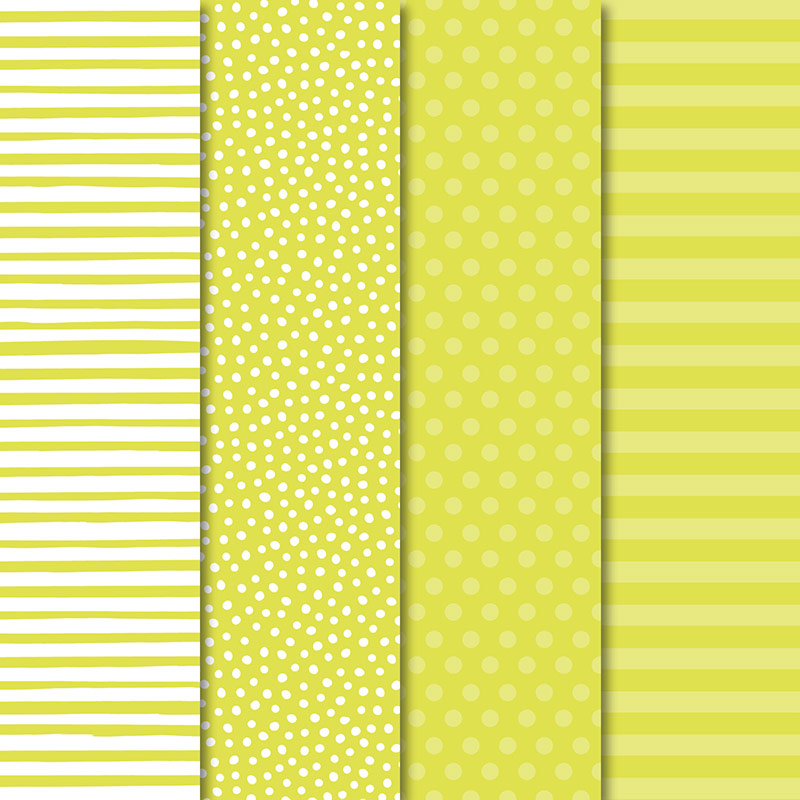 You see, my youngest son turned 17 yesterday and bought his first car and there is a brand new stamp set coming in the Occasions Catalogue called "Geared Up Garage" stamp set that would have been just perfect for his birthday card but I FORGOT to order it! 
So instead, I had to make his birthday card with the only other set I own that has a car (of sorts) in it: Let the Good Times Roll.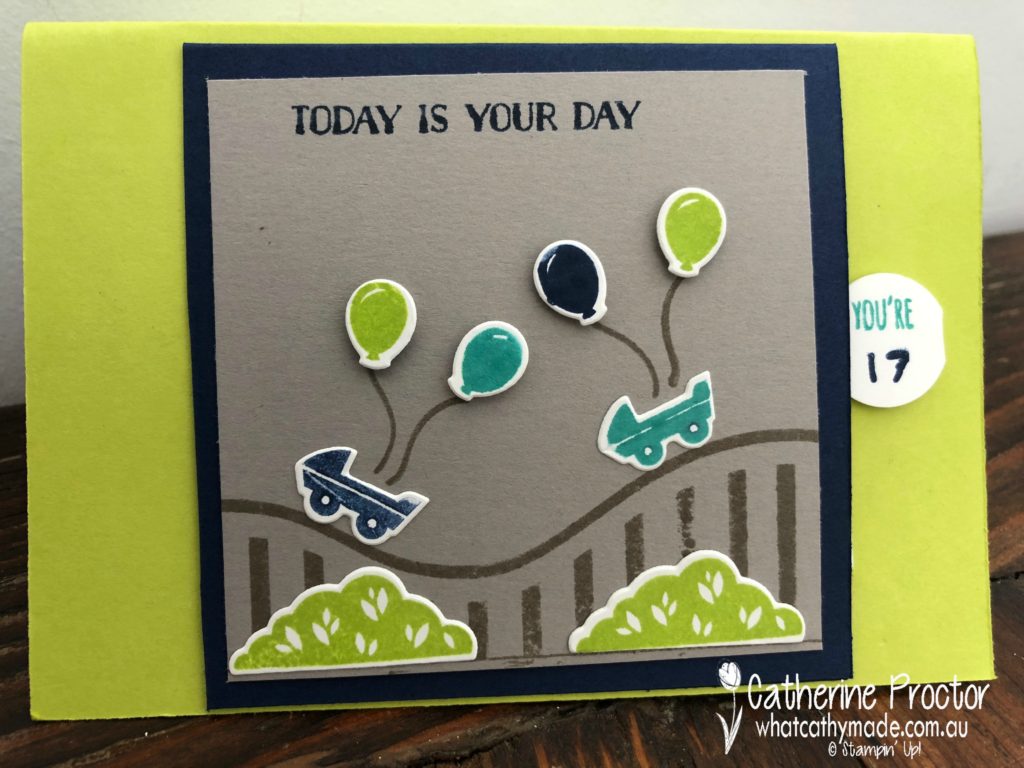 This rollercoaster set is probably a bit too young for a 17-year-old who has just bought his first car, but I love the playful nature of this set and I love the sentiments.
And check out the inside…this is where the magic really happens, using the matching dies for this stamp set. I've always loved pop-up cards and this is so super duper cute!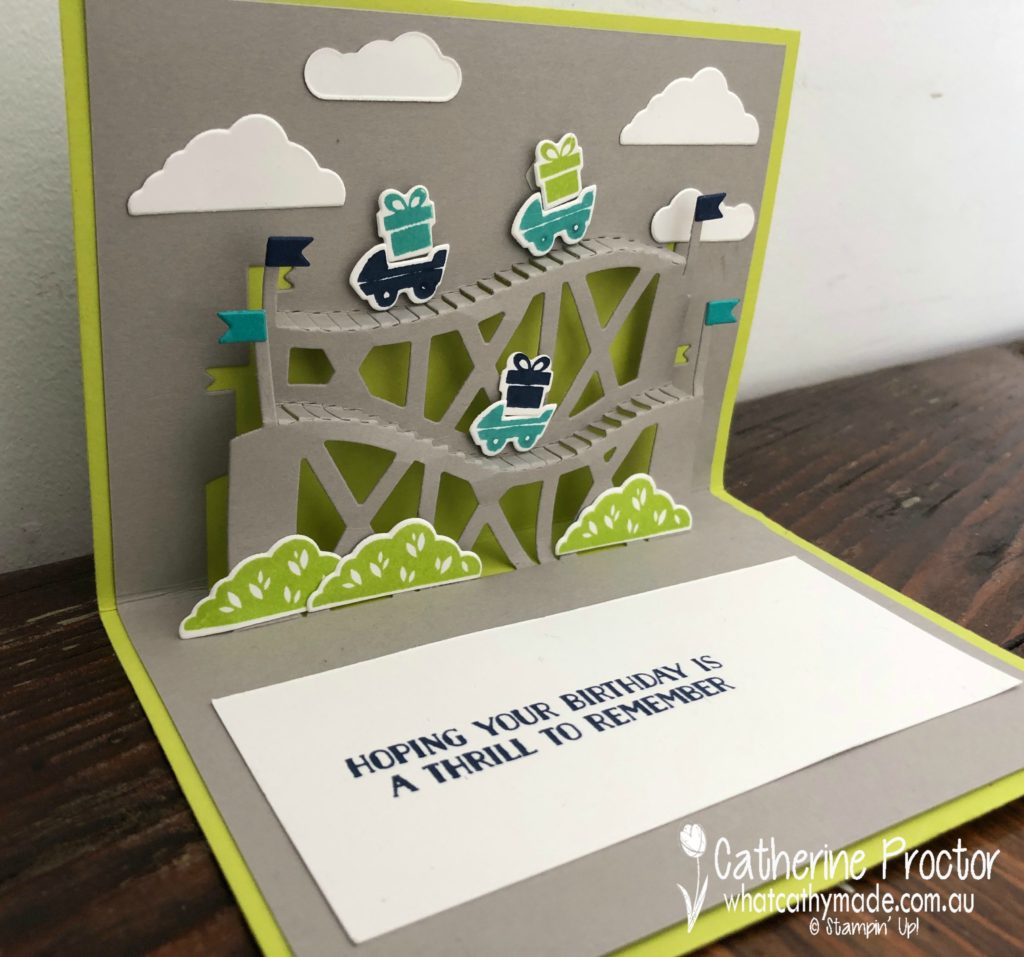 This die can be tricky to use and it's a bit fiddly to score into the correct position, but it's definitely worth it for such an amazing pop-up. The secret to success is using your bone folder and fingers to carefully bend out and fold the die cut shape, as well as lining up your die correctly with the fold of your card BEFORE you cut the die out.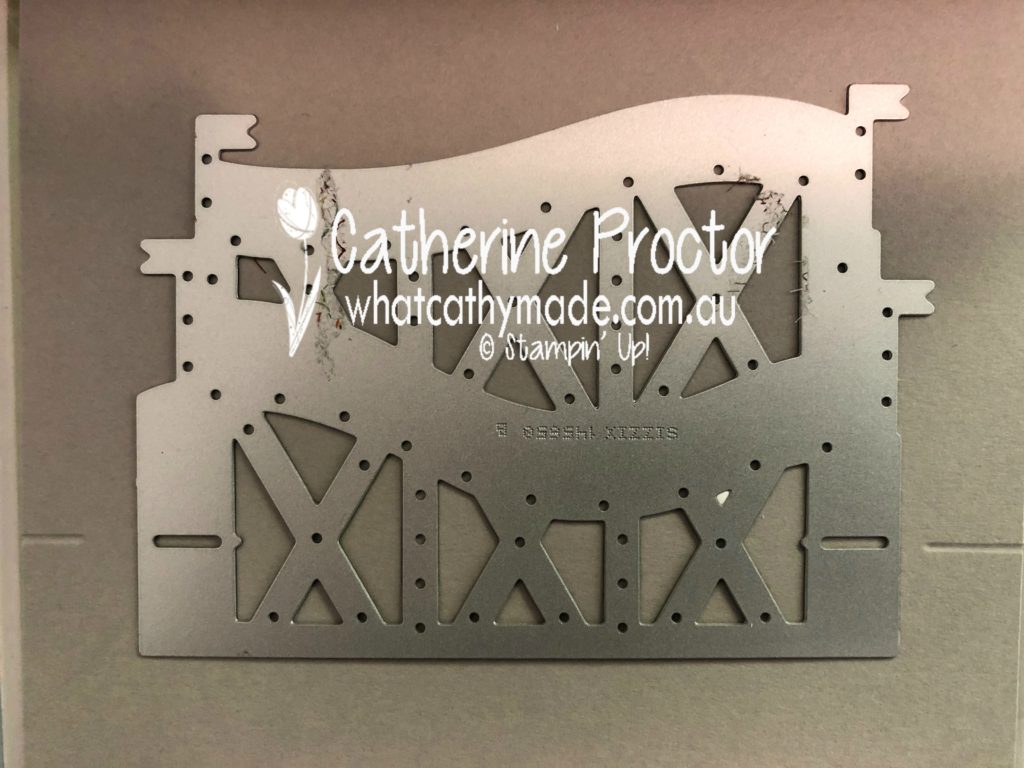 Lemon Lime Twist is one of my favourite colours because it is just so fresh and vibrant. It looks amazing with pinks and all the other greens but I also love it with the colours I've used in my card today: Gray Granite, Night of Navy and Bermuda Bay.


I used another stamp set called "Tabs for Everything" with its matching tab punch to make a pull our gift voucher that slips into the front of the card. This was super easy to make … I simply made a smaller card to attach to the front of my Lemon Lime Twist card (sealing 2 of the sides with tear and tape) and made a pull tab on the side of a piece of Whisper White cardstock to pull the gift voucher out.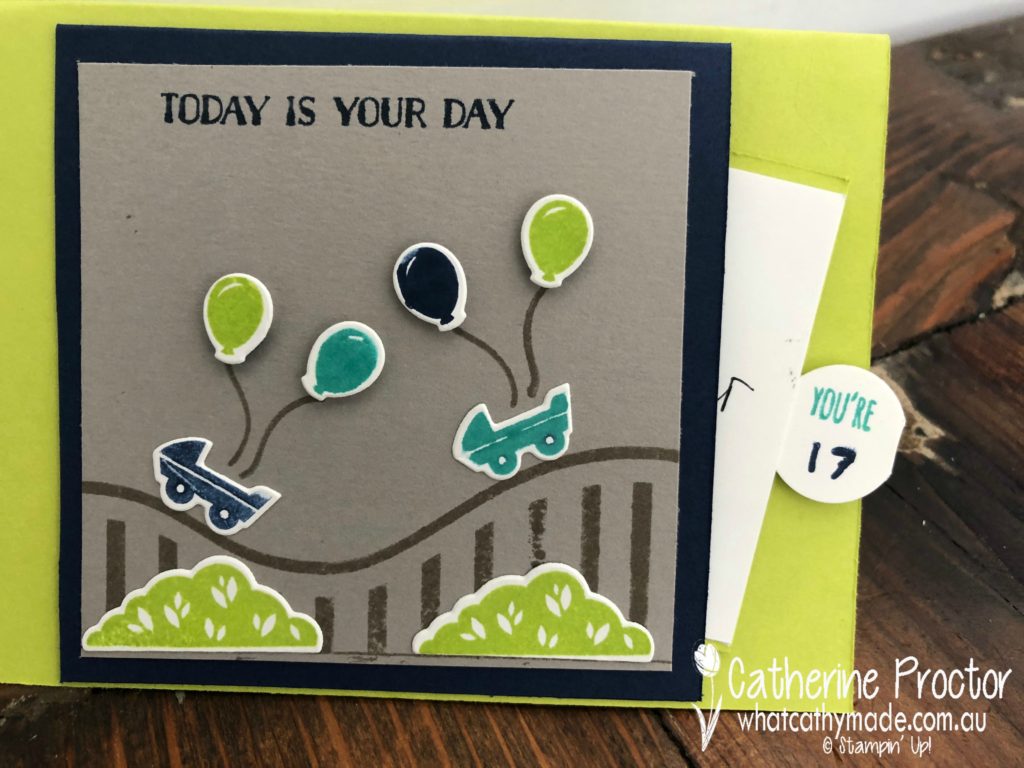 So what was on the gift voucher? Money towards his new car and dinner out last night at a yummy Thai restaurant.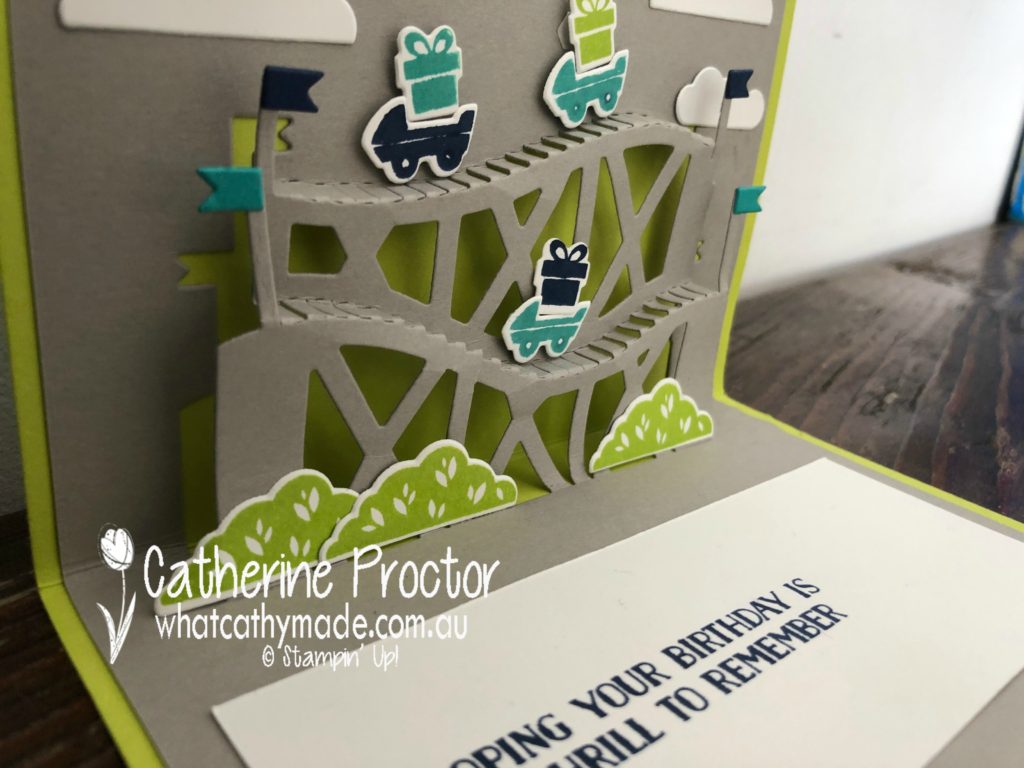 To see what the rest of the team have made click on the links below. 
Catherine Proctor ⇐you are here
Thanks for hopping along with us today. To purchase any of the products I used in this project you can click on the links below.
Product List
Or if you'd like me to post you your very own copy of the 2018-2019 annual catalogue or find out about more about Stampin' Up! contact me.
Next Tuesday we'll be showcasing a 2018-2020 In Colour: Lovely Lipstick.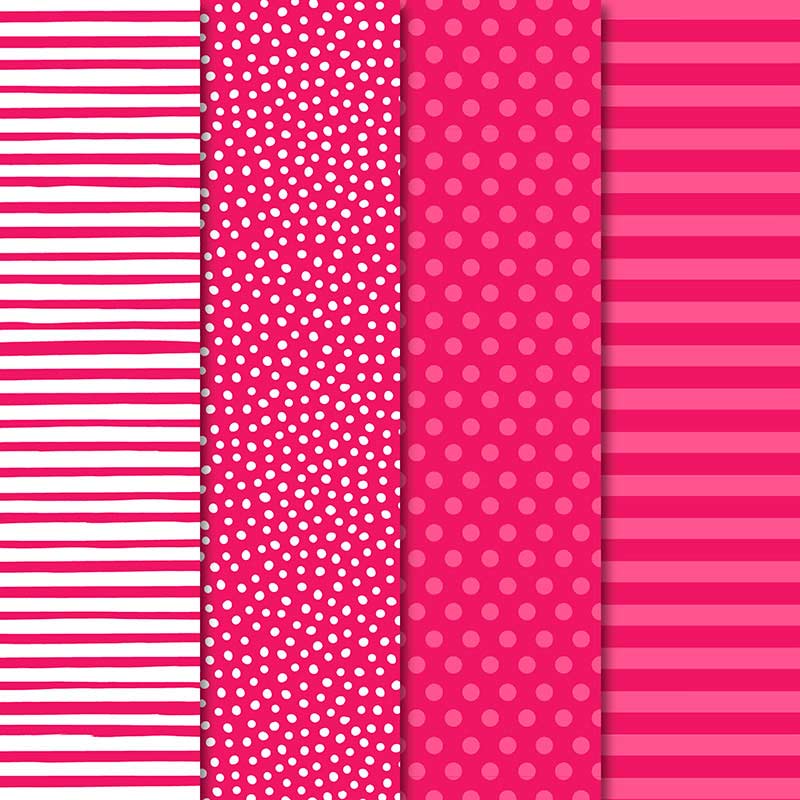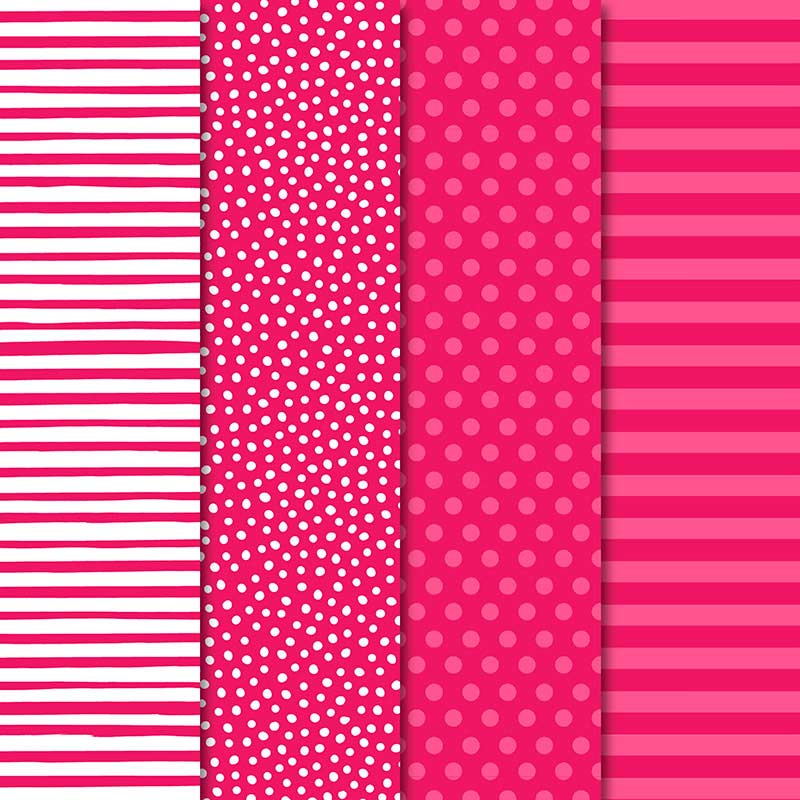 We hope you can hop along with us all then!