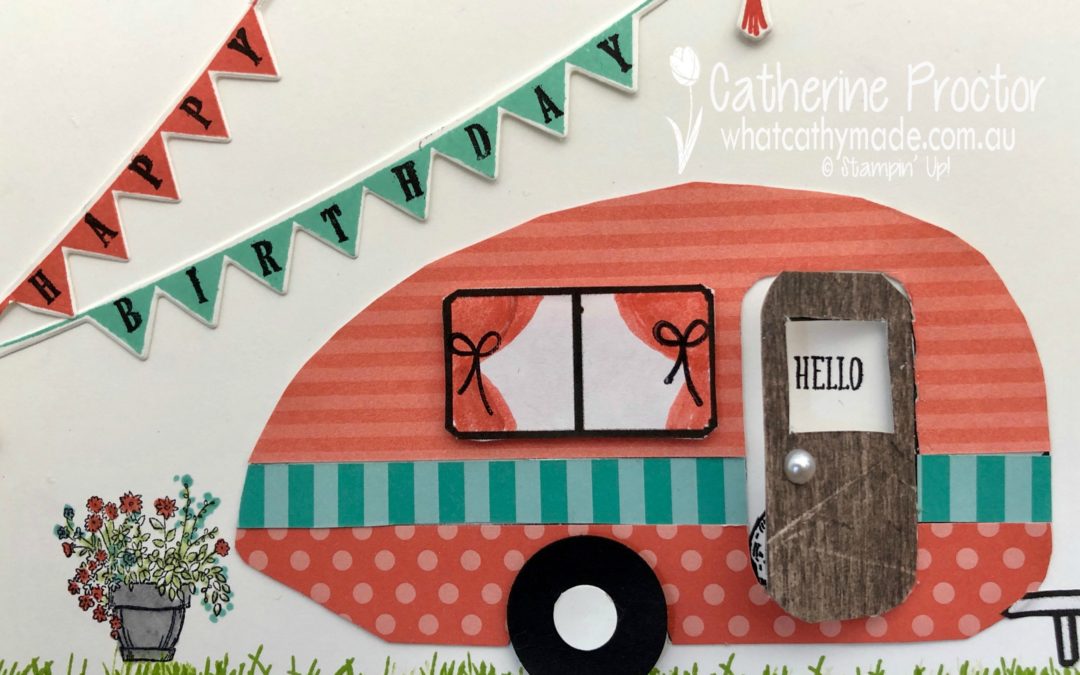 Welcome to week 10 of the Art With Heart Colour Creations Blog Hop!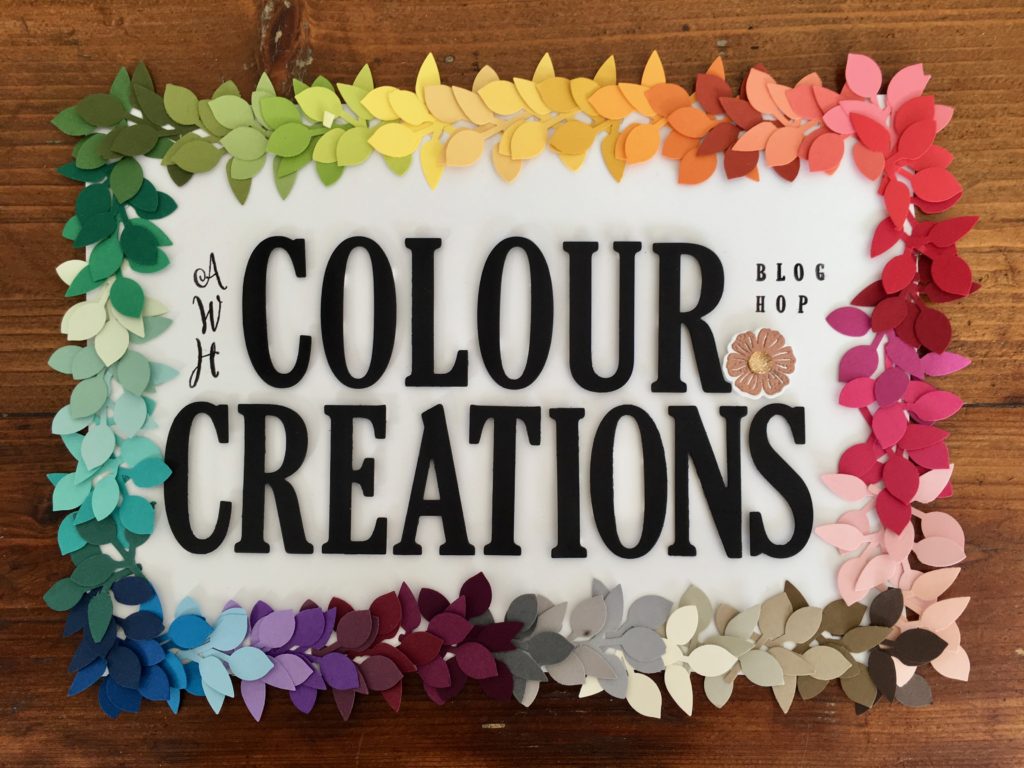 This week we are showcasing one of the subtles colours: Calypso Coral.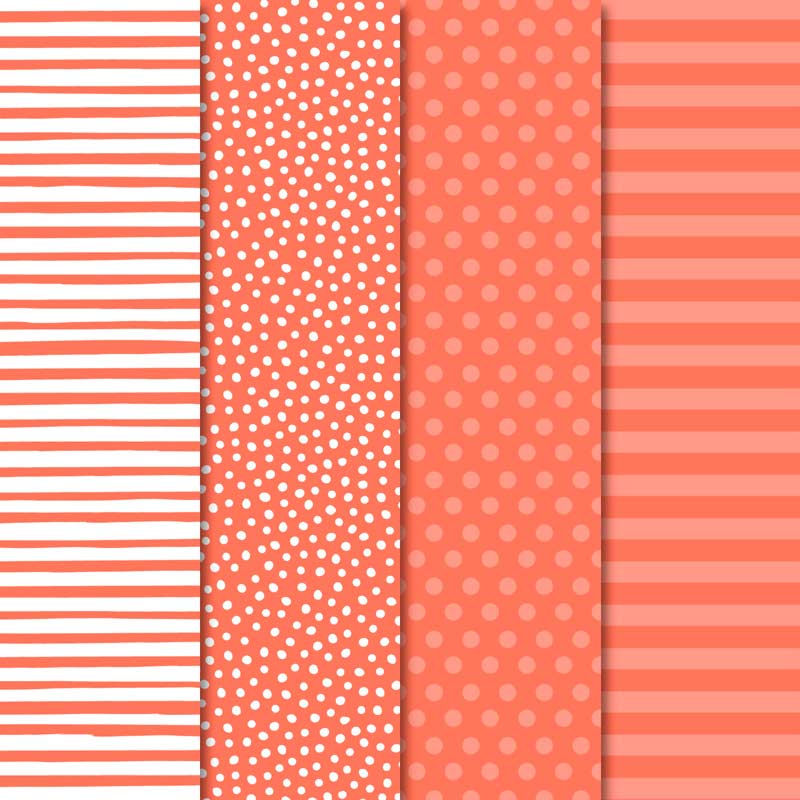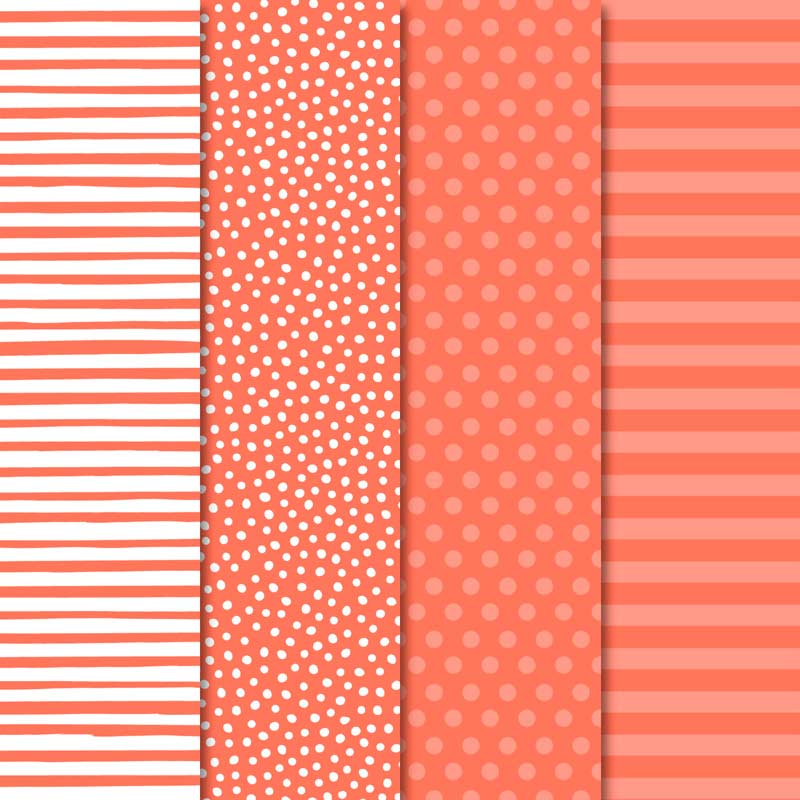 The timing of this colour couldn't have been more perfect as I needed to use Calypso Coral this week to make a caravan themed card (and matching quilt) for the birthday of someone very special in my life: my crafting partner in crime, Jen Boffey!
So why the caravan theme?
Well, I'd like you to meet Sylvia, Jen's vintage caravan that we craft in. Here's a photo of Sylvia in all her glory…she's even been featured in a book called She Sheds!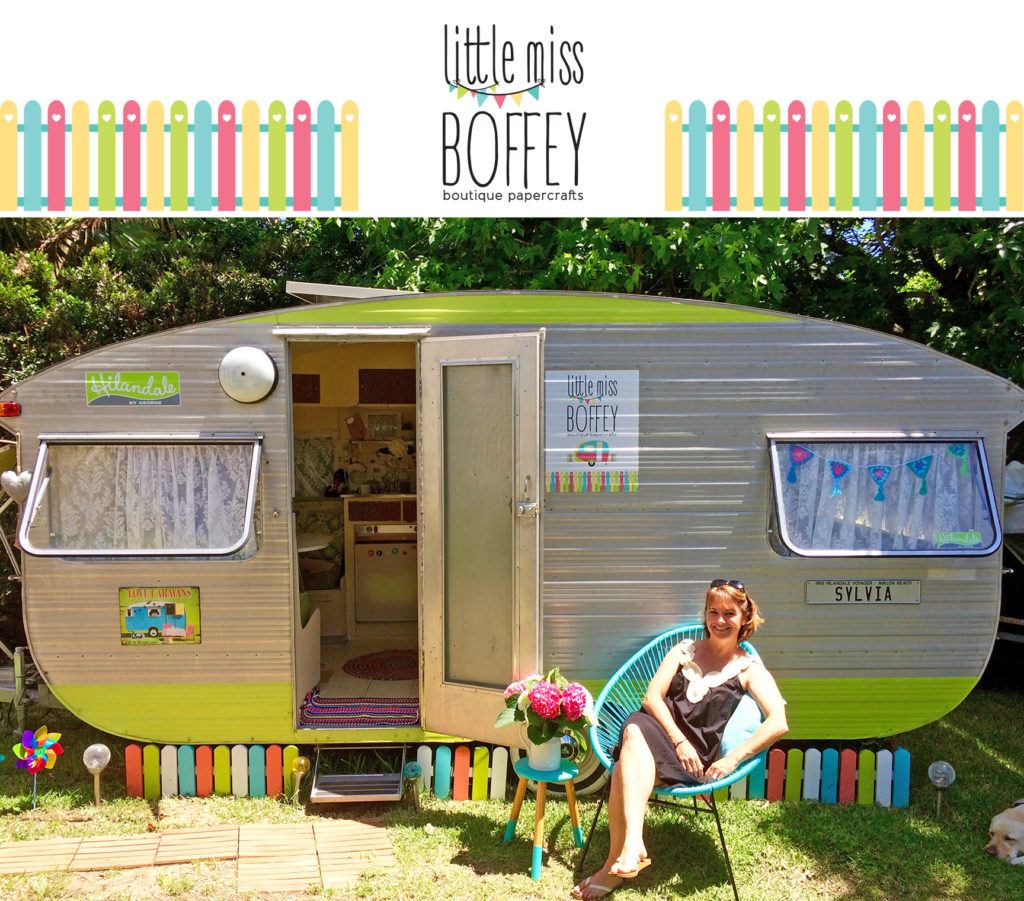 Jen, her dog Nige (he's photobombing the photo above!) and my mum and I have an annual crafting weekend in the Blue Mountains and we always stop for lunch at Glenbrook on our way to Blackheath.
Here we are on our way up there this year…Nige, would you stop photobombing our photos, please!!!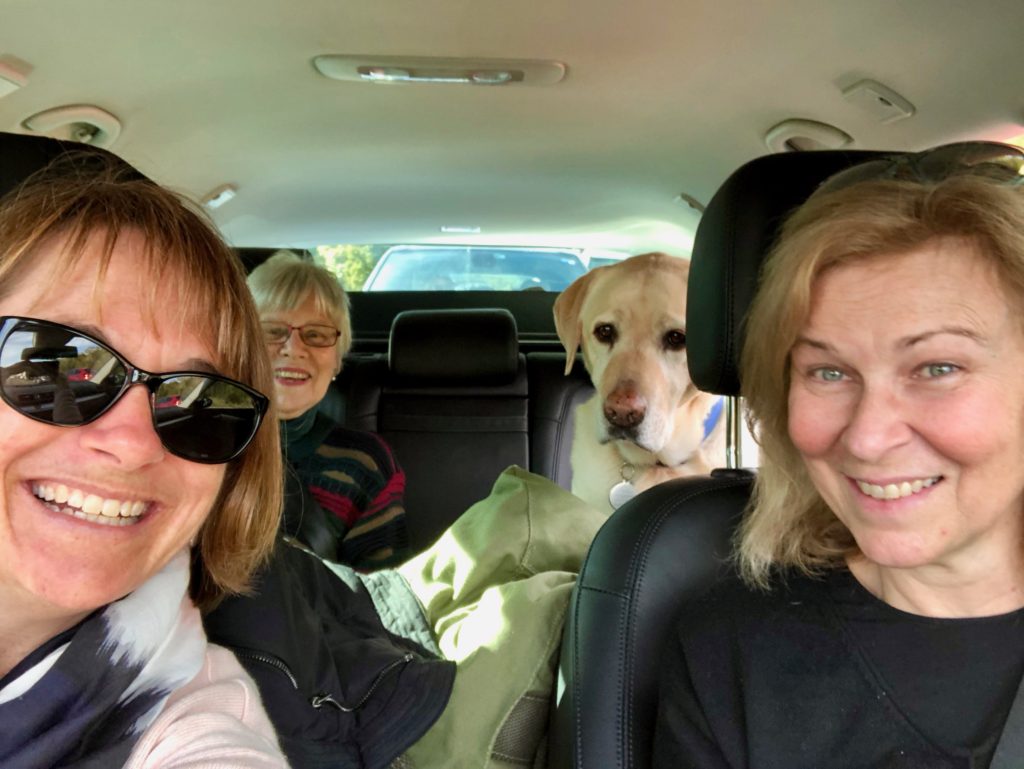 There's a lovely patchwork shop at Glenbrook that we visit after lunch. In the past, I've bought fabric from here to make bunting and cushions for Sylvia…and you can see from the photo of the bunting I made that Calypso Coral, Flirty Flamingo, Daffodil Delight, Coastal Cabana and Bermuda Bay are all part of the retro colour scheme in Sylvia.


This year we found the most incredible vintage caravan fabric in the patchwork shop, so I decided to make a "quilt as you go" strip quilt with matching caravan card to accompany it for Jen's birthday. How lovely do all of these beautiful bright colours look together!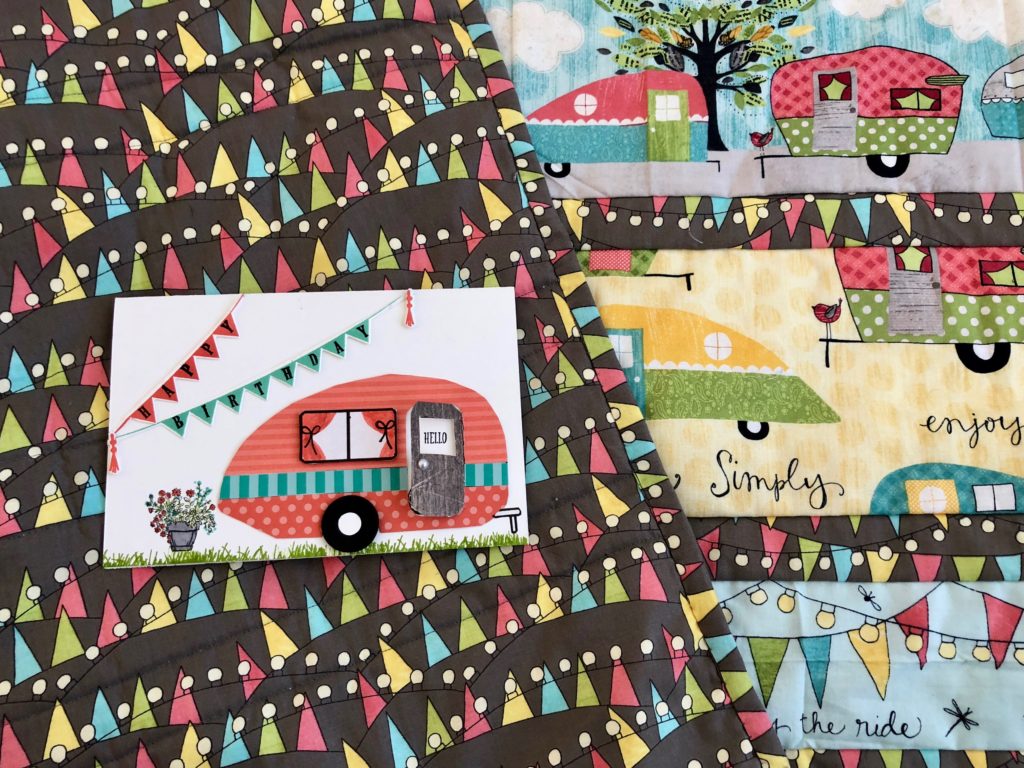 The strip method of quilting is fabulous for fabric designs that feature large-scale prints (such as in my quilt below) and "quilting as you go" makes for a super speedy and easy quiltmaking. Strips of the gorgeous bunting backing fabric were used to divide up the large-scale prints, as well as to make the binding for the quilt.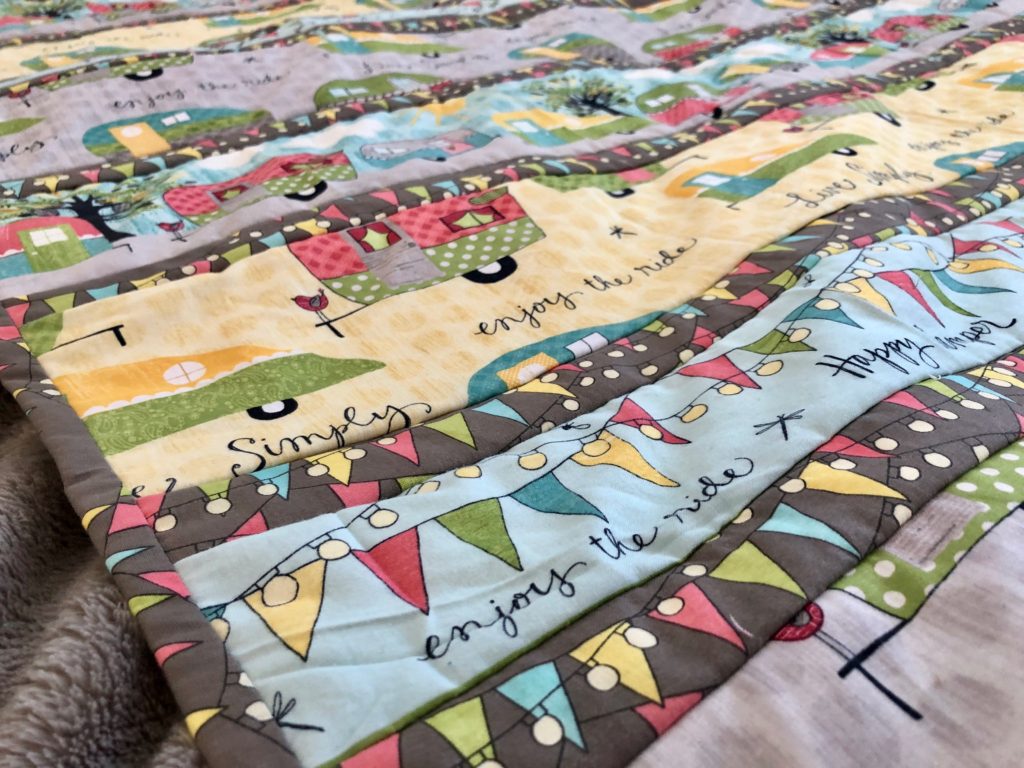 So how did I make a matching card for the quilt without a caravan stamp set or dies?
Well, the beauty of paper crafting is that you really are only limited by your imagination. I simply searched on Pinterest for a caravan template that I then printed out and customised with my Stampin' Up! cardstock, DSP and stamps. Too easy!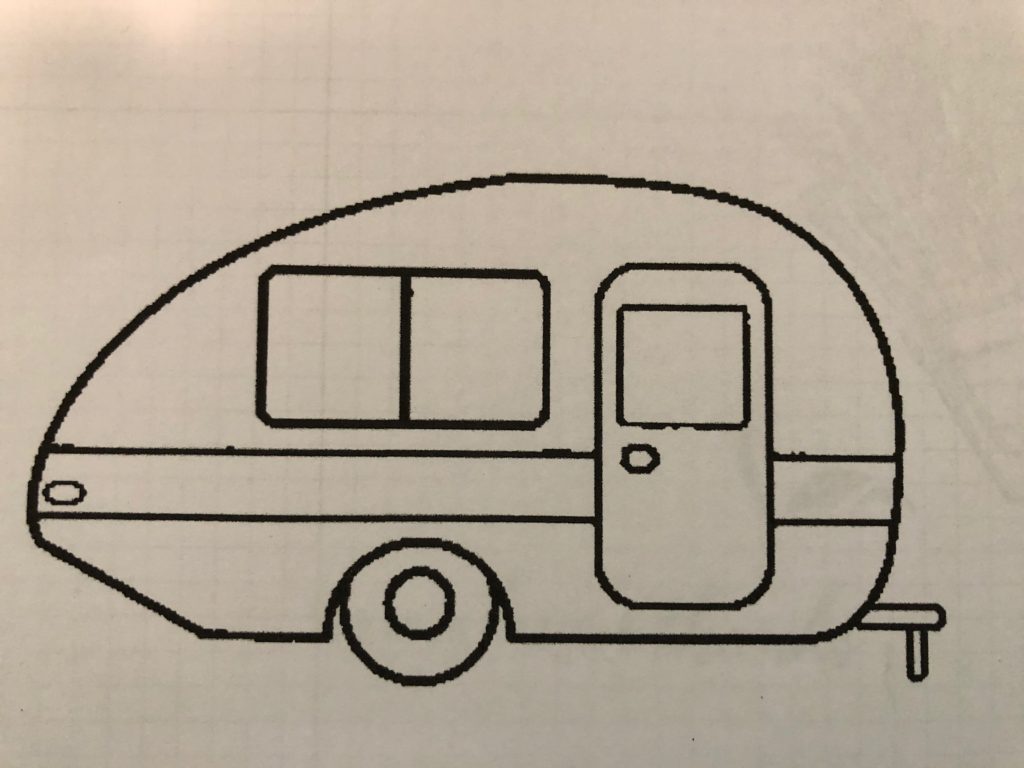 Because Nige is such an important part of Jen's life and he sits with us in the caravan when we craft I wanted to include him in this card. The Sitting Here stamp set has a dog stamp that looks just like Nige, so I cut the caravan door on one side so it would open to reveal Nige sleeping inside. The cute little pot plant is also from the Sitting Here stamp set.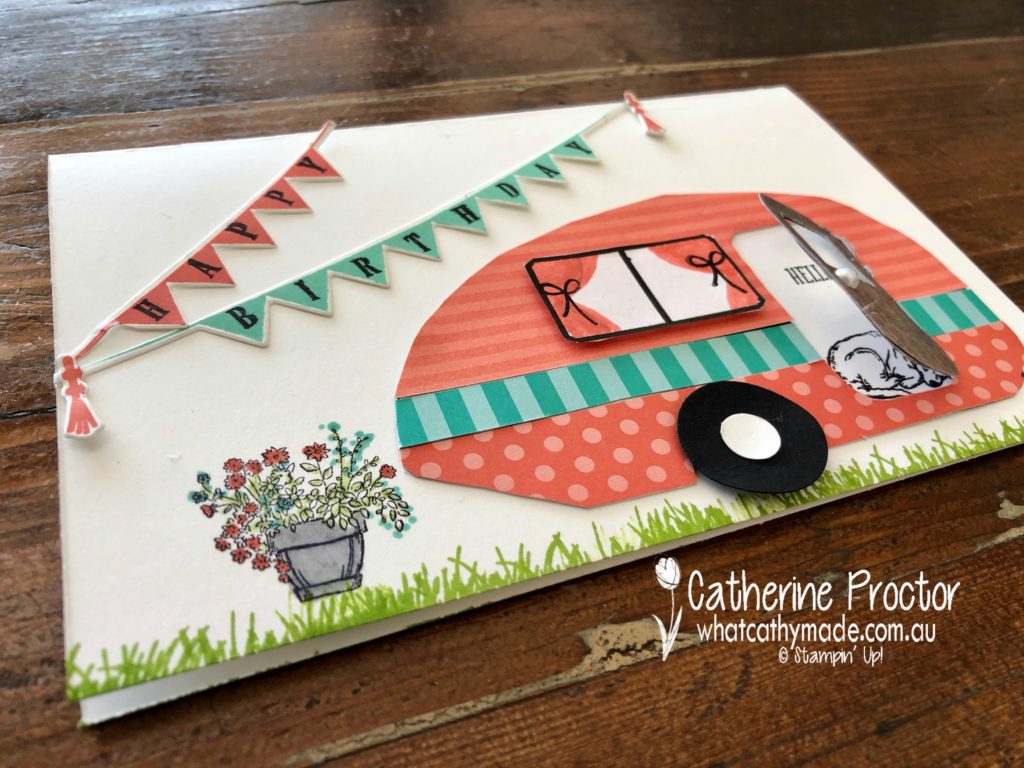 I stamped the Happy Birthday in Calypso Coral and Bermuda Bay using the Pick a Pennant bundle…this was just perfect for this card as it references the bunting fabric on the quilt, as well as the bunting I've already made for Sylvia.
And the awesome grass stamp is from the Enjoy Life stamp set, stamped in Granny Apple Green…I love this stamp and this colour!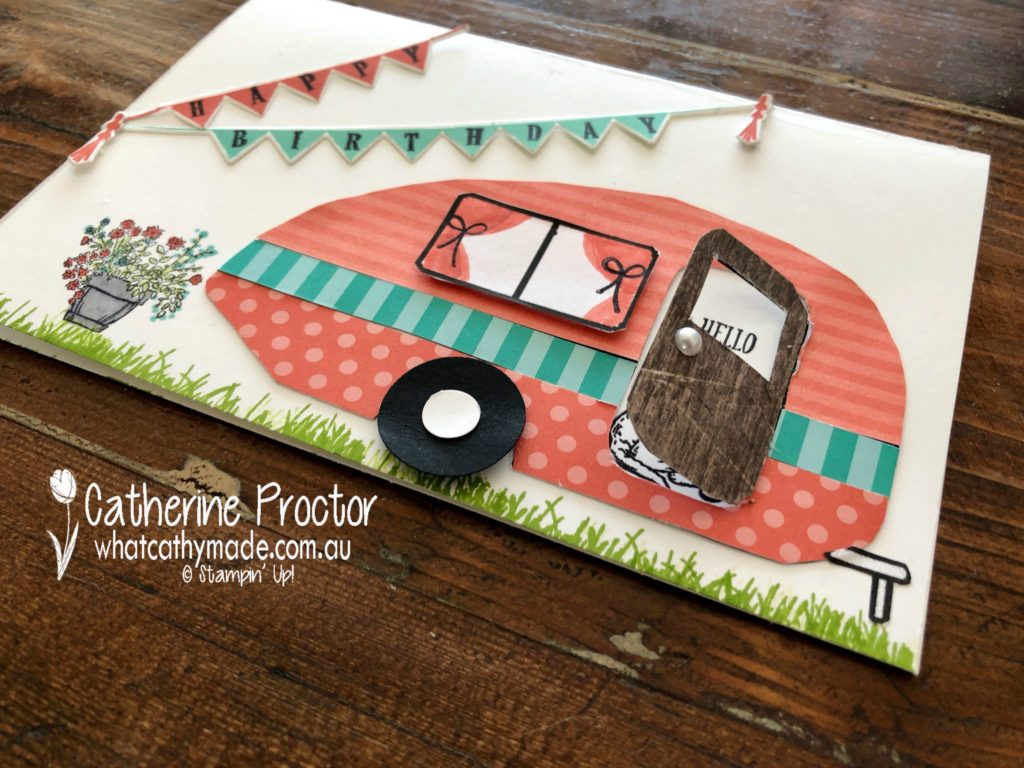 Because I only had a few hours spare to make this quilt and its matching card I very quickly made the caravan card on the morning of Jen's birthday, but I still hadn't quite finished binding the quilt.
So I turned up to her birthday drinks and gave her the quilt with the binding still pinned in place…and then sat and sewed the binding down while we enjoyed a glass of champagne with her friends. I'm such a nana!!!!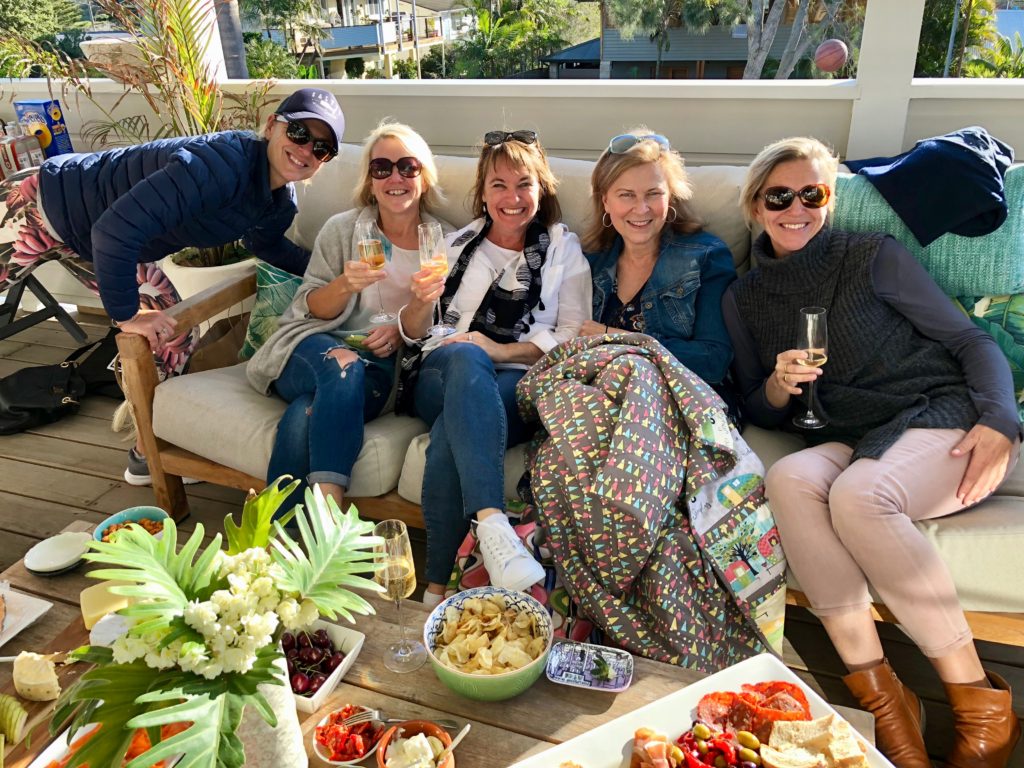 Here's Jen and I with the finished quilt…yes, I got it finished just in time before we had to go home!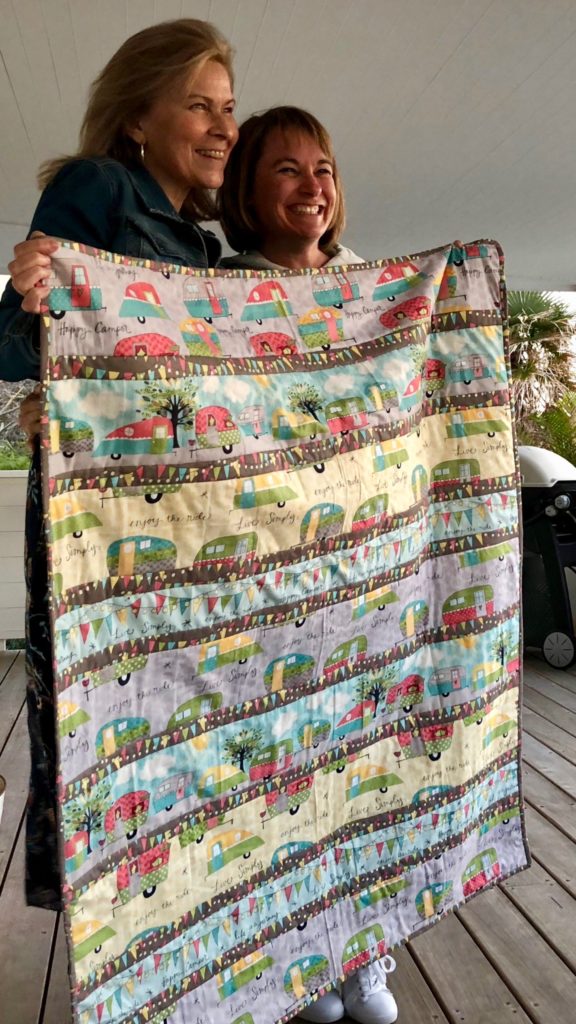 And finally, here's the quilt with its matching Calypso Coral caravan card. I love how the spotty 6×6 DSP in Calypso Coral exactly matches the caravan print on the quilt fabric!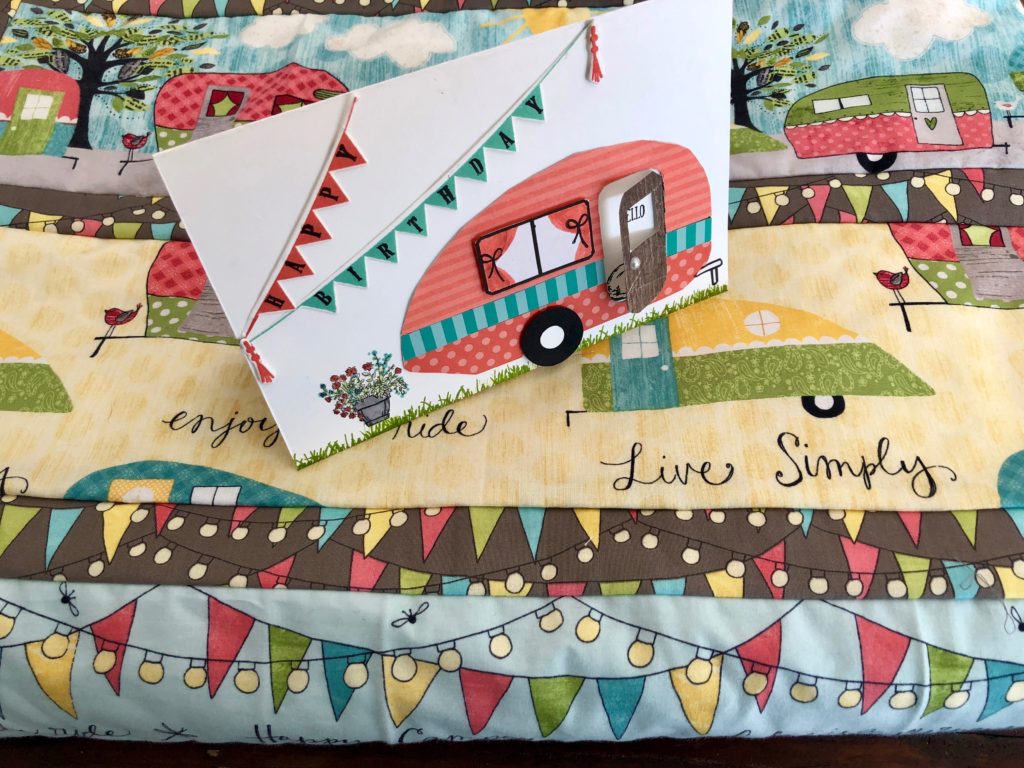 To see what the rest of the team have made click on the links below. 
Catherine Proctor⇐you are here
Thanks for hopping along with us today. To purchase any of the products I used in this project you can shop with me here.
Next Tuesday we'll be showcasing one of my favourite regals: Cherry Cobbler. I can feel a Christmas Card coming along!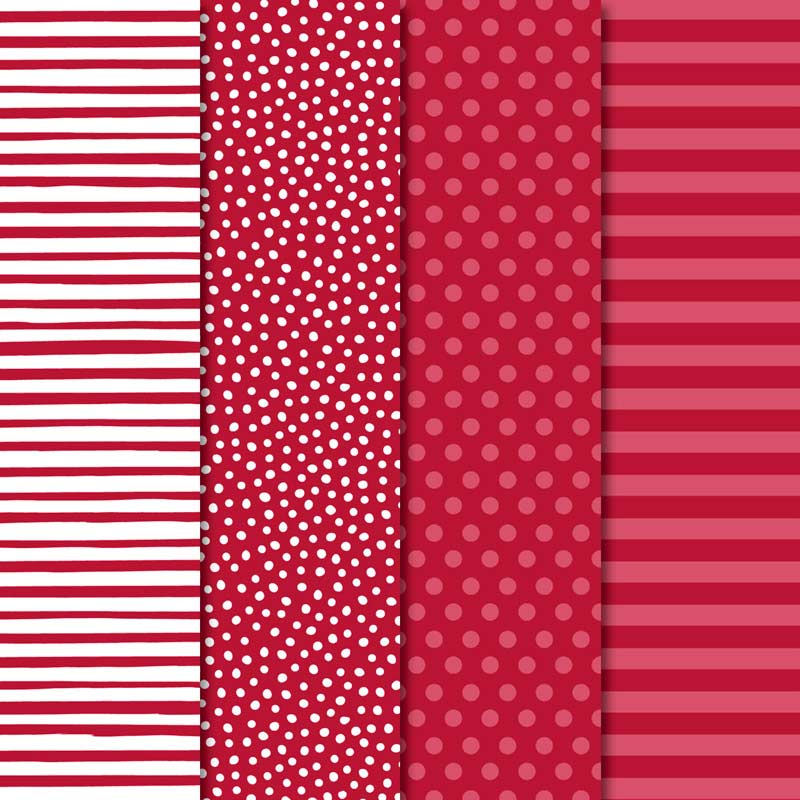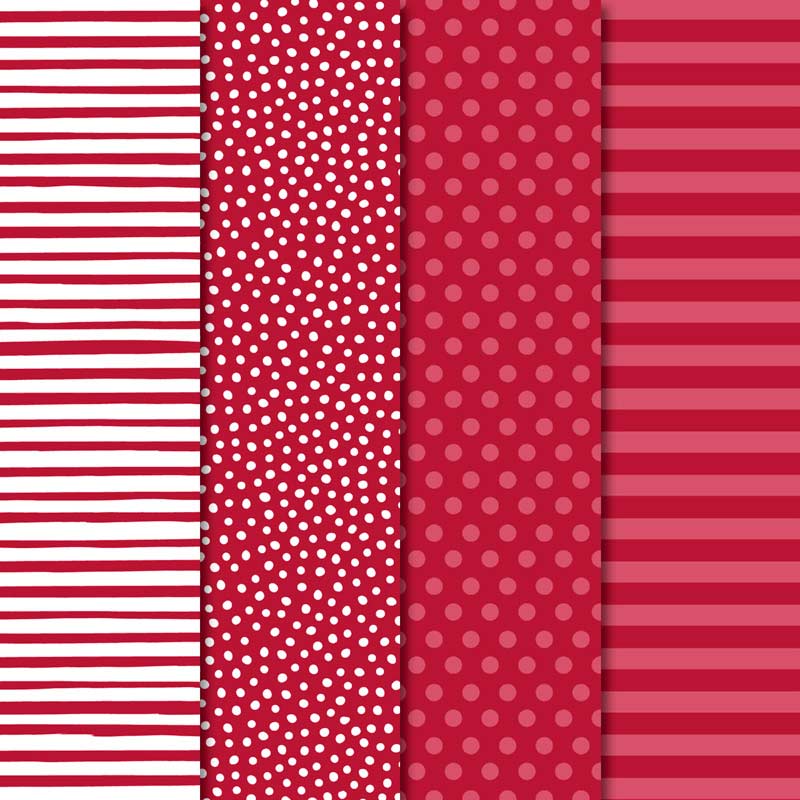 We hope you can hop along with us all then!
Or if you'd like me to post you your very own copy of the 2018-2019 annual catalogue or find out about more about Stampin' Up! contact me.