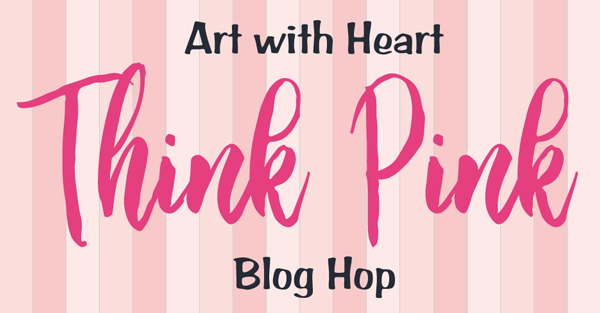 Tonight the Art with Heart team are sharing creative projects featuring the colour pink. We hope our blog hop inspires you to get creative with the various shades of pink that Stampin' Up! offer in our collection of 53 different colours available. 
It was hard to decide which pink to use for my projects this week because Stampin' Up! actually have six different pinks to chose from!

Can you guess which pinks I've used simply by looking at my projects below?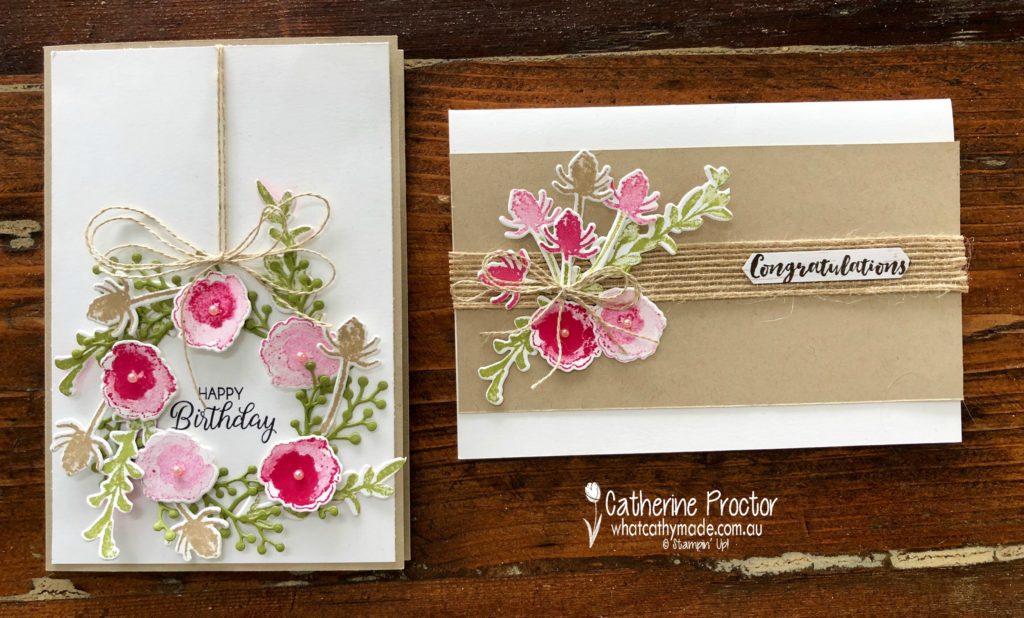 I'll let you in on a little secret…I've only used the one pink for my cards: Melon Mambo. The variations in the depth of pink colour you see on my cards are due partly to the watercolour effect of the stamp set I used and partly by simply stamping off once for every second flower. 
The beautiful stamp set that delivers this watercolour effect is in the Holiday Catalogue and it's called First Frost. It comes as a bundle with the matching Frosted Bouquet Framelits Dies, which I also used for both of my cards.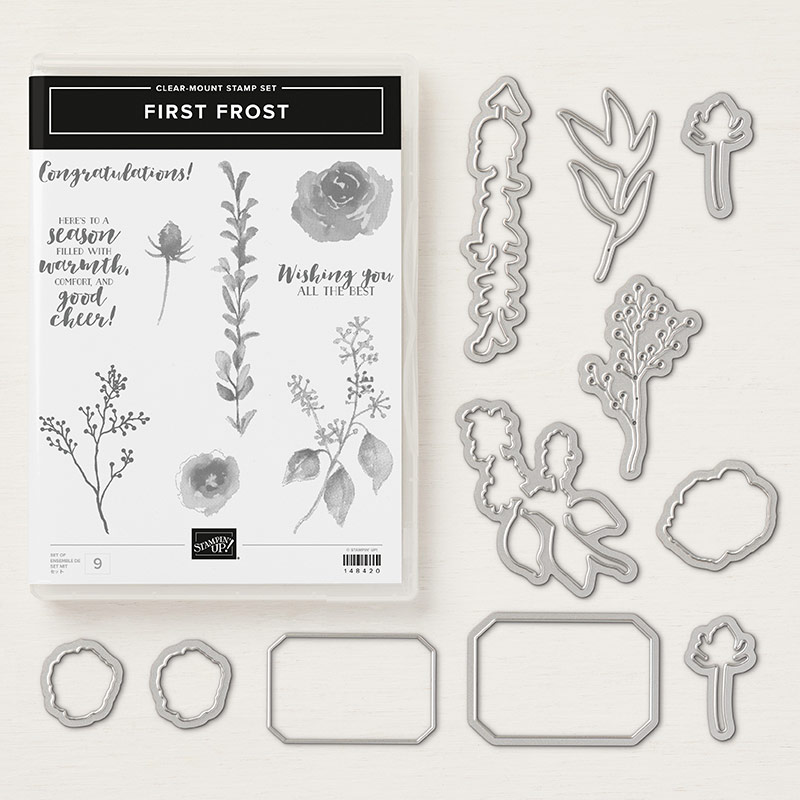 Here's a closer look at my first card, which was inspired by a stunning wreath layout the talented Aussie demonstrator, Louise Sharp, created to showcase the Beautiful Bouquet bundle.
I'd already seen a lot of wreaths made with the Beautiful Bouquet bundle, but I'd never seen the linen thread used in this way before. So I altered Louise's design by using a different stamp set, but CASEing the way she took the linen thread to the top of the card, making the wreath look like it is hanging down.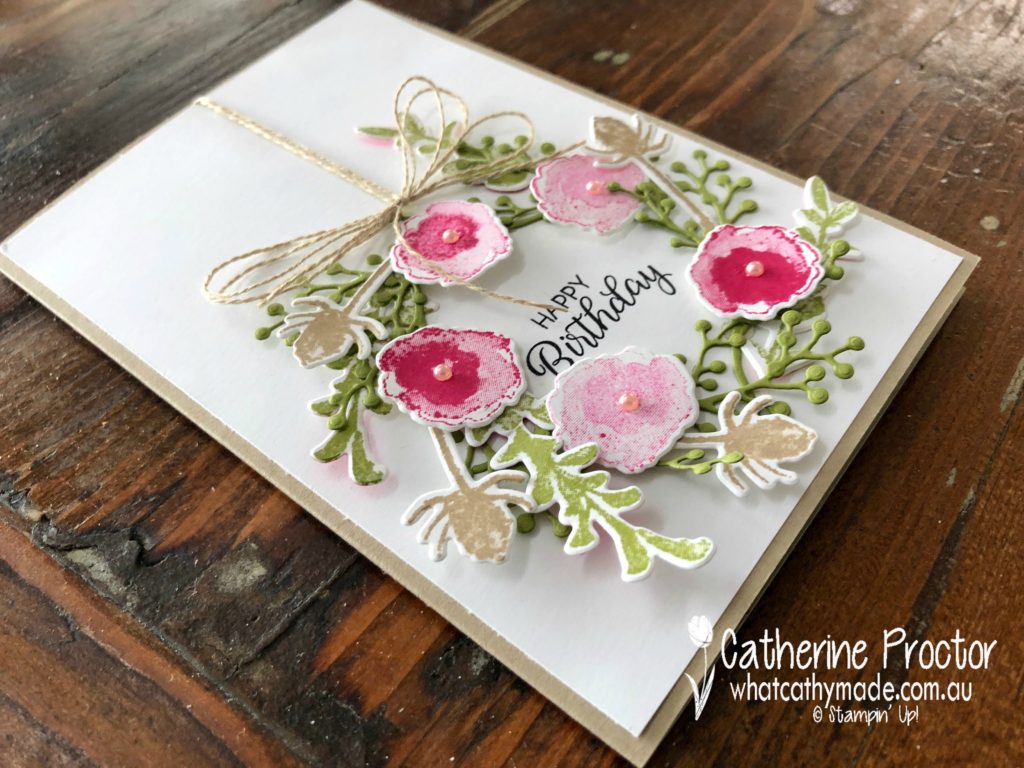 In addition to Melon Mambo, the other colours I've used on both my cards today are Crumb Cake, Old Olive and Pear Pizzaz. I really love this colour combination.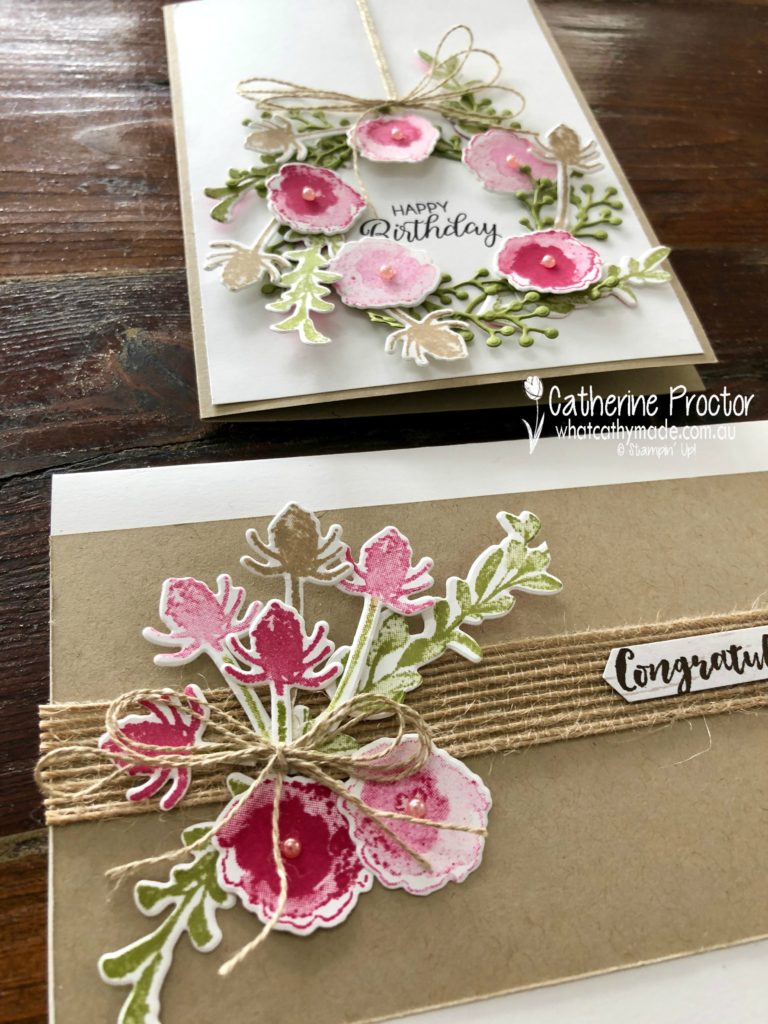 My second card was really a bit of a fluke. I didn't want to waste the pieces left over from making my first card so I literally threw them all together onto this card in under a minute. And with the addition of a strip of the gorgeous burlap ribbon, a second card was quickly created!
Now it's time to hop on over to our next participant, the very talented, Caroline Manwaring.
If you find a broken link or have come to this blog hop from a different entry point, you can view the participants below: