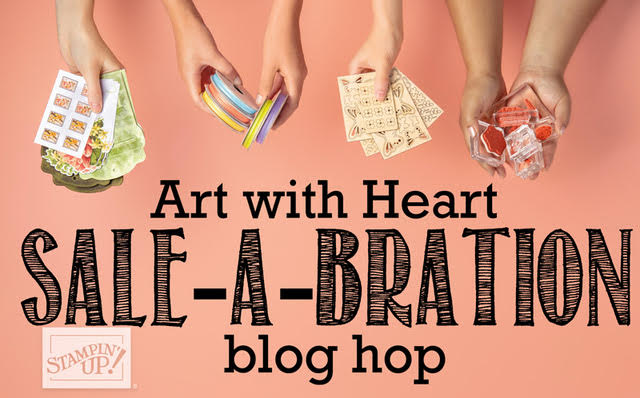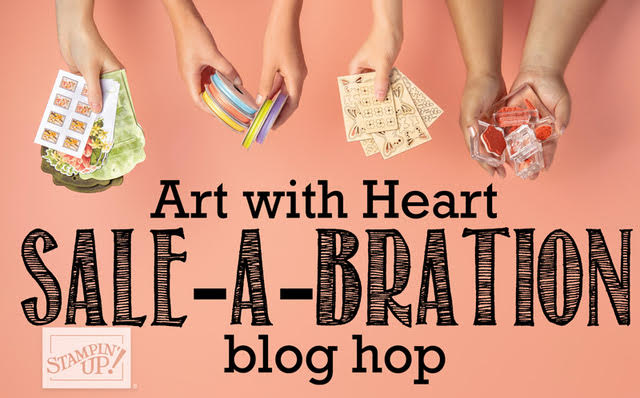 Tonight the Art with Heart team are sharing creative projects using products available for FREE when you make a minimum purchase during sale-a-bration. For every $90 (AUD) you spend before postage, you can choose FREE products from the brochure.
If you spend $90, you get one free level 1 product. If you spend $180, you get one free level 2 product, OR, you can choose two level 1 items. If you spend $270, you have the option to choose three level 1 items or one level 1 item and one level 2 items.

The sale-a-bration promotion is current now until March 31st. Be sure to request your copy of the brochure today if you don't already have one. Sale-a-bration is also a great time to join our fabulous team – just ask any of the girls on the blog hop for more details!
There are so many lovely products in this sale-a-bration promotion it was hard to choose just one product.
In the end I decided to use the Painted Seasons bundle to make four cards with matching lined envelopes.
I made four cards to show all the sheets of DSP and to use every dynamic stamp, as well as the all of the dies. Here they all are with their matching envelopes.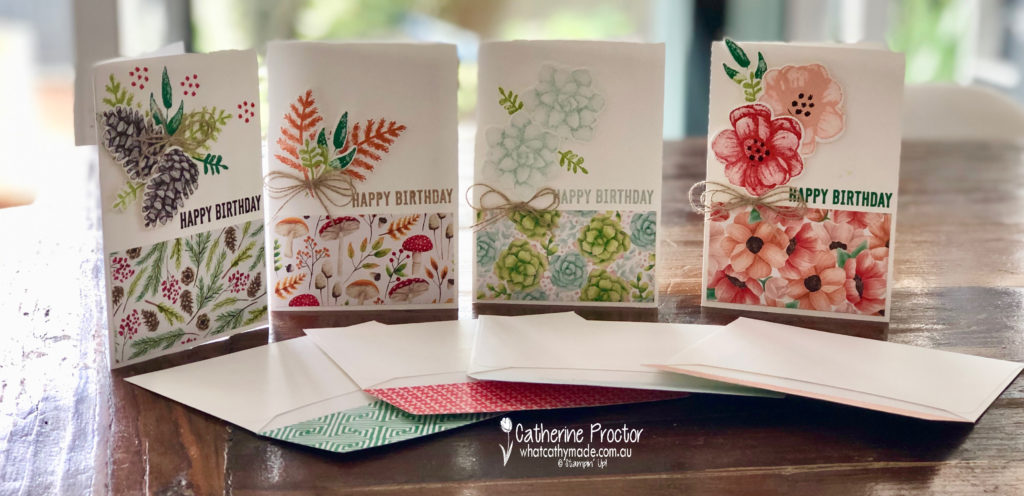 My favourite card is the winter card, featuring this stunning pinecone Dynamic stamp.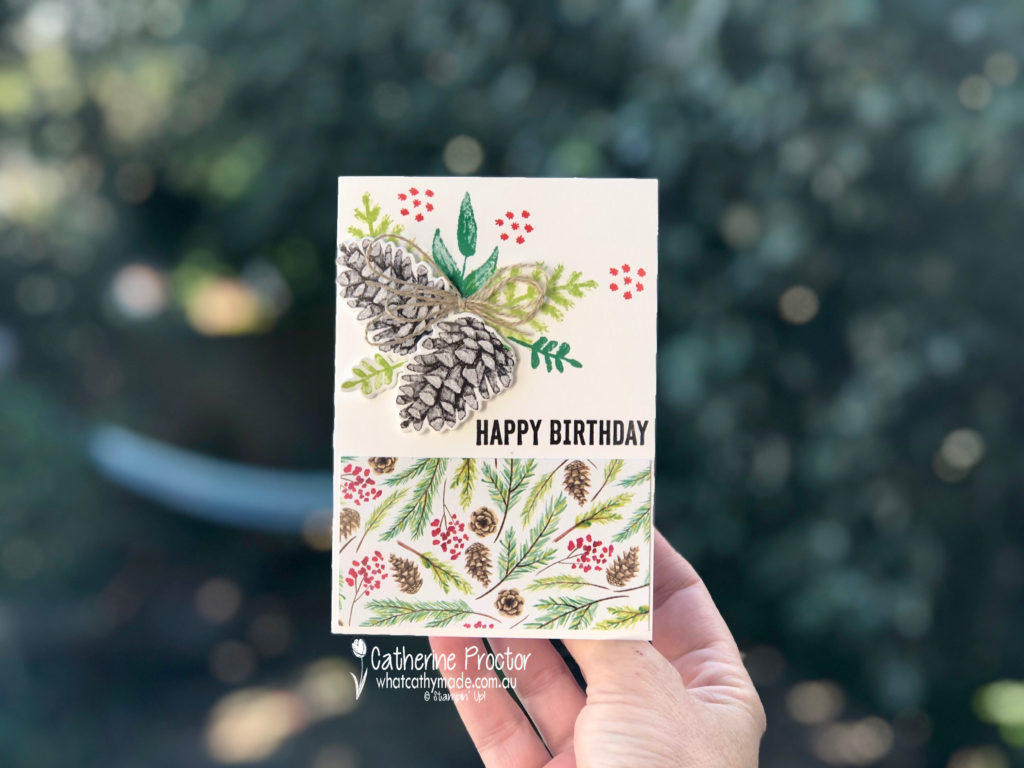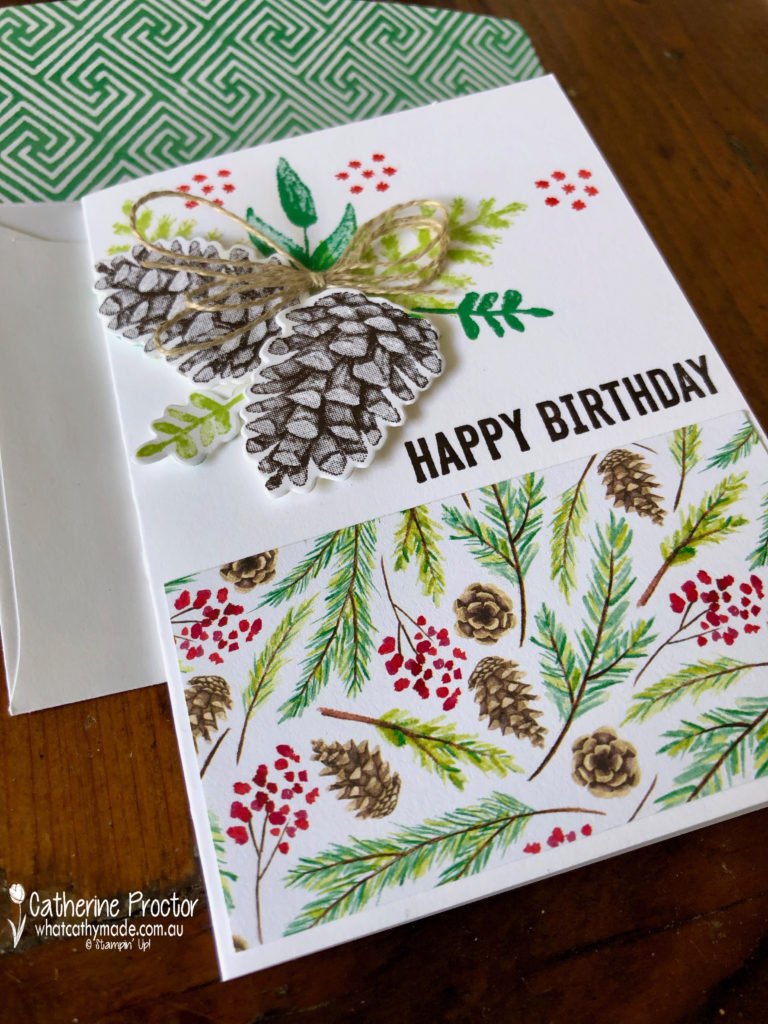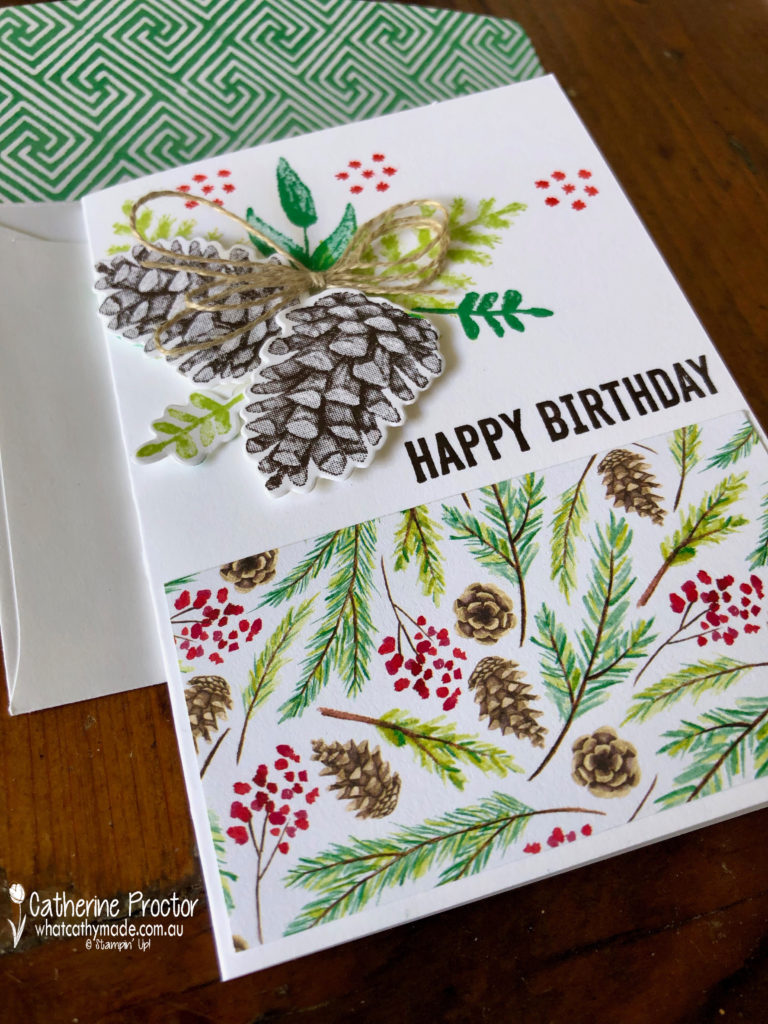 My next favourite card is the spring card, featuring the beautiful poppy stamp.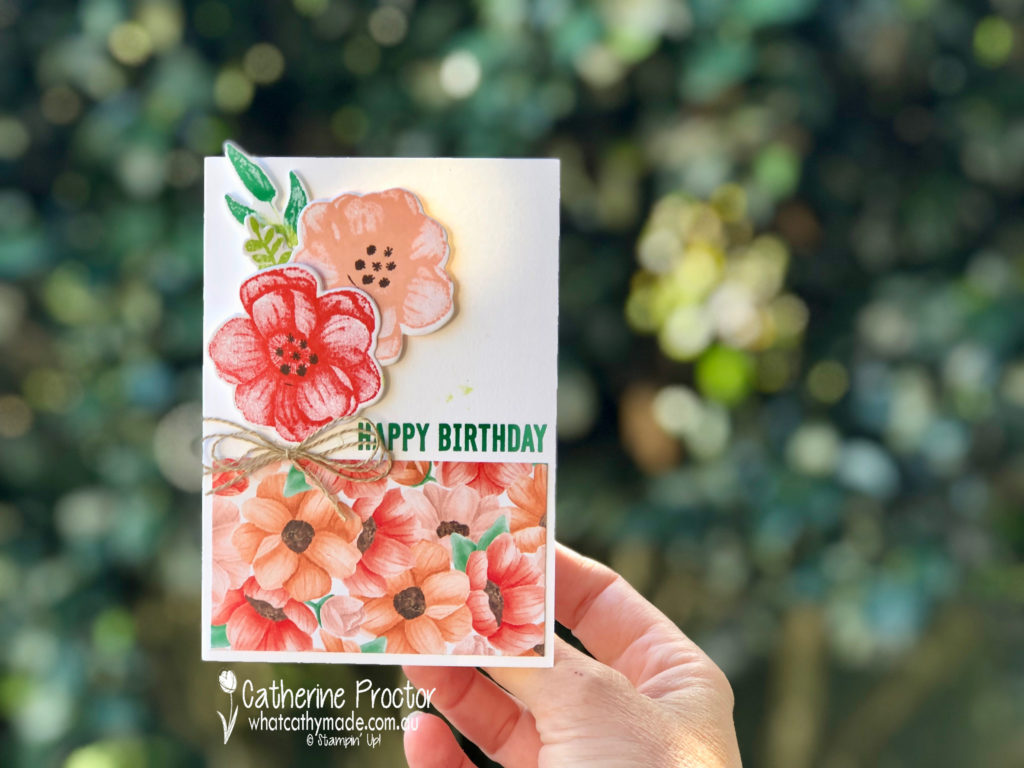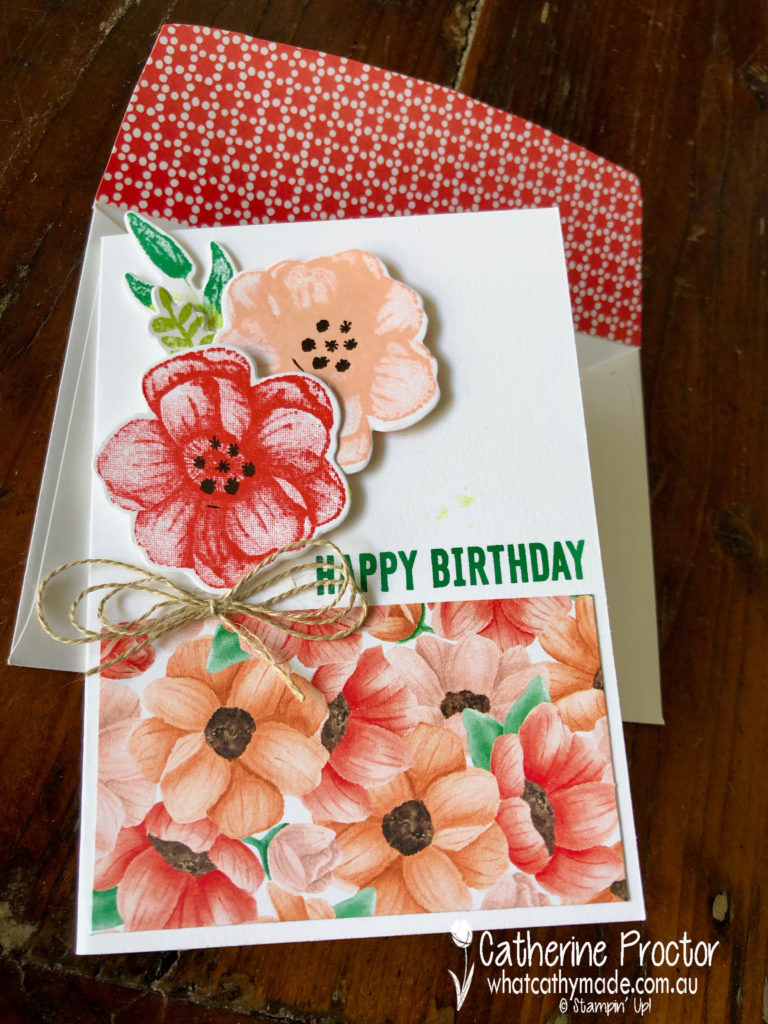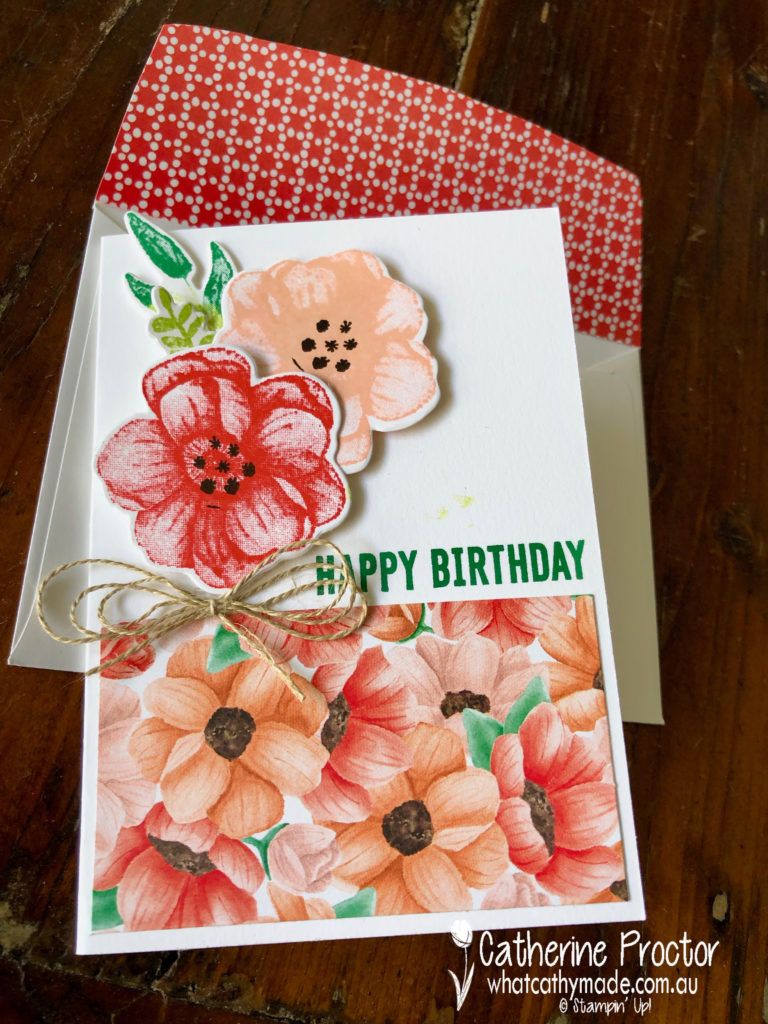 Next up are the stunning summer succulents…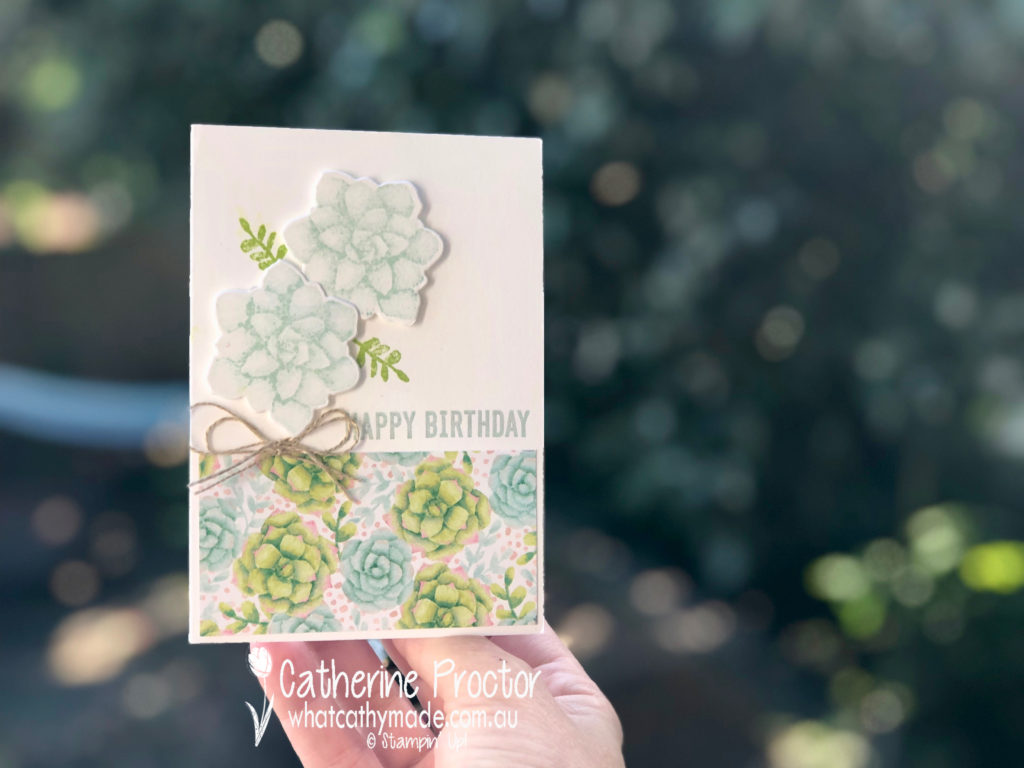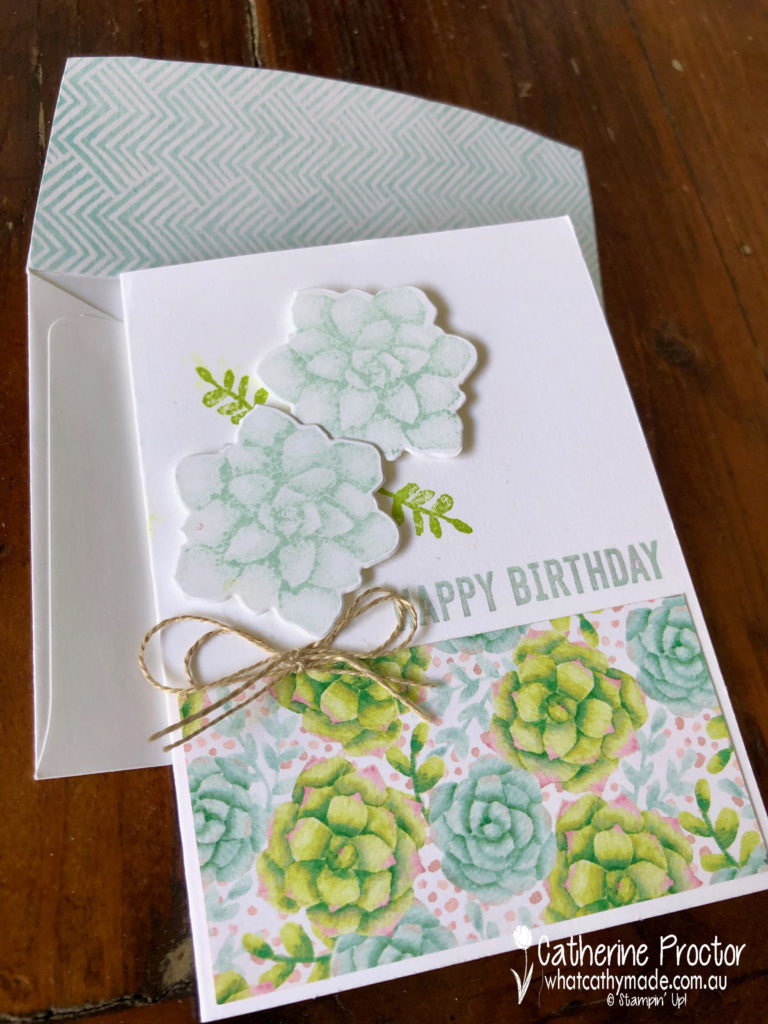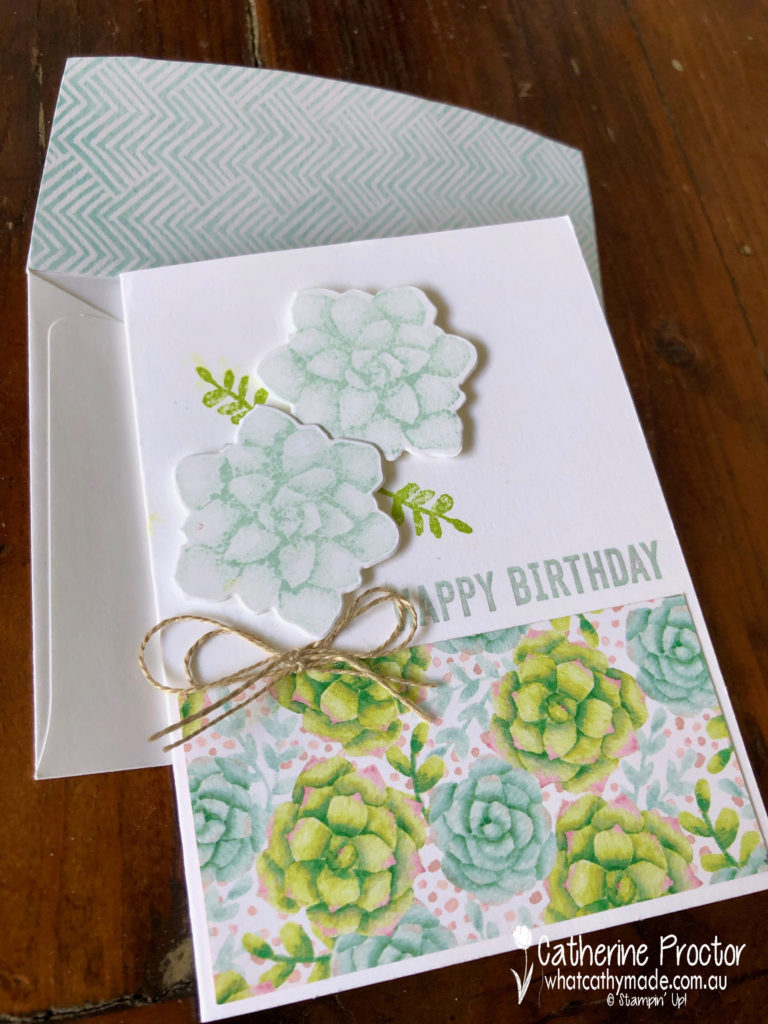 …and finally, the autumnal card.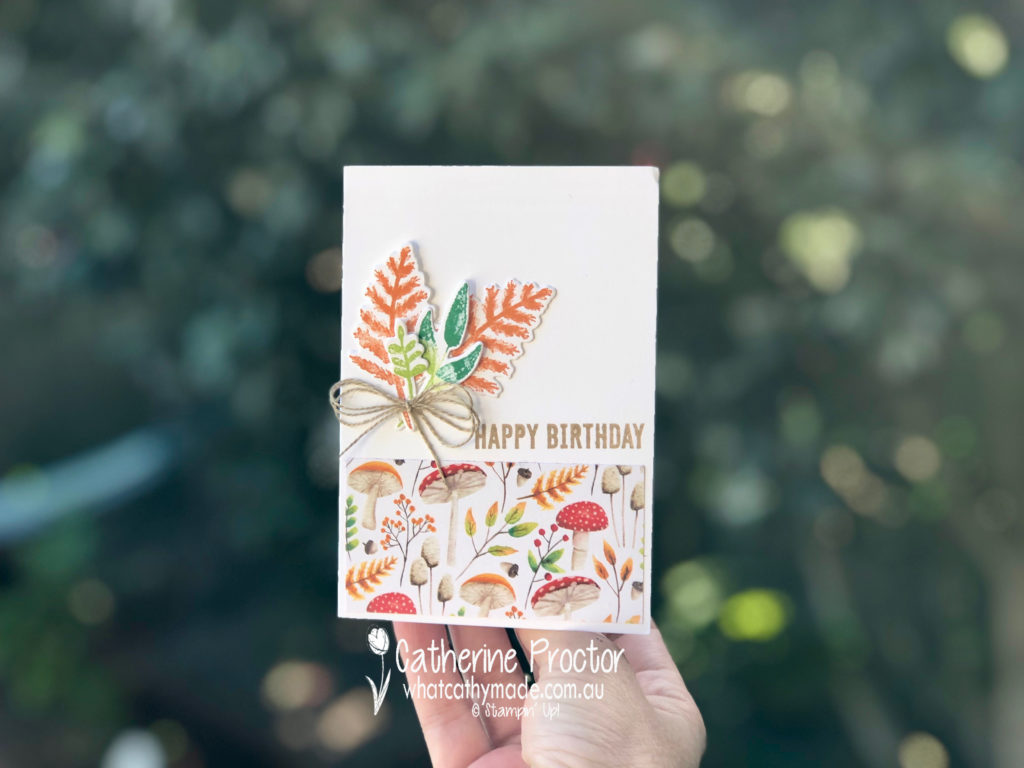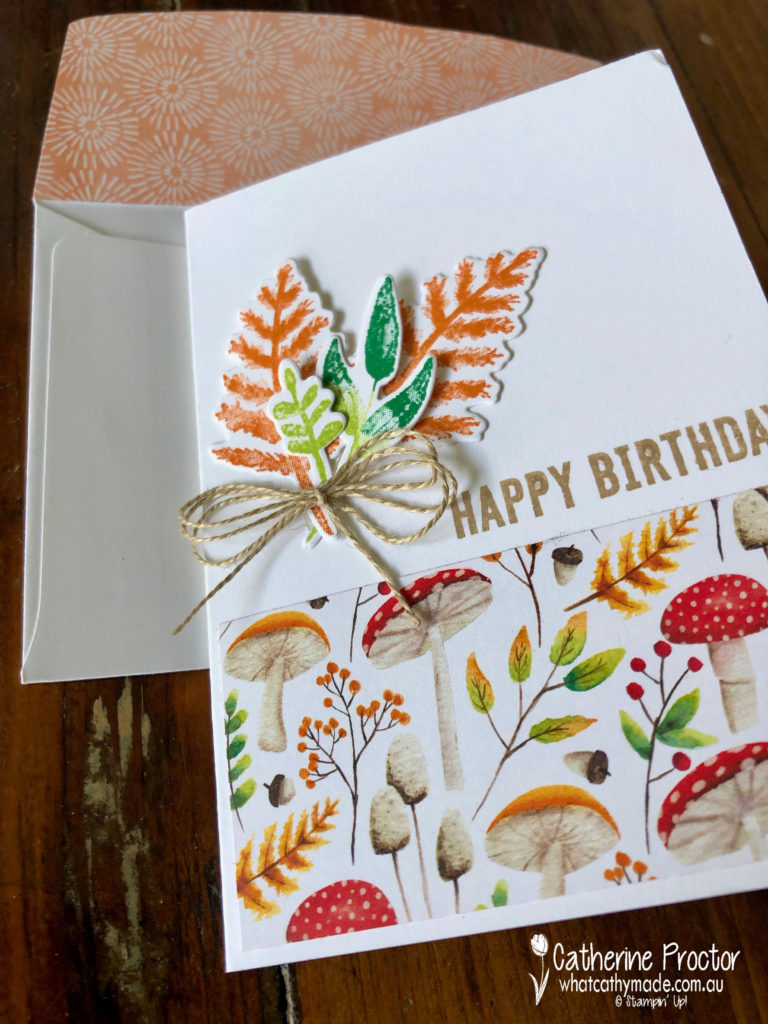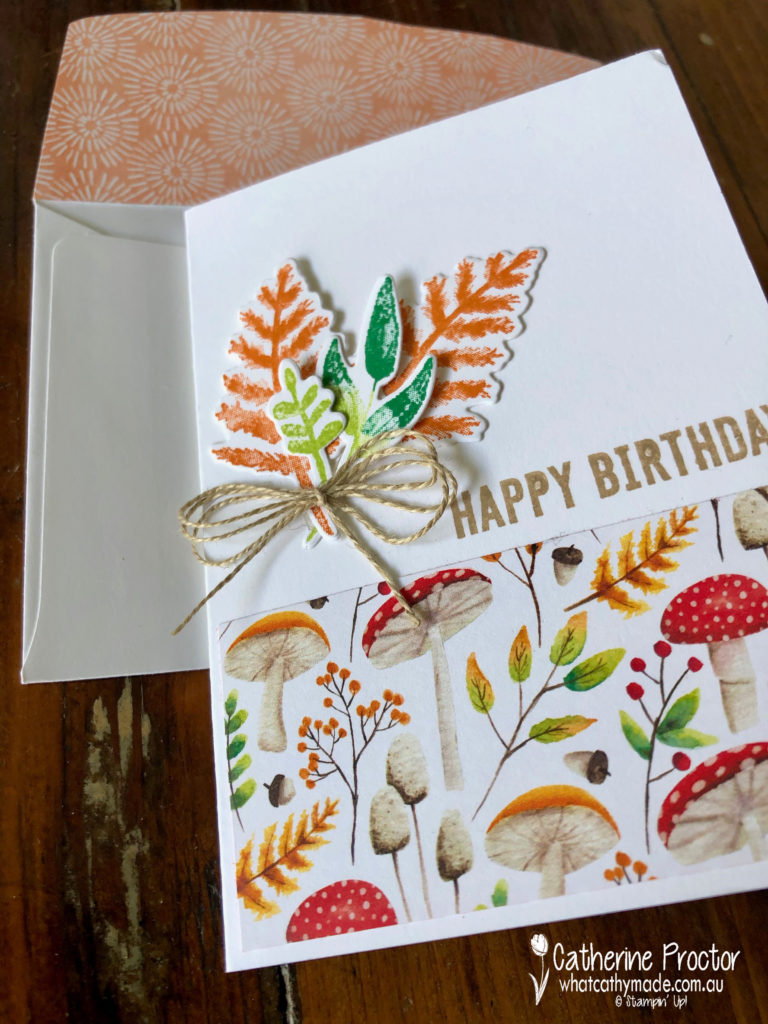 I used the notecards with matching envelopes to make this set of four cards, hand cutting the reverse of the DSP to line the envelope flaps.
The happy birthday sentiment is from the Itty Bitty Birthday stamp set in the ocassions catalogue and a bow of linen thread finishes off the four cards.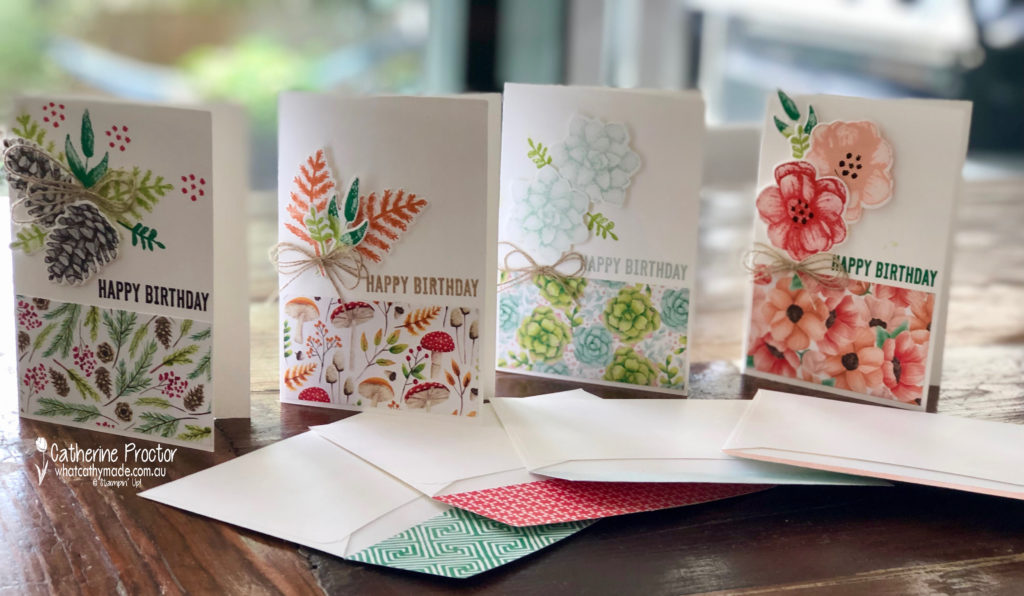 Now it's time to hop on over to our next participant, the very talented Sue Madex.

If you find a broken link or have come to this blog hop from a different entry point, you can view the participants below:
Catherine Proctor (you are here)