In my family a lot of our birthdays fall in both July and December. One of the July birthdays we have just celebrated is for my niece Mimi, who has just turned three.
Because Mimi is obsessed with my dog, Superman, I decided to use the Happy Tails stamp set to create a special type of pop-up card for her birthday.
I used Kylie Bertucci's video tutorial HERE to learn how to create the pop up tab mechanism, but altered the design of the card to suit the products I had available.
Here's a short video of my card. I love cards that move!
The dog house is created by embossing Early Espresso card stock with the Pinewood Planks embossing folder and the grass is simply hand snipped from Pear Pizzaz card stock using my paper snips. The clouds are die cut using a die from the new Detailed Peacock dies.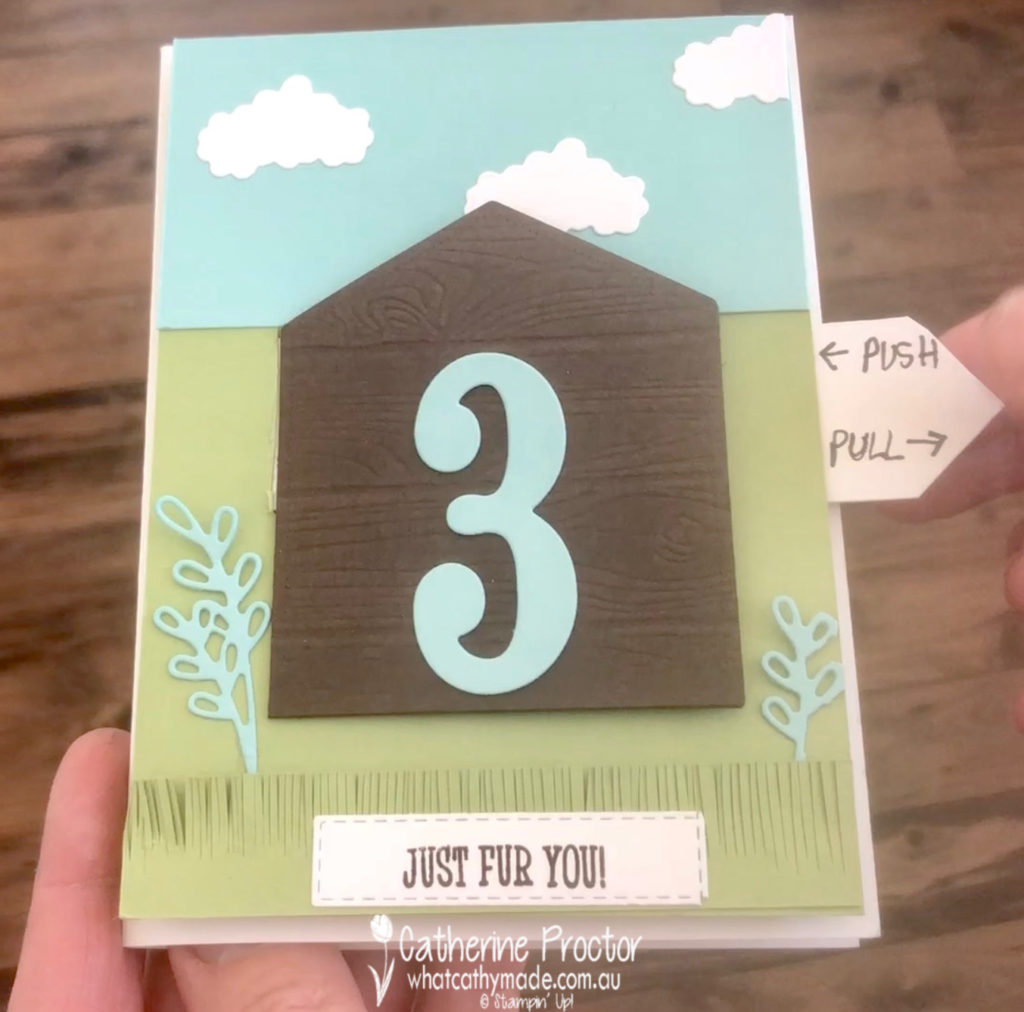 Inside my card I've used the Happy Tails stamp set and matching Dog Builder punch to create a surprise Superman for my niece.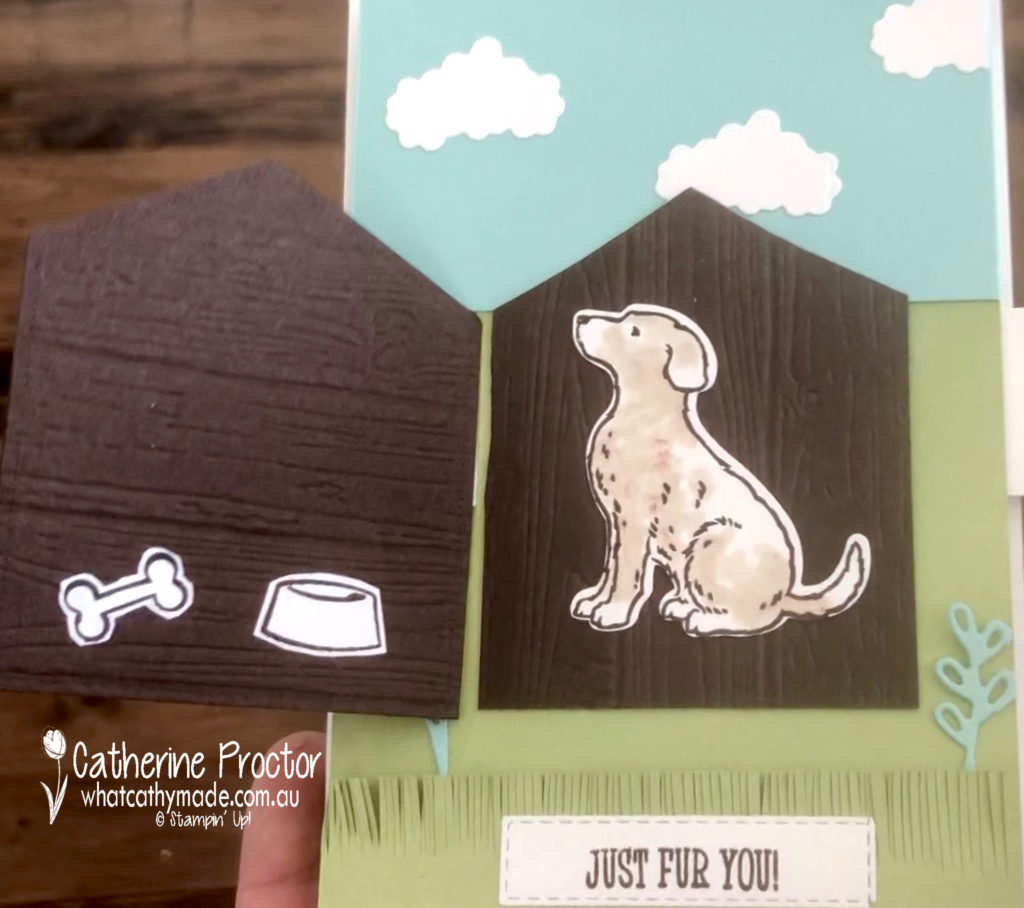 I also had a lot of fun making Mimi's birthday present: a handmade felt doll.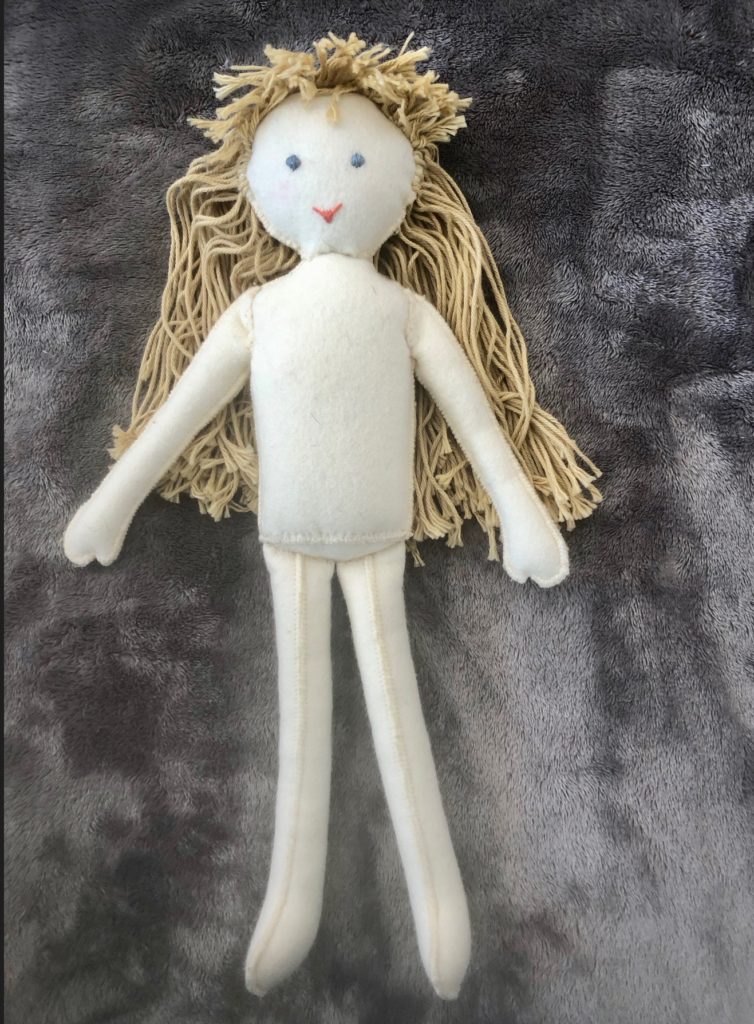 I also made her a hand knitted and hand sewn wardrobe, including flannelette pjs and her very own felt Miffy Doll (Mimi's favourite toy!).
And yes, you guessed it, her favourite colour is purple!
To purchase any of the products I used in this project you can shop with me here.
Or if you'd like me to post you your very own copy of any of the brand new 2019-20 Stampin Up! catalogue or find out about more about Stampin' Up! contact me.