Welcome to week three of our 2020-2021 Art With Heart Colour Creations Showcase.
Each week various members of our Art With Heart Colour Creations team will be bringing you weekly colour inspiration as we showcase our range of over 50 beautiful Stampin' Up! colours in alphabetical order.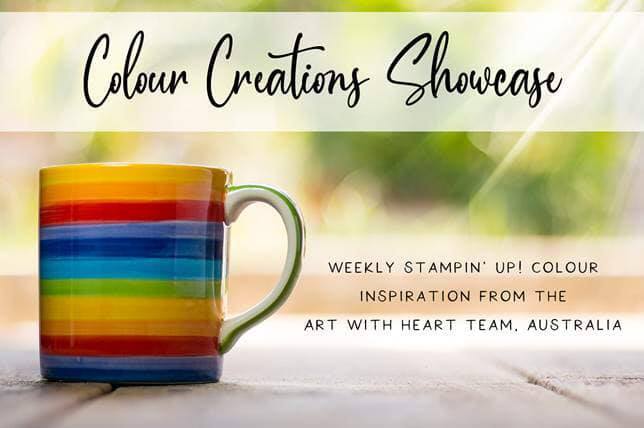 Week 3 -Bermuda Bay
Bermuda Bay is part of the Brights collection of colours. It is available as a Classic Stampin' Pad and ink refill, Stampin Blends combo pack, Watercolour Pencils pack, Stampin' Write marker, Brights 6×6 Designer Series Paper and Artistry Blooms DSP, or you can purchase it within any of the Brights collections.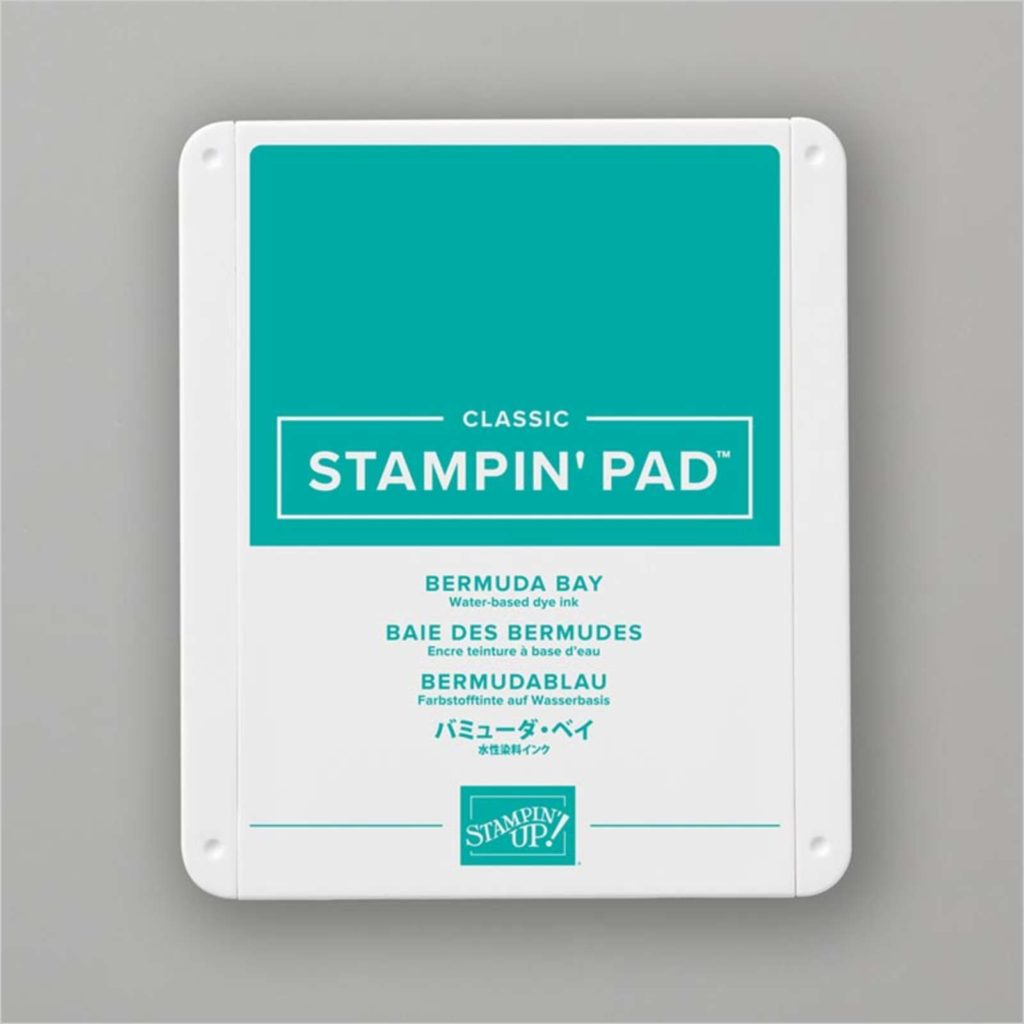 Any shade of aqua or blue is in my top ten list of colours so I took the opportunity to use both Bermuda Bay and Coastal Cabana, paired with Basic Black and Whisper White. It's such a fresh combination that really reflects the beautiful beaches near where I live.

Originally I was just going to make one card but because I didn't want to waste the leftovers from card one I used them to make card two. And then there were more leftovers from card two and it seemed a crime to waste them so I made card three.
I could have kept going, making more and more cards with leftovers but I had to stop somewhere, so here's what I made.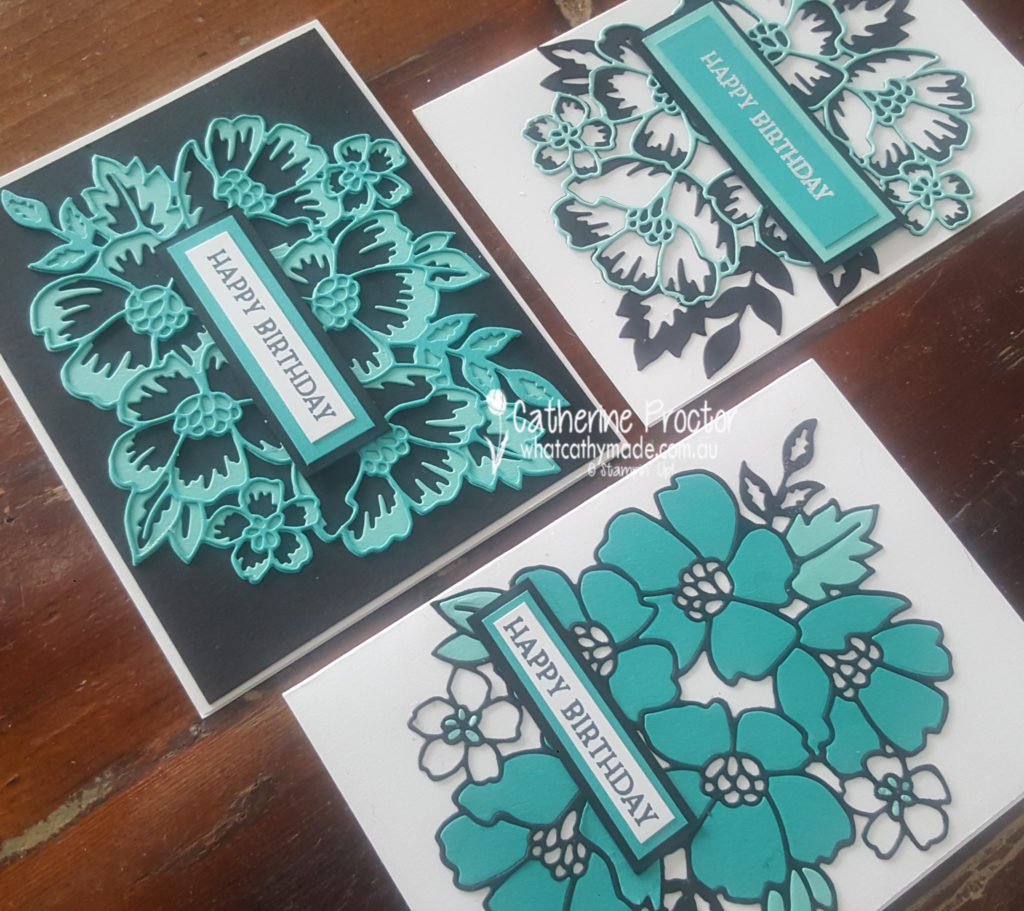 All three cards use a new bundle from the 2020-21 Annual Catalogue called the Blossoms in Bloom bundle. I just love the large layered floral dies in this set, as well as the font of the sentiments and the watercolour effect of the floral stamps.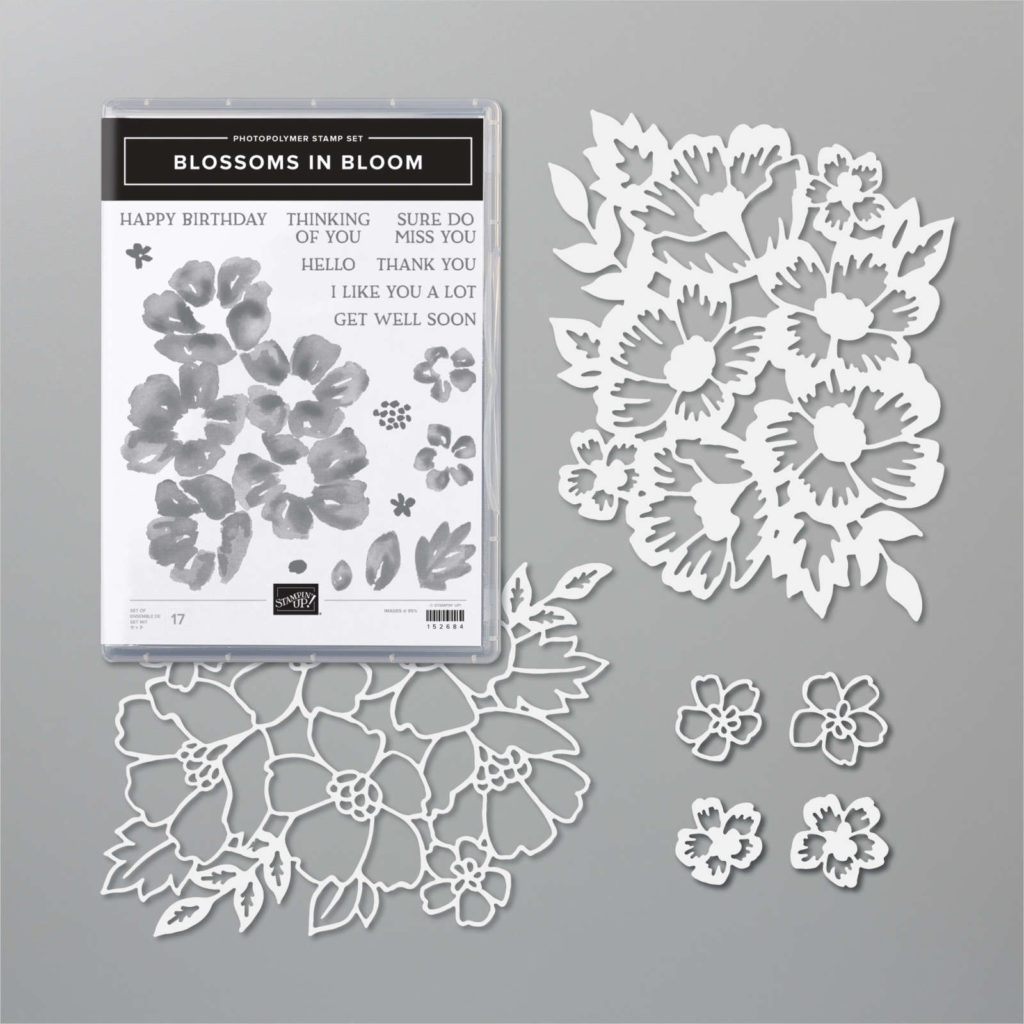 For card one I cut the top layer from Bermuda Bay card stock, the bottom layer of the flower die from Coastal Cabana card stock and layered the dies onto a Basic Black mat to make them really pop.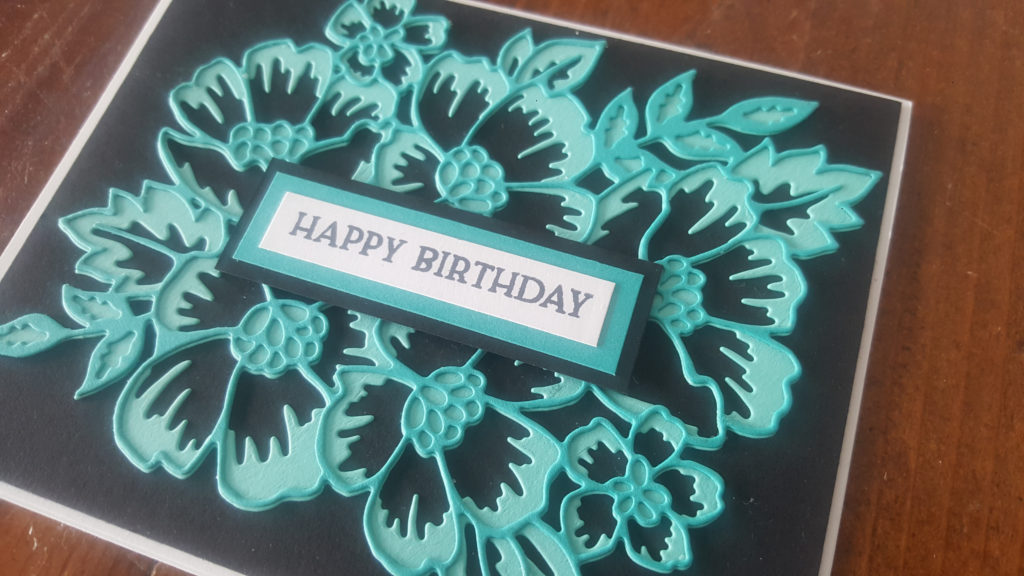 I had so many beautiful pieces of Bermuda Bay card stock left over from card one, I decided to use the paper piecing technique to make card two.
This time I cut the top flower layer in Basic Black and layered it straight onto a whisper white base. I glued the Bermuda Bay flower petals into the black outline of the die and then cut another top flower layer die out of Coastal Cabana to get some leaf pieces as well as the tiny flower centres.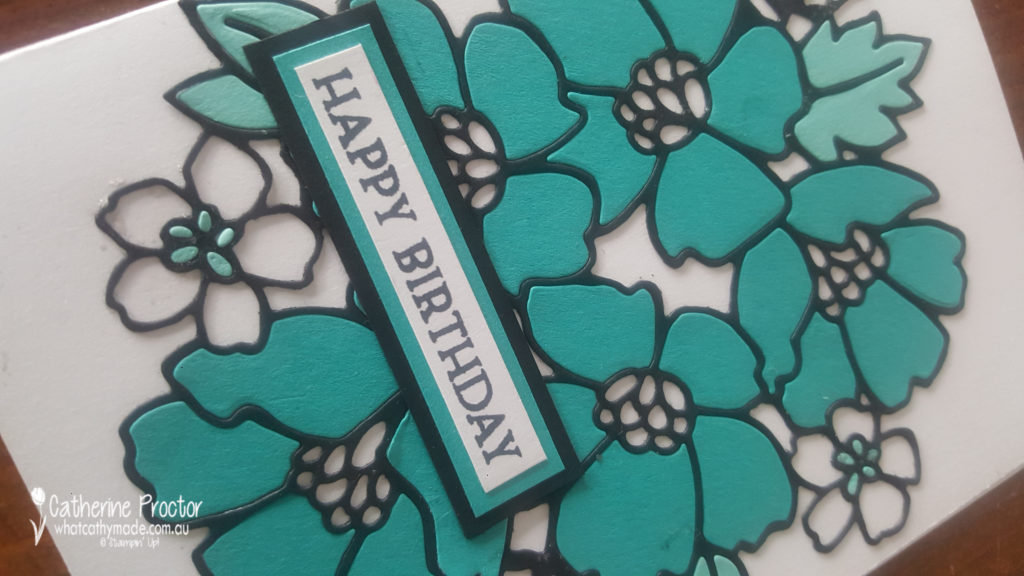 Yes, this card did take some patience but I love the effect it gives. Here's another close up to show you the tiny detail you can achieve with this technique. Because the pieces fit so perfectly the card has such impact!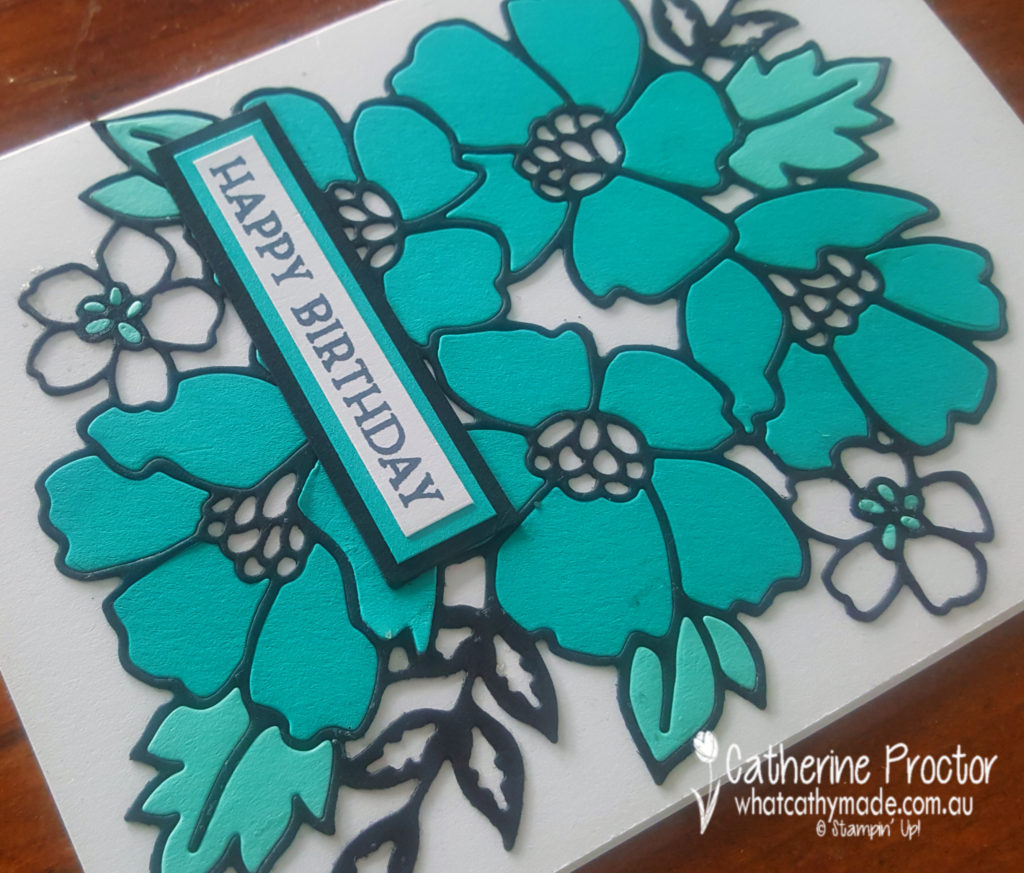 You can probably guess the inspiration for card three?
I now had a spare Coastal Cabana top layer flower die so I decided to use just part of this die cut, layered onto the bottom layer of the flower die which I cut out of Basic Black card stock. I trimmed the Coastal Cabana top layer down so I only used the floral section of the die on my finished card.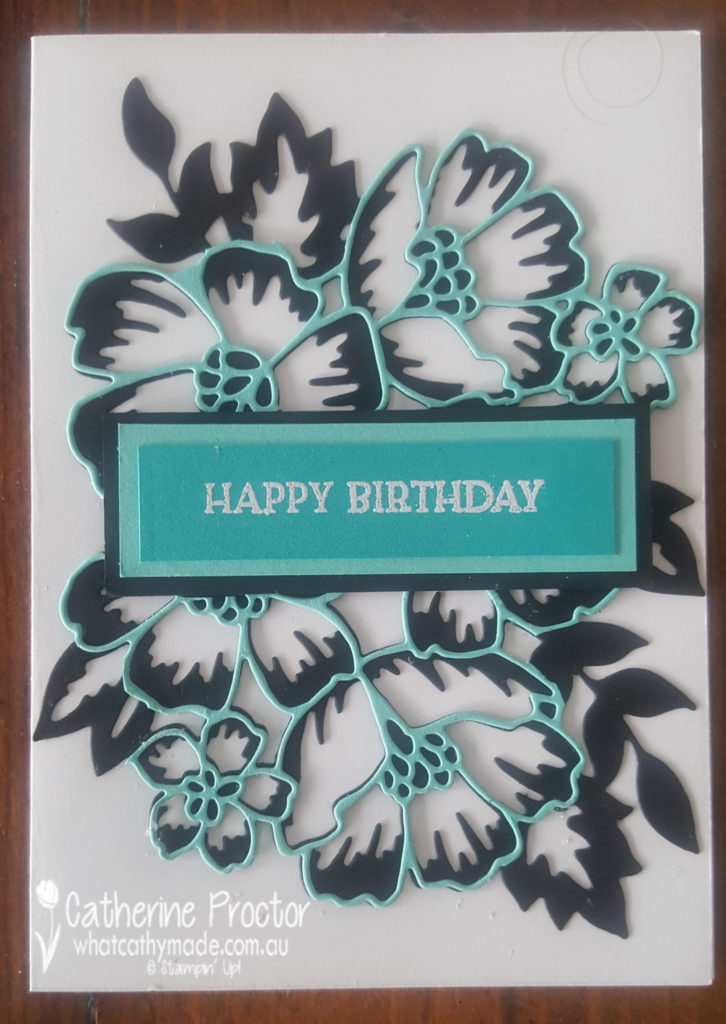 There are so many possibilities with the Blossoms in Bloom bundle, both in terms of the range of colours you can use and the different effects you can achieve.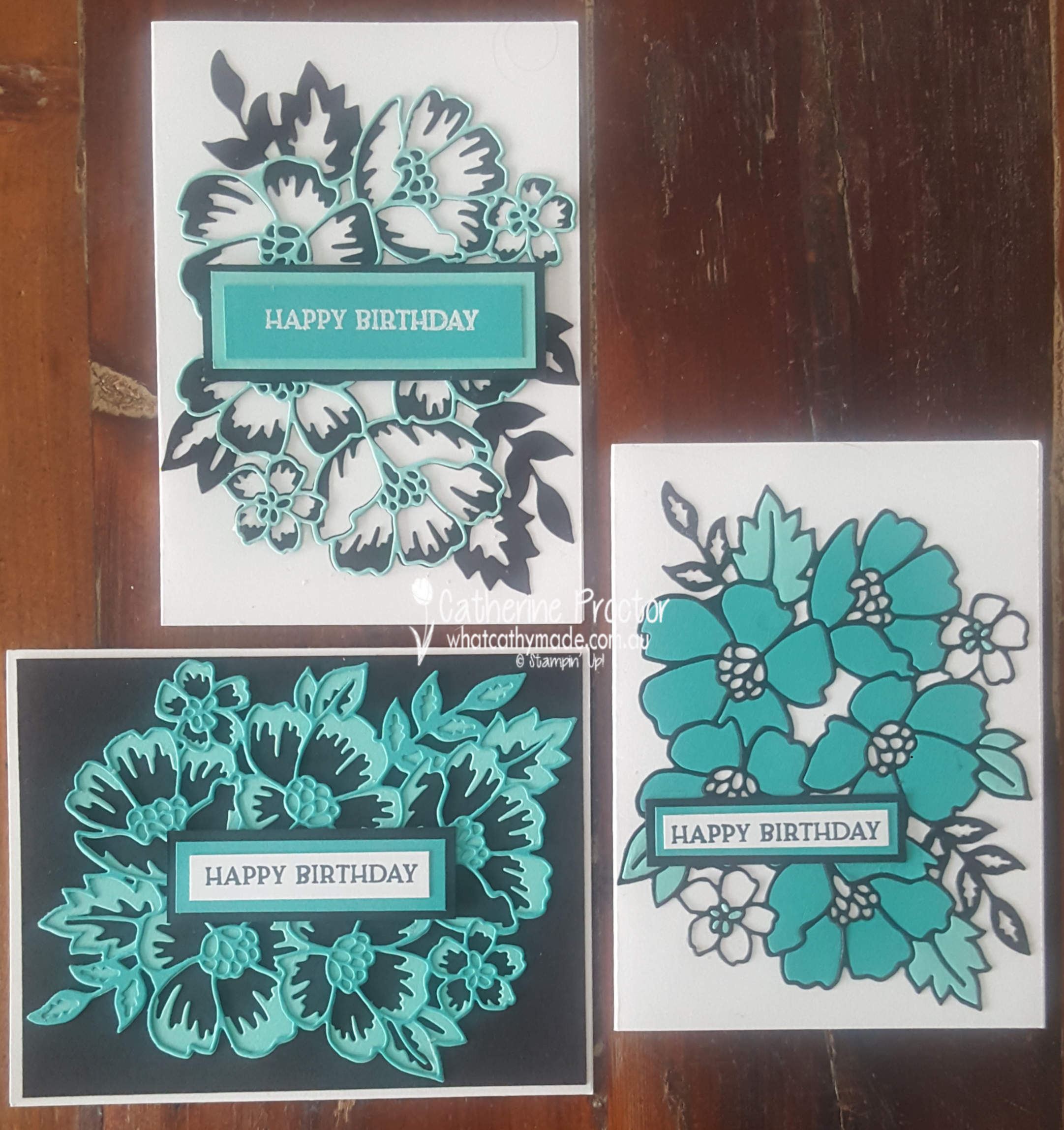 I can't wait to see what the rest of the Art With Heart team have created with Bermuda Bay today.
Just click on the links below to see what they've all made.
Thanks so much for hopping along with the Art With Heart Team on our weekly Colour Creations Showcase.
Next Tuesday we'll be showcasing one of the regals: Blackberry Bliss. We hope you can join us all then.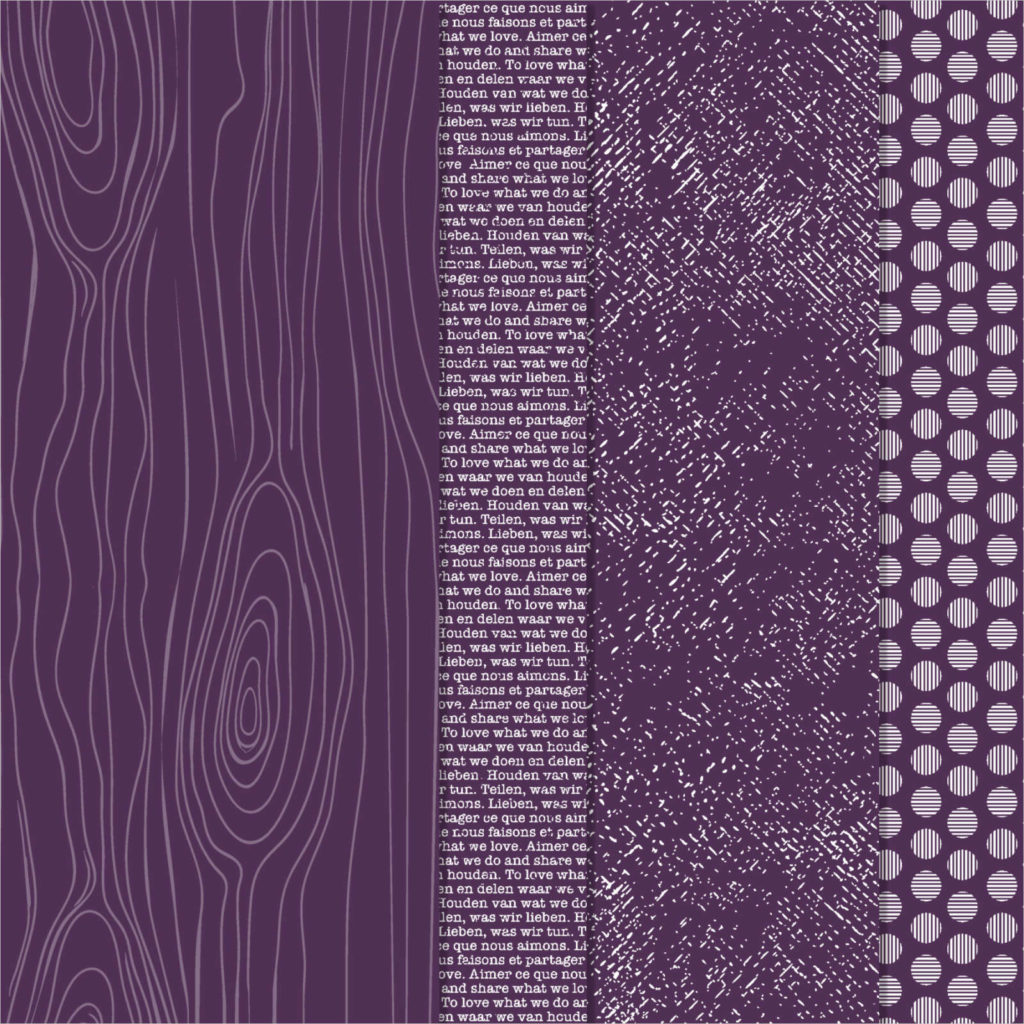 To purchase any of the products featured in today's post, simply contact your Stampin' Up! demonstrator, any of the ladies in the AWH Colour Creations Showcase or click on the product links below.
Product List
If you'd like me to post you your very own copy of the 2020-21 Stampin Up! Annual Catalogue, the 2020-21 Beginners Brochure, or to simply find out about more about Stampin' Up! contact me.
In the meantime, wherever you are in the world, stay safe, stay calm…and keep on crafting xxx