Welcome to week 5 of the Art With Heart Colour Creations Blog Hop!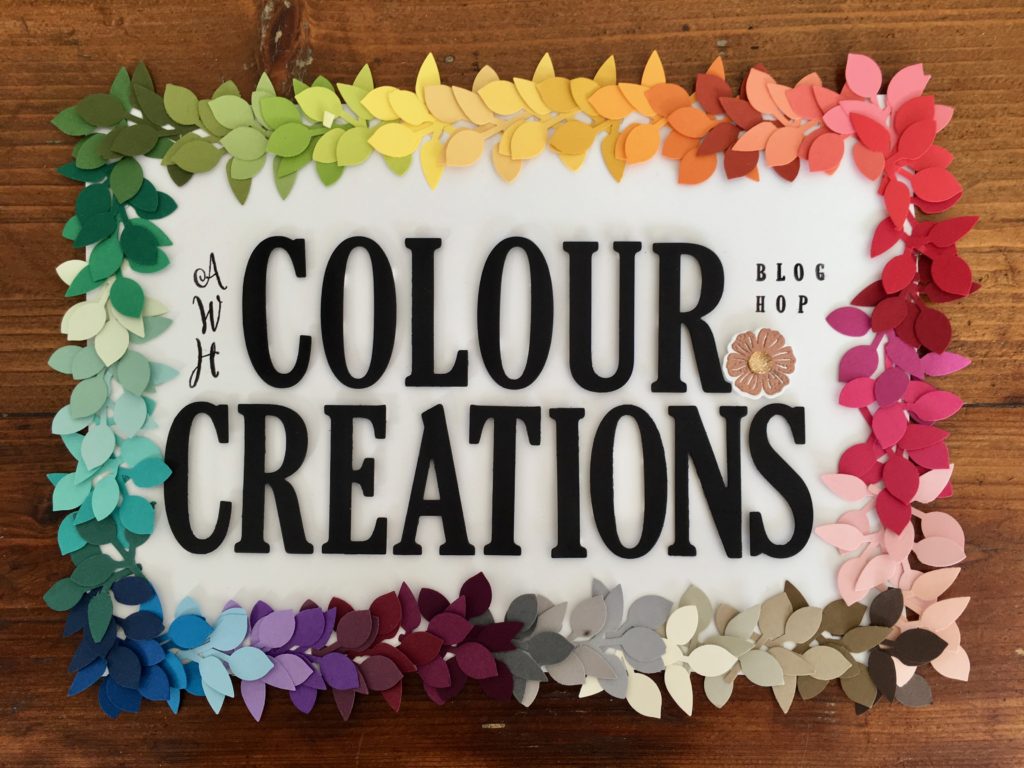 This week we are showcasing a returning in colour: Blackberry Bliss.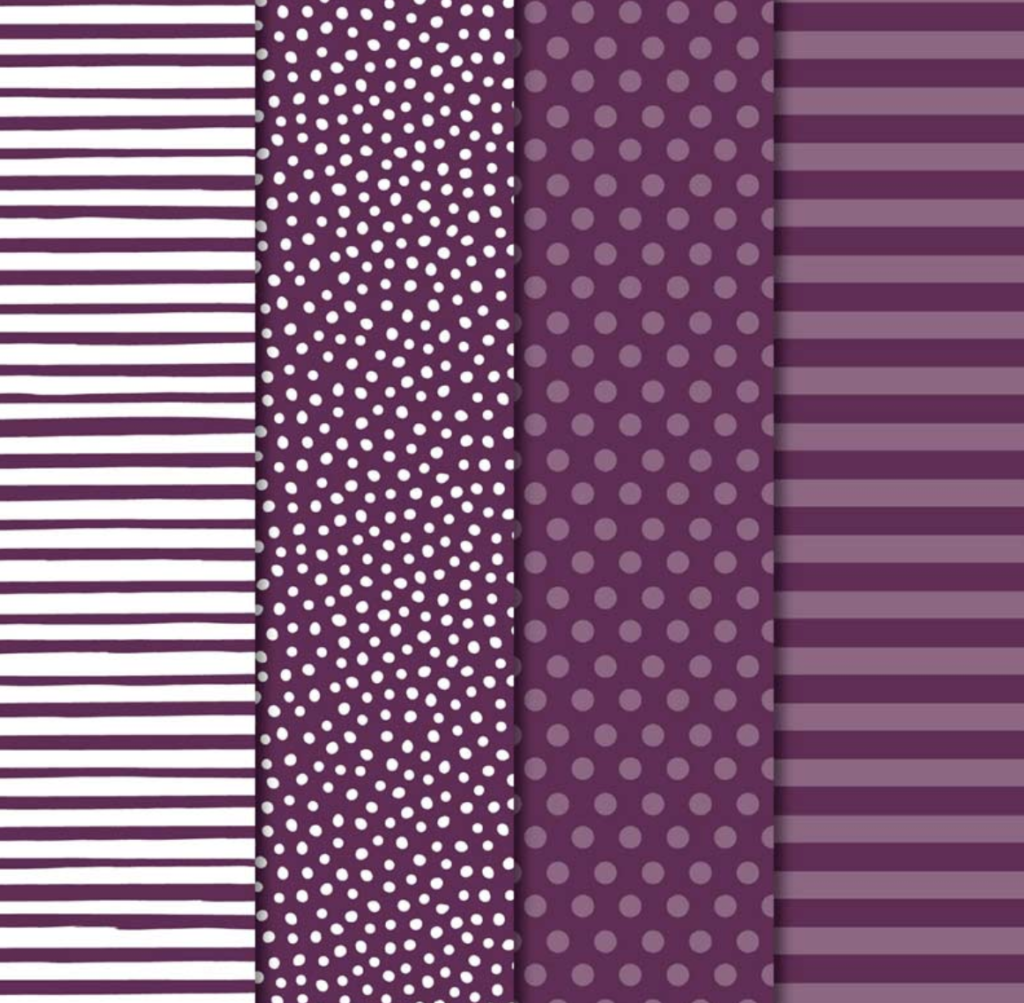 Blackberry Bliss is such a scrummy rich colour and to showcase this colour I decided to pair it with Rich Razzleberry and Crumb Cake to make a very special card for a very special person…Donna Williams from our Stampin' Up! home office here in Australia.


So why was I making a card for Donna (aside from the fact she is such a sweetie)…and why have I taken a selfie of both of us?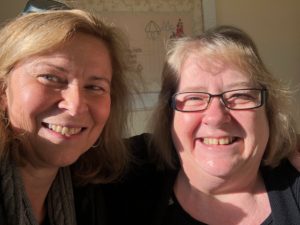 Well, SOMEBODY went away on their annual crafting weekend with their downline and customer and misread a text message about who was bringing the Bigshot for the weekend.
And then SOMEBODY realised when they arrived at their destination and all the wonderful new Stampin' Up! products were unpacked that there was not a single Bigshot in the house!
So SOMEBODY put out a call on social media to see if there were any Stampin' Up! demos who lived nearby who could lend us a Bigshot for the weekend…
…and the lovely Donna Williams came to the rescue!
So when SOMEBODY went to Donna's place to collect the said Bigshot, they needed to quickly make a card to go with the thank you bunch of flowers…a card that used a punch instead of a Bigshot to cut out the stamped images!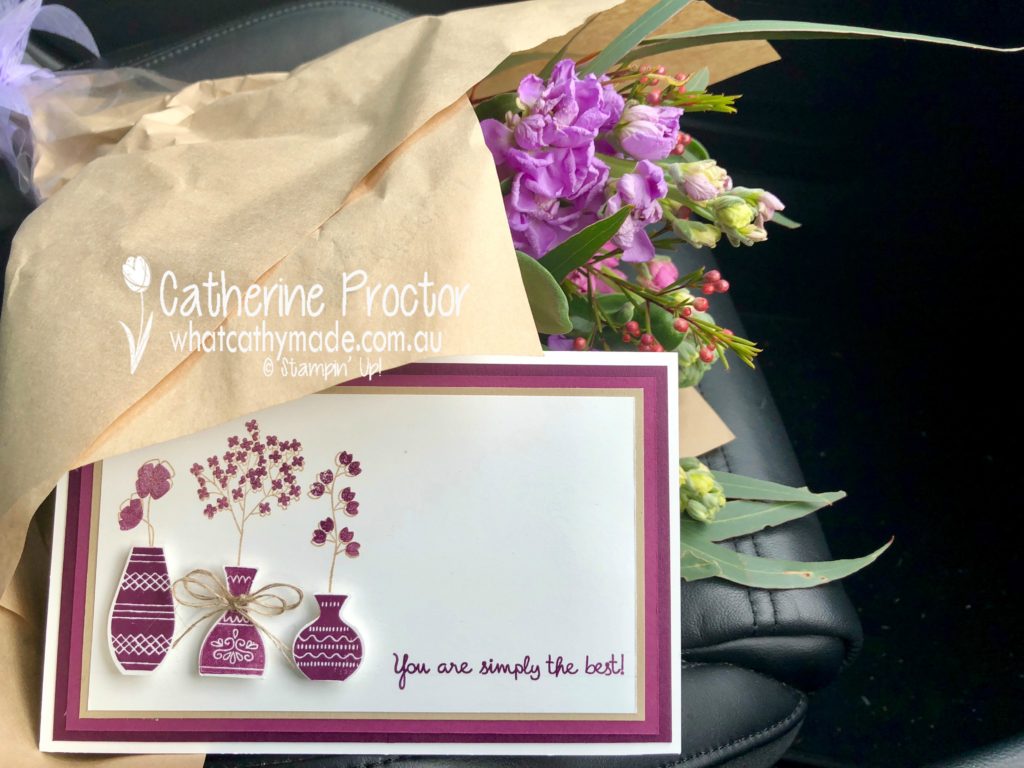 Luckily, SOMEBODY had bought the fantastic new Varied Vases stamp and punch bundle away with them on their crafting weekend!
This beautiful bundle was created to celebrate an American Stampin' Up! demo called Mary Fish reaching $1 million in Stampin' up! sales…how cool it that?
Varied Vases is such a great bundle for stampers of all levels…especially stampers who don't own a Bigshot, or those stampers who do own a Bigshot, but forget to take it away on a craft weekend!!!!!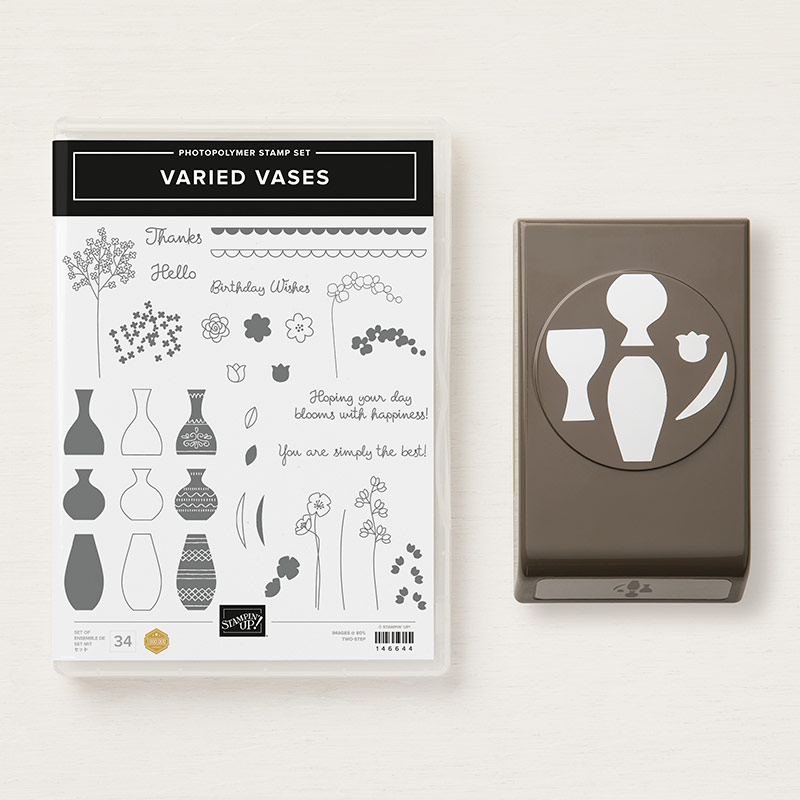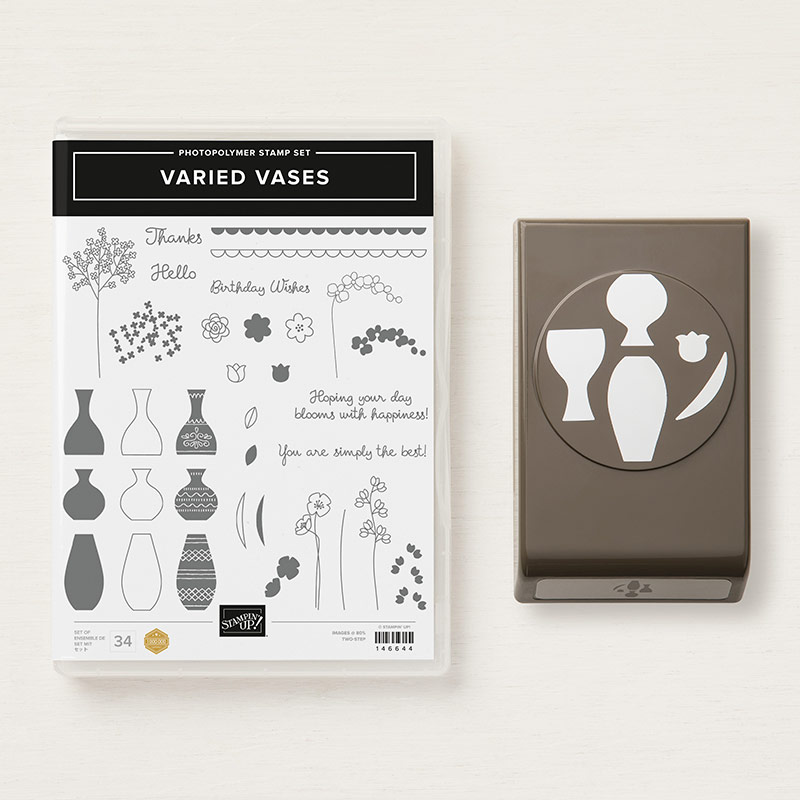 And just how perfect is that sentiment on the front of the card? Donna really is "simply is the best" for coming to our rescue!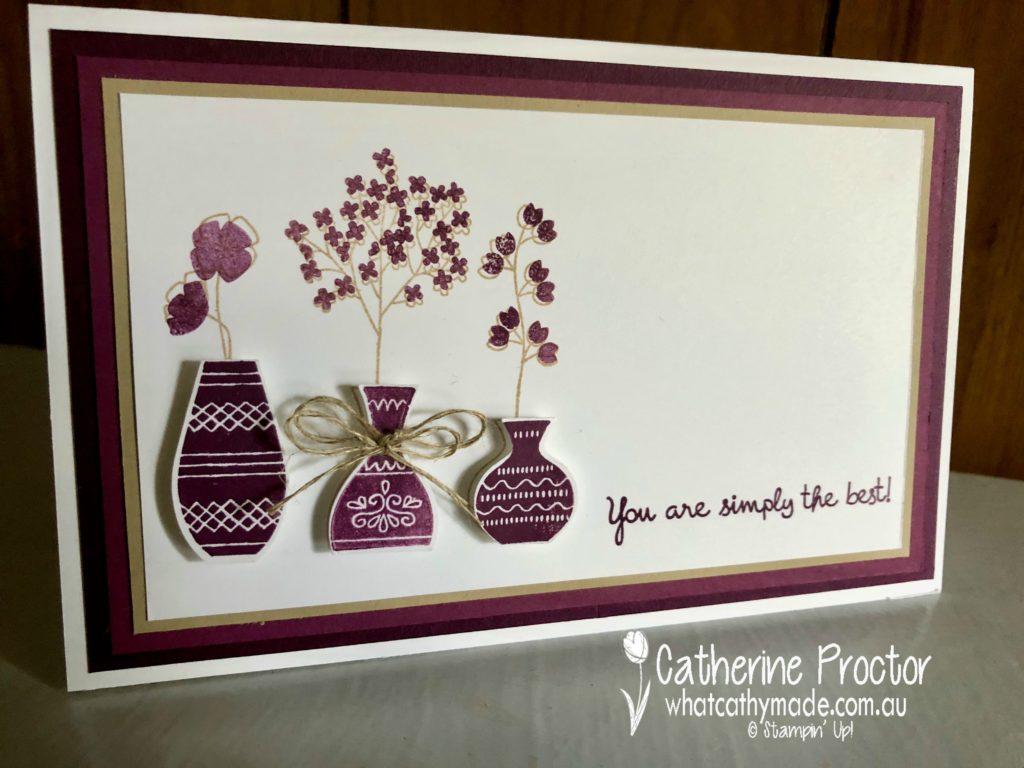 Because Blackberry Bliss is a very dark colour I decided to pair it with lots of clean white space, a touch of Crumb Cake, and the lovely Rich Razzleberry.  The middle vase was stamped with Blackberry Bliss that was stamped off once, which makes it look a lot like Rich Razzleberry.
Kate Morgan shared a top tip for using this set…by stamping the vase outlines first in a light colour at the same time as the flowers (before you later mount the stamped and punched vases over the top) you can perfectly align the images. You can see my lightly stamped vase outlines in the photo below, as well as the little bow of linen thread that adds a final touch of texture to the card.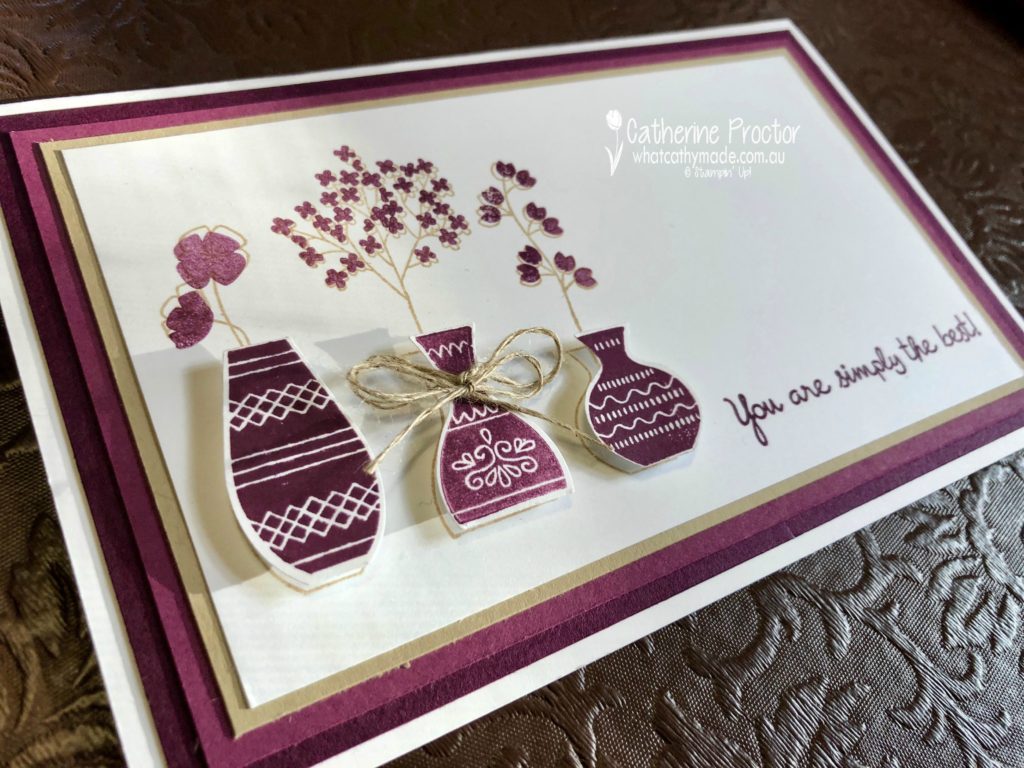 I can't wait to see what the rest of the Art With Heart team have come up with for their Blackberry Bliss projects for this week's blog hops!
Just click on the links below to see what they've all made.
Catherine Proctor ⇐you are here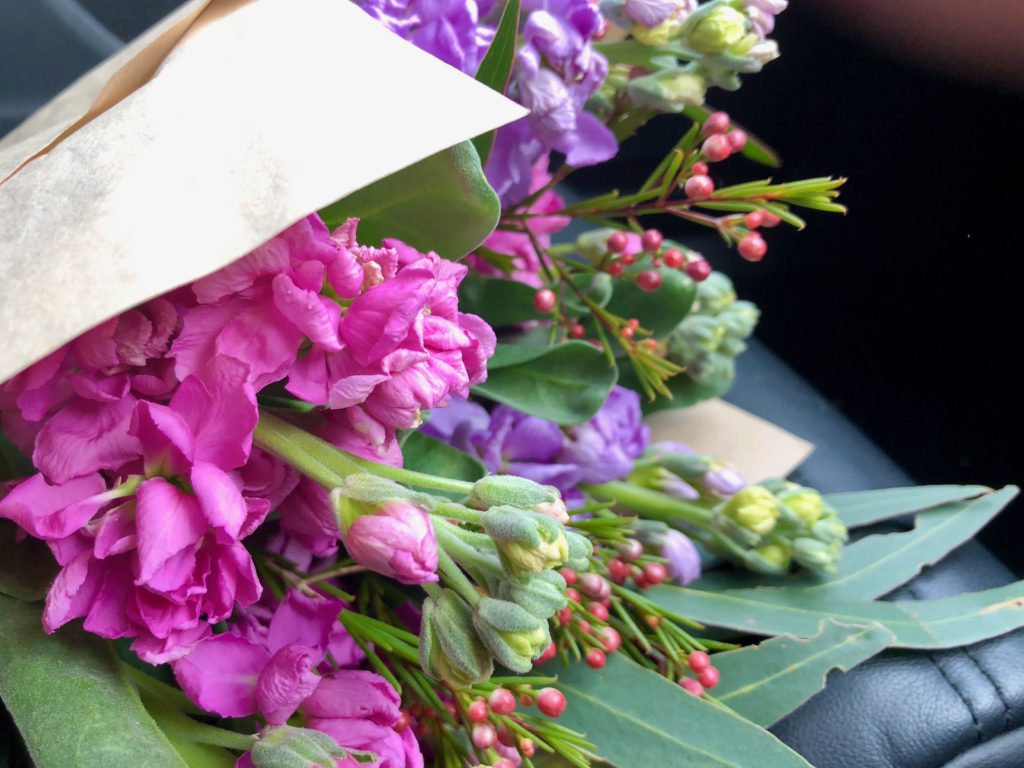 Thanks so much for hopping along with the Art With Heart Team on our weekly Colour Creations Blog Hop. 
Next Tuesday we'll be showcasing a brand new 2018 – 2020 In Colour: Blueberry Bushell.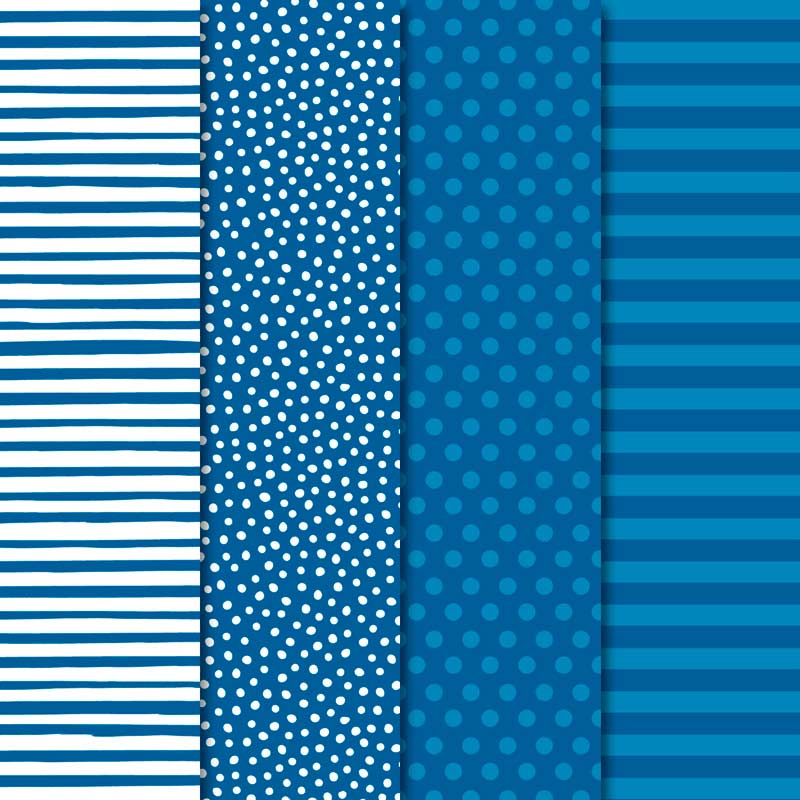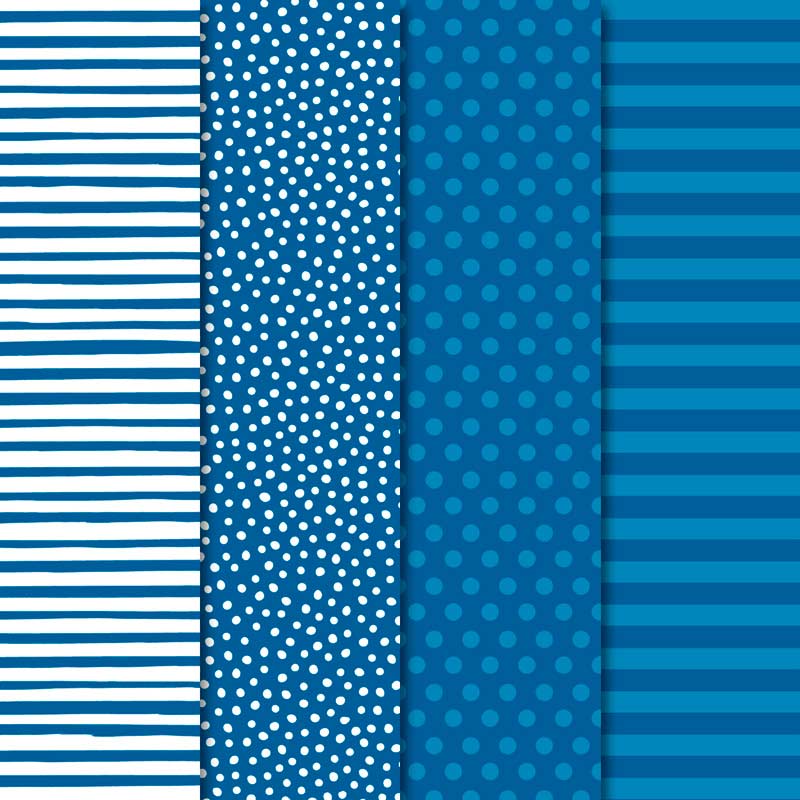 We hope you can hop along with us all then!
To purchase any of the products featured in today's post, simply contact any of the ladies in the AWH blog or click on the product links below.
Product List

If you'd like me to post you your very own copy of the 2018-2019 annual catalogue or find out about more about Stampin' Up! contact me.