Hello to all my crafting friends!
I hope you had a relaxing break over Christmas and the new year? I have had a very busy time with so many family birthdays on top of Christmas and ever changing lockdown rules but was so very grateful to be able to see some of my family over Christmas.
Today is an exciting day because it is the launch of two new catalogues: the 2021 January to June Mini Catalogue and the SALE-a-bration catalogue.
You can take a look and download the PDF for both of these catalogues by clicking on the images below. If you haven't already received a free paper catalogues and you would like a copy please contact me and I'll pop one in the post for you.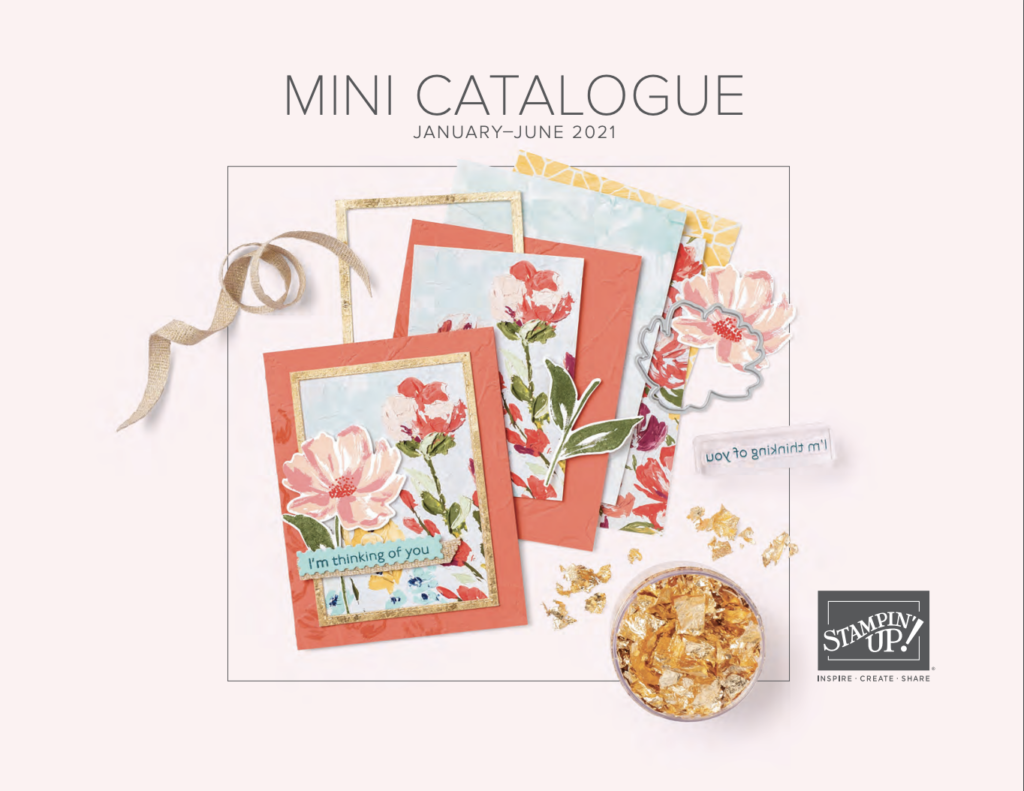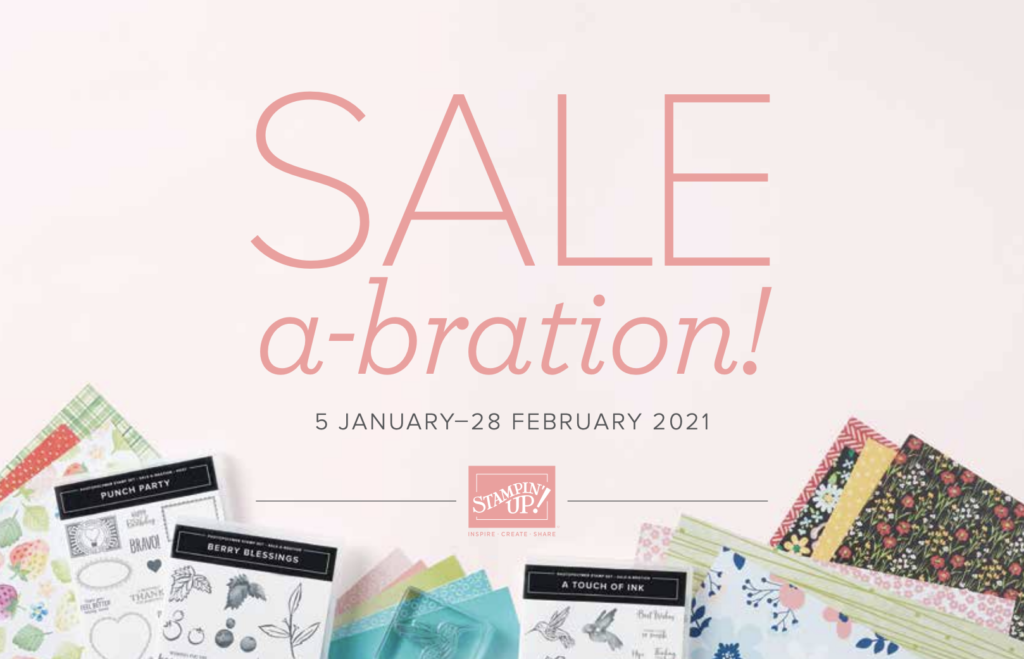 Earn Free Products During SALE-a-bration!
SALE-a-bration begins today and ends on 28th February. During this period there are several ways you can earn free product.
Place an order, combine an order with friends or host a party
Any order of $90 or more in one transaction earns you free product. And the more you order, the more you earn. There are two levels of SALE-a-bration products for you to chose from: level 1 is for orders over $90 and level 2 with orders over $180.
You can see the SALE-a-bration items HERE in my online store that you can earn for the $90+ or $180+ levels.
SALE-a-brations Items which can be earned with a $90 order (for every $90 you spend you earn a free item):
There are three stunning paper packs to chose from.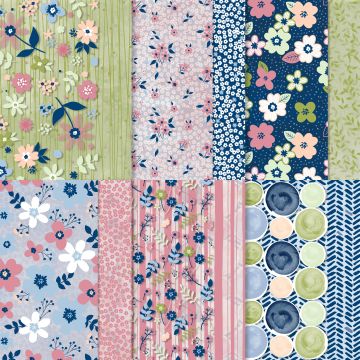 Or you can chose from these four stamp sets.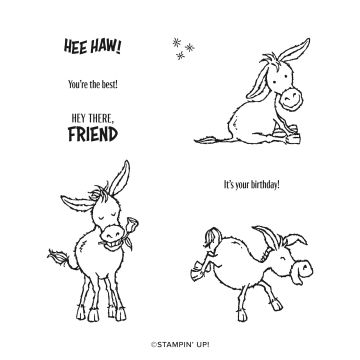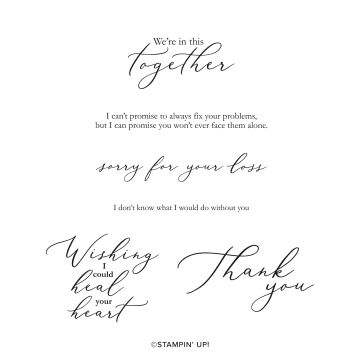 SALE-a-bration Items which can be earned with a $180 order: for every $180 you spend you earn a free item):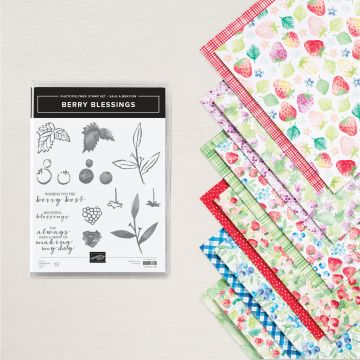 SALE-a-bration stamp set earned with a $500 order:
Whether you have a large order to place yourself, decide to host a party or combine an order with friends, you can earn this exclusive stamp set (in addition to your normal SALE-a-bration choices) when an individual order, combined order or party order exceeds $500. See it HERE in my online store.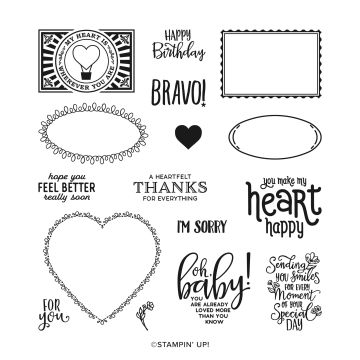 Join as a demonstrator
If you have a large wish list why not consider joining Stampin' Up! for the discount? Hobby demonstrators are welcome to join for the discount and community – there is absolutely no pressure to sell or demonstrate to others and no ongoing commitment if you decide it's not for you.
Starter kits cost just $169 and you get to choose up to $235 product of your choice for $169, a box of 8 catalogues and free postage AND during SALE-a-bration you get even more.
You will also get a bonus of 5 paper packs of 40 double sided colour group 6×6″ papers in all new patterns – that's a total of $335 product for $169, saving you nearly 50%!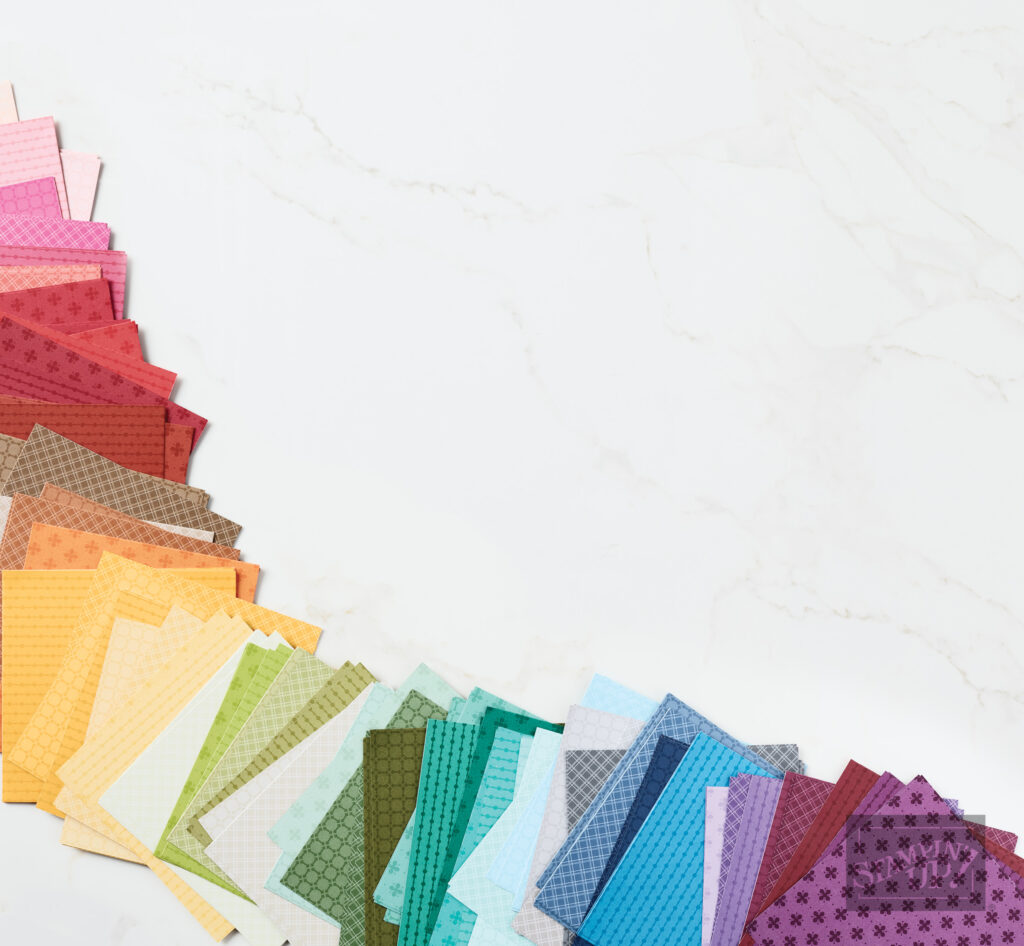 If you'd like to find out more about the new catalogues or joining Stampin' Up! please don't hesitate to contact me.
I'll be back this Wednesday January 6th with the AWH Colour Creations Showcase when we'll be showcasing one of the Neutrals: Night of Navy. We hope you can join us all then.
In the meantime, wherever you are in the world, stay safe, stay calm…and keep on crafting xxx