Welcome to week four of our Art With Heart 2023-24 Colour Creations blog hop!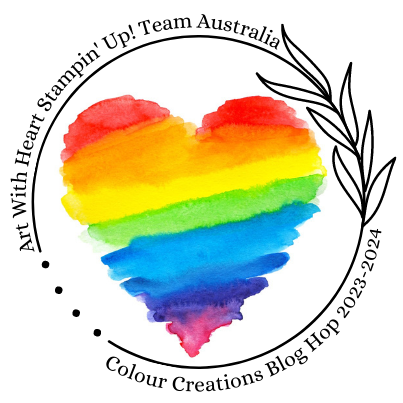 This week we are showcasing another brand new 2023-25 In Colour: Pebbled Path. Pebbled Path is a warm mid-tone gray, similar to a previous In Color, Tip Top Taupe.
Here's how Pebbled Path compares to the other current Stampin' Up! grays and browns. It really sits in between the grays and the browns.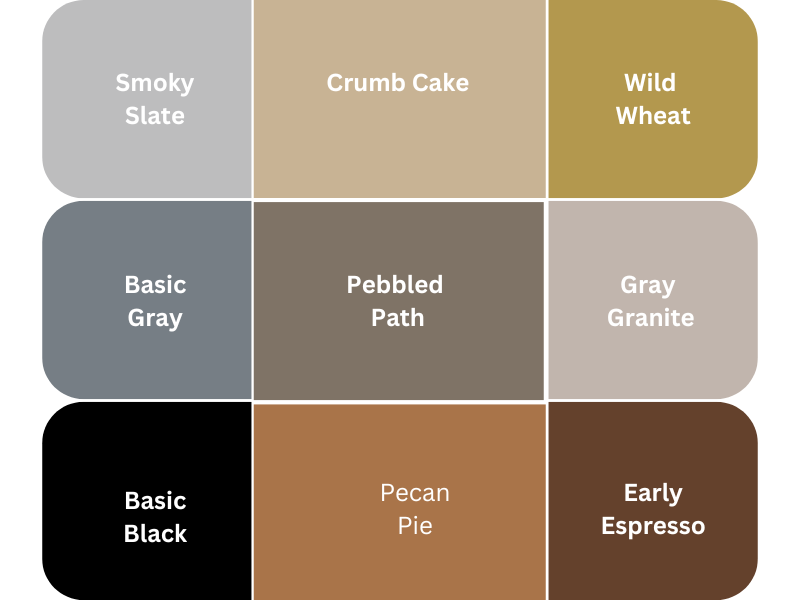 I've paired Pebbled Path with Basic White and this stunning Champagne coloured More Dazzle 6″ x 6″ Specialty Paper.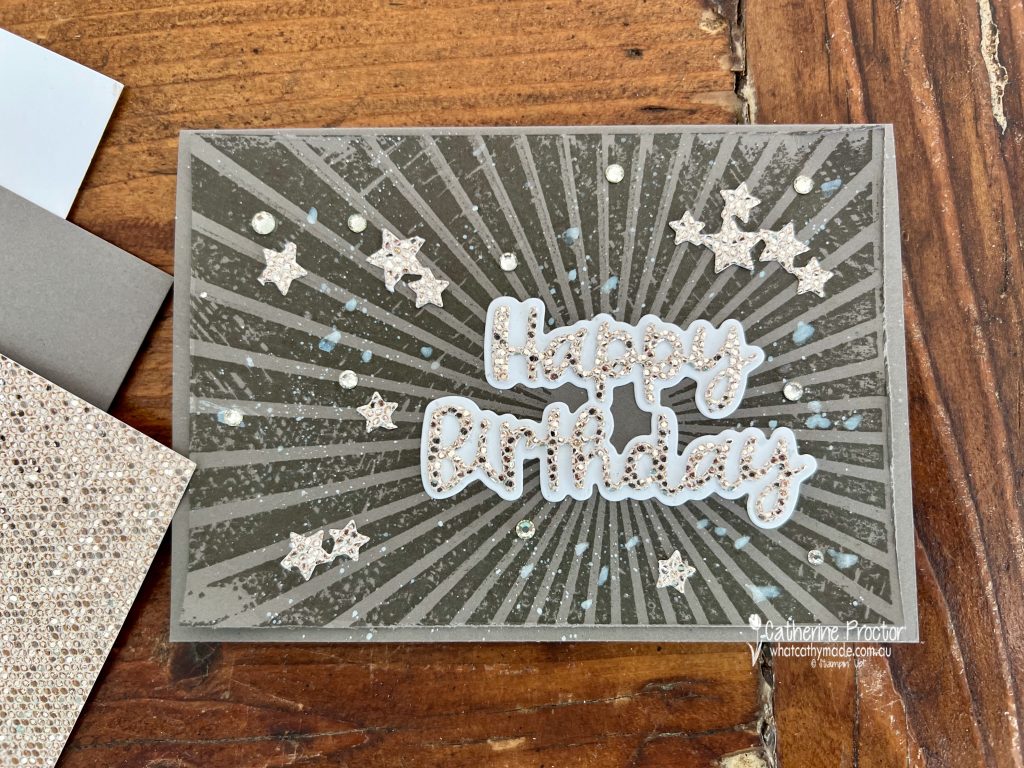 This specialty paper adds so much "wow" factor to your cards – I can't wait to use this for my Christmas cards too.
The only downsides of this incredibly sparkly specialty paper are that it is hard to photograph and it can also be tricky to die cut – you'll need to run it back and forth in your cut' n' emboss machine a few extra times.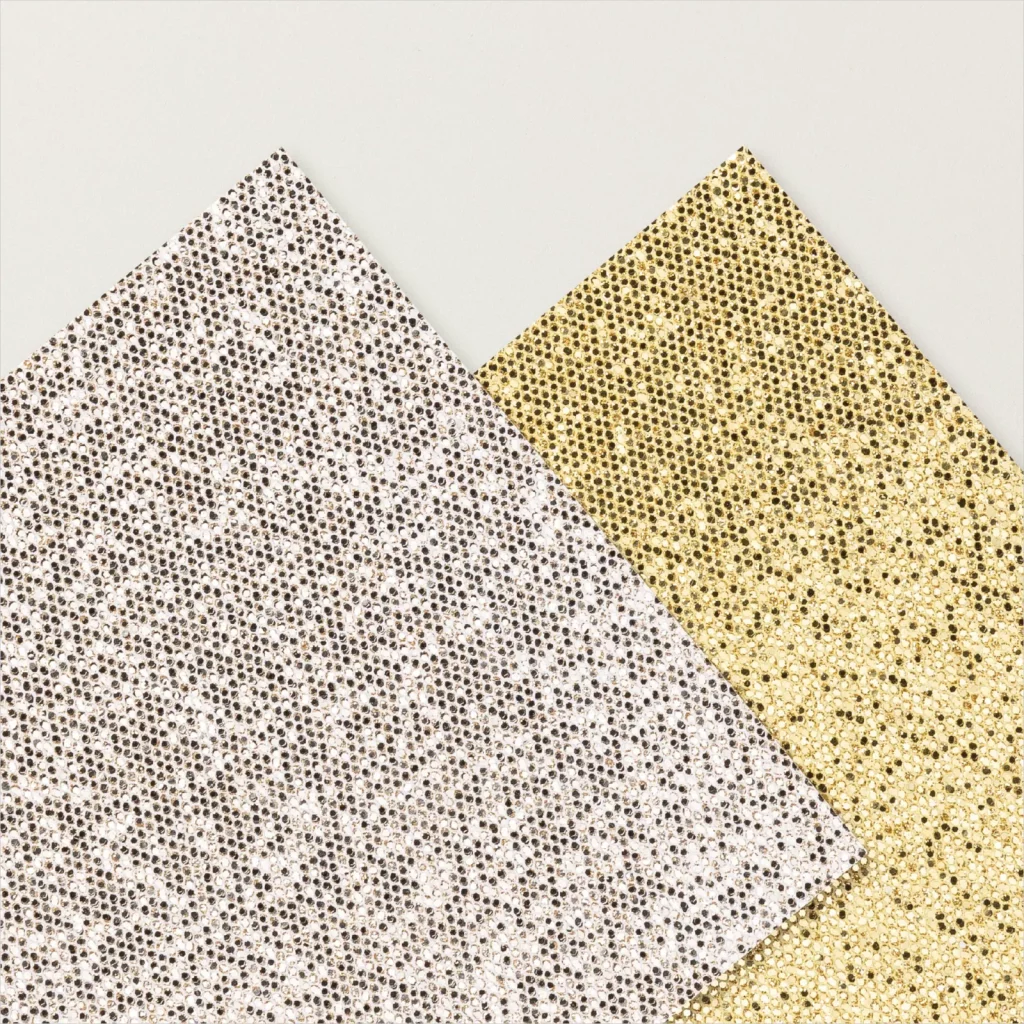 Apart from stamping the Rays of Light background stamp in Pebbled Path ink onto the Pebbled Path cardstock, there is actually no other stamping on this card.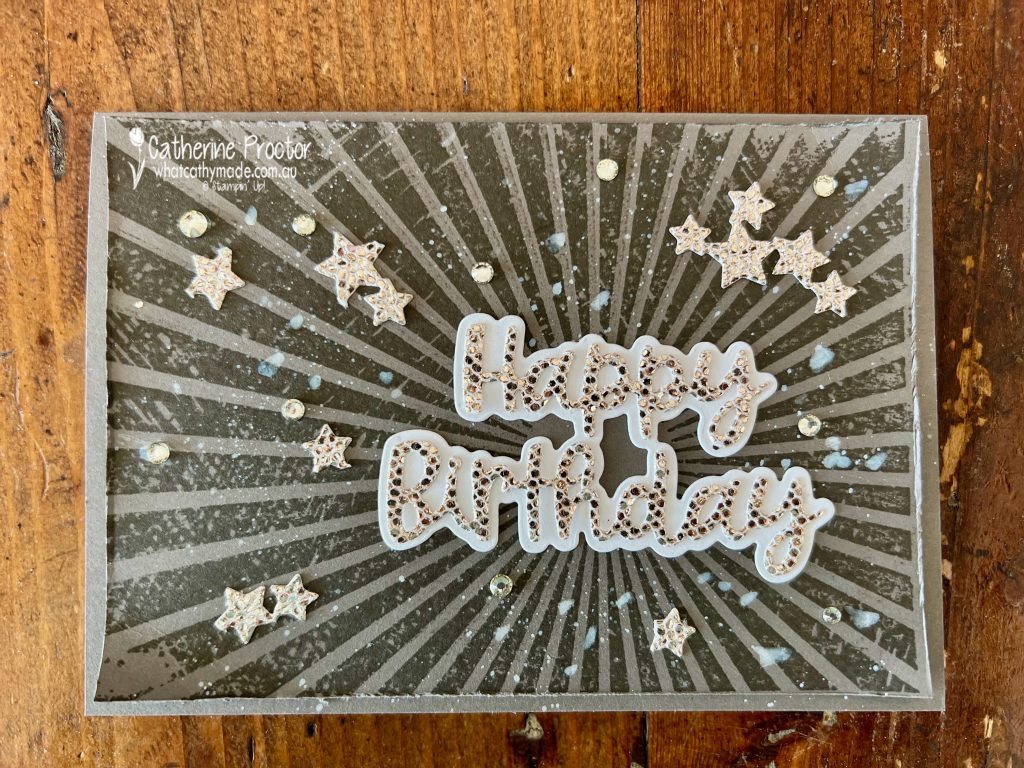 The Wanted to Say Dies do all the hard work for you and they have a sentiment for most occasions as well as die cut decorations that include stars, hearts, a flower, a stem and leaf and a bow.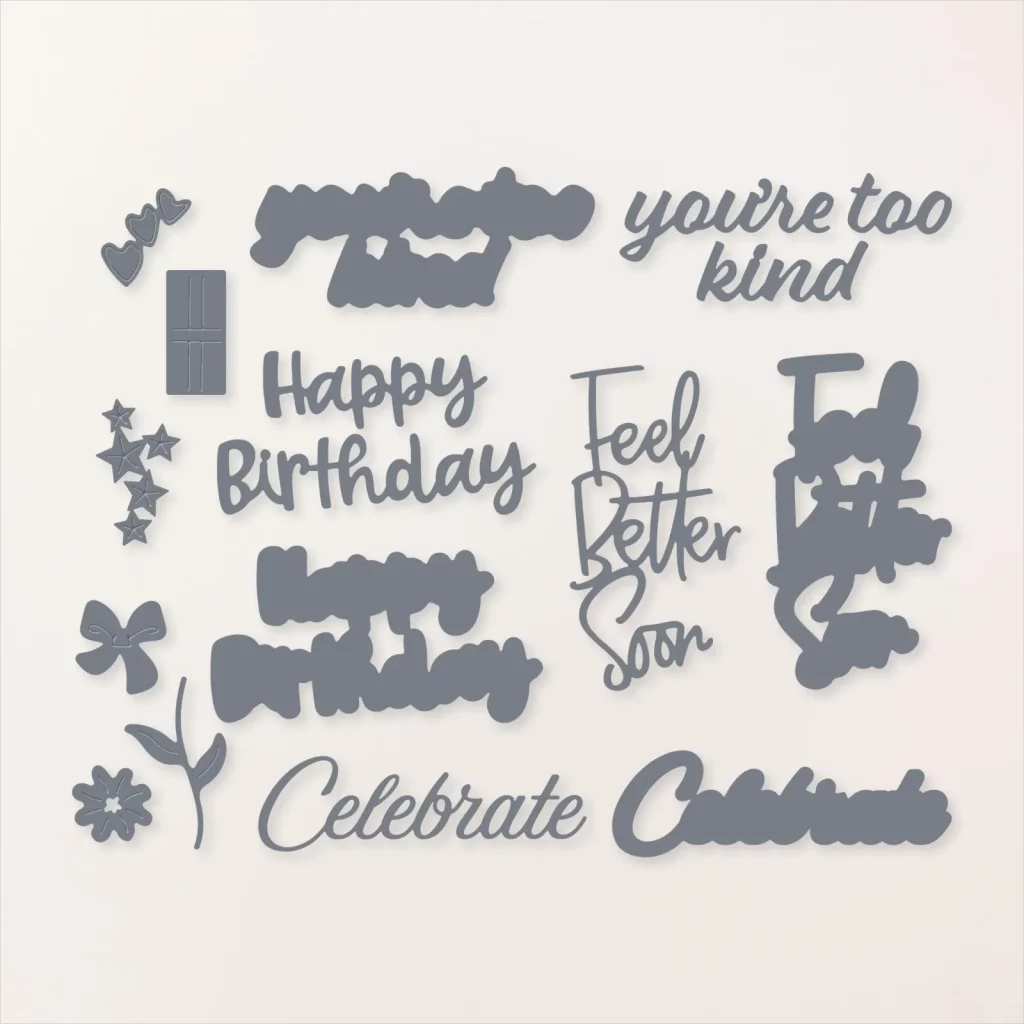 The Wanted to Say Dies also include a layer for all the sentiments so you can either use the sentiment with a layer behind it or on its own, as I've done here on the inside of my card.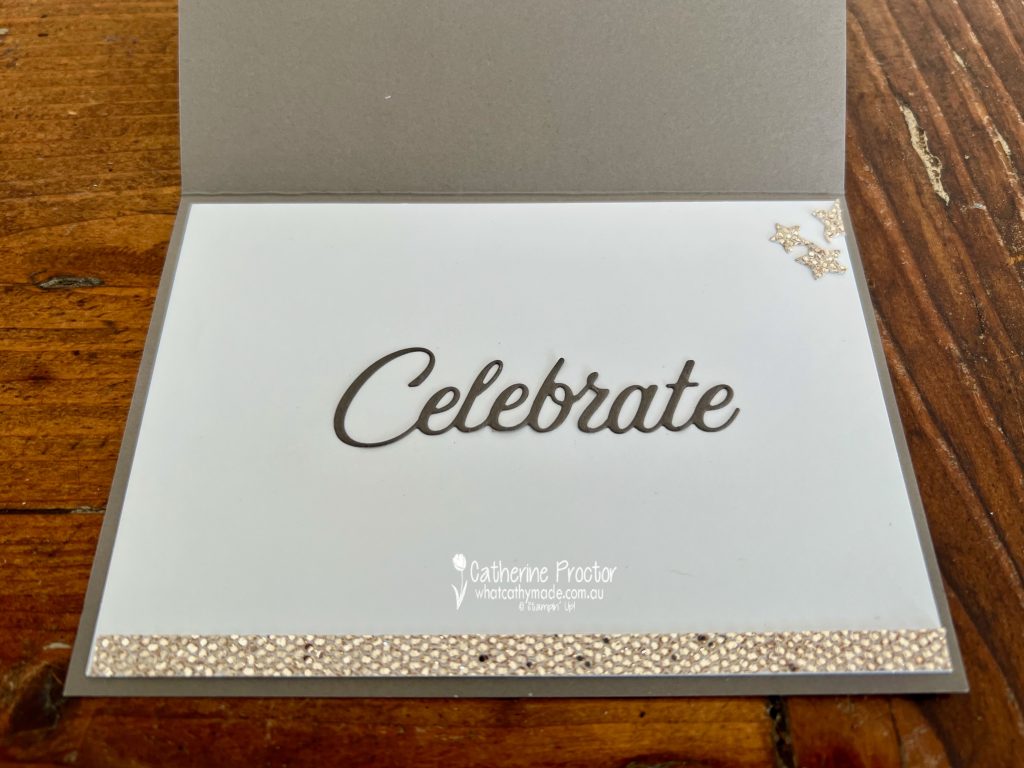 TOP TIP for using these dies – adhesive sheets applied to the specialty paper and the cardstock BEFORE you die cut are a must for this type of card!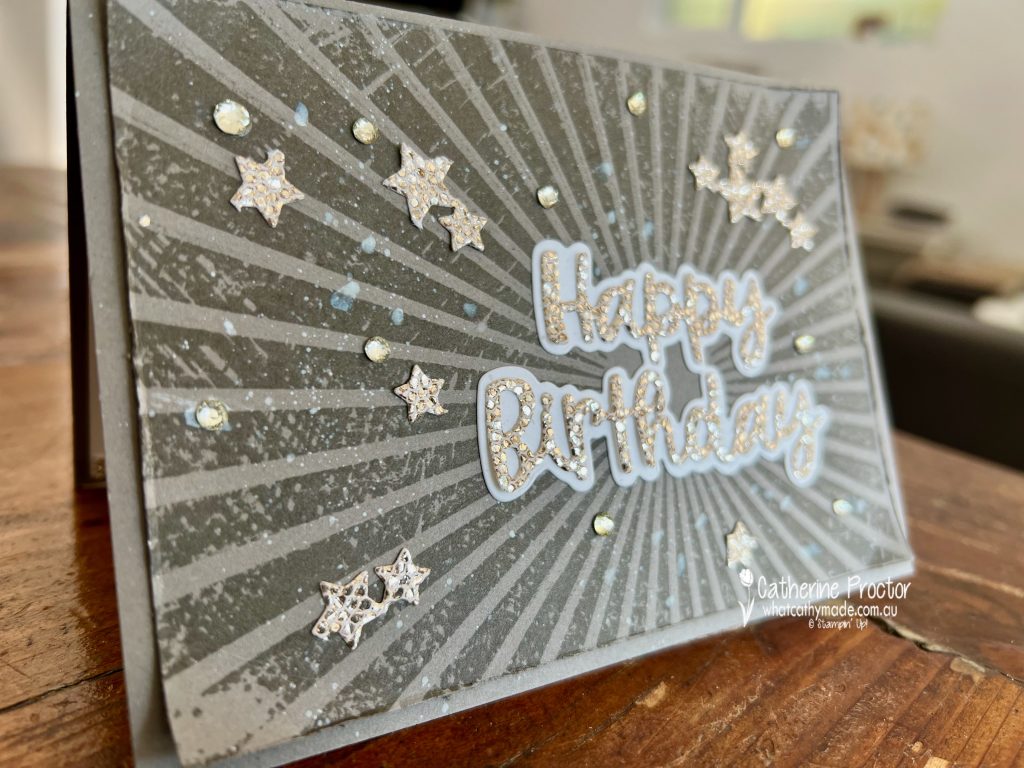 I've splattered some white craft ink with a water painter (I definitely need to practise my technique, LOL!) and added a few Rhinestone Basic Jewels to embellish my card.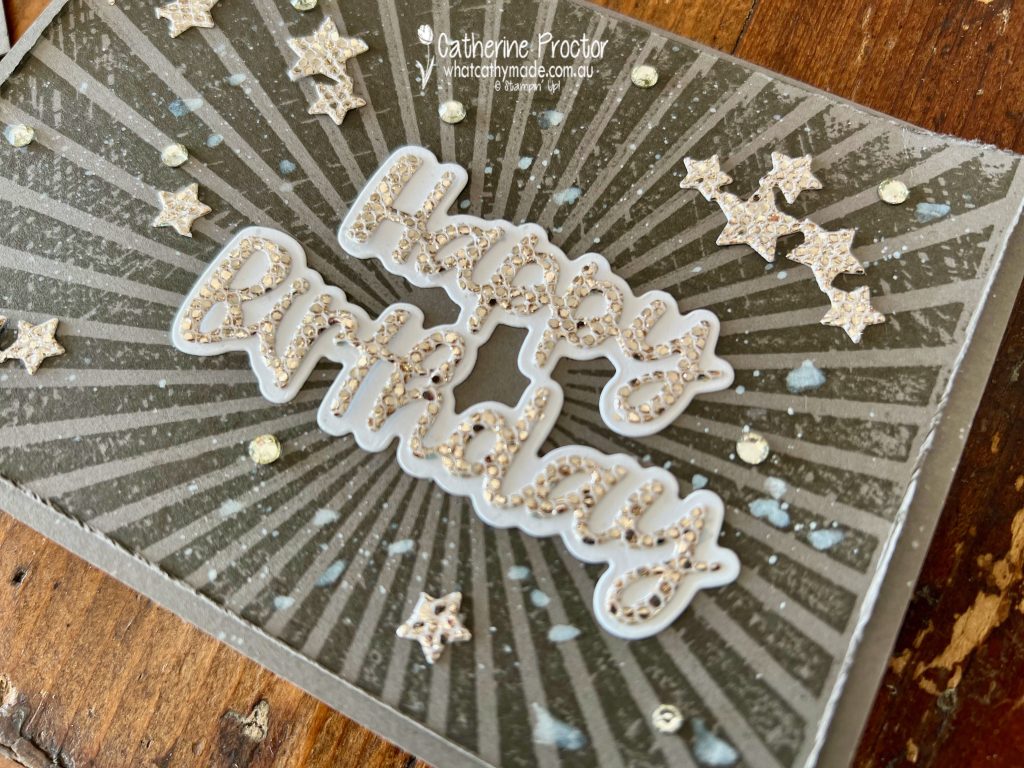 Now it's time to hop on over to our next participant, the lovely Vicki Boucher – I can't wait to see what Vicki has made this week!
If at any time you find a broken link, you can find the complete list of all participants below.
Catherine Proctor – you are here!
We'll be back next Wednesday, May 30, with our fifth 2023-24 In Colour, Wild Wheat.!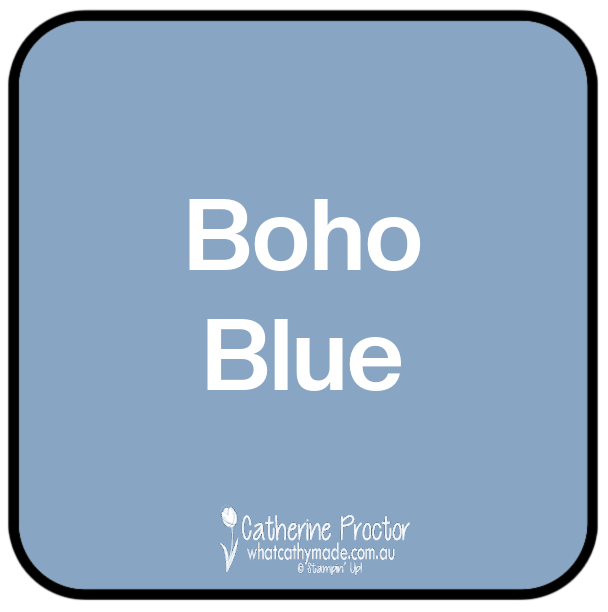 I hope you can join us then.