Hello crafters! I had planned to make just one card this week, but a simple mistake and a desire not to waste my craft materials actually led to three cards instead. I think I'll claim that as a win instead of a loss!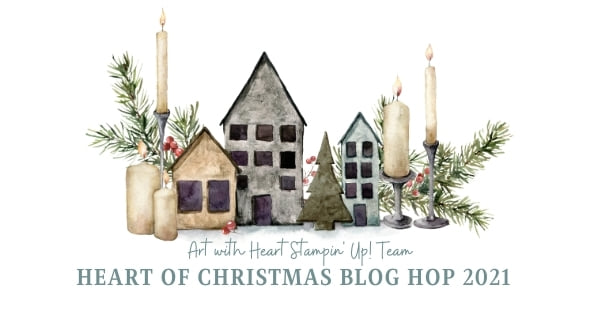 Originally, I intended to make a shaker card using the Christmas Cloche bundle, the Cloche Shaker Domes, the Be Dazzling DSP and this soft, snowy tree patterned paper from the Harvest Meadow DSP. Isn't this pattern just stunning?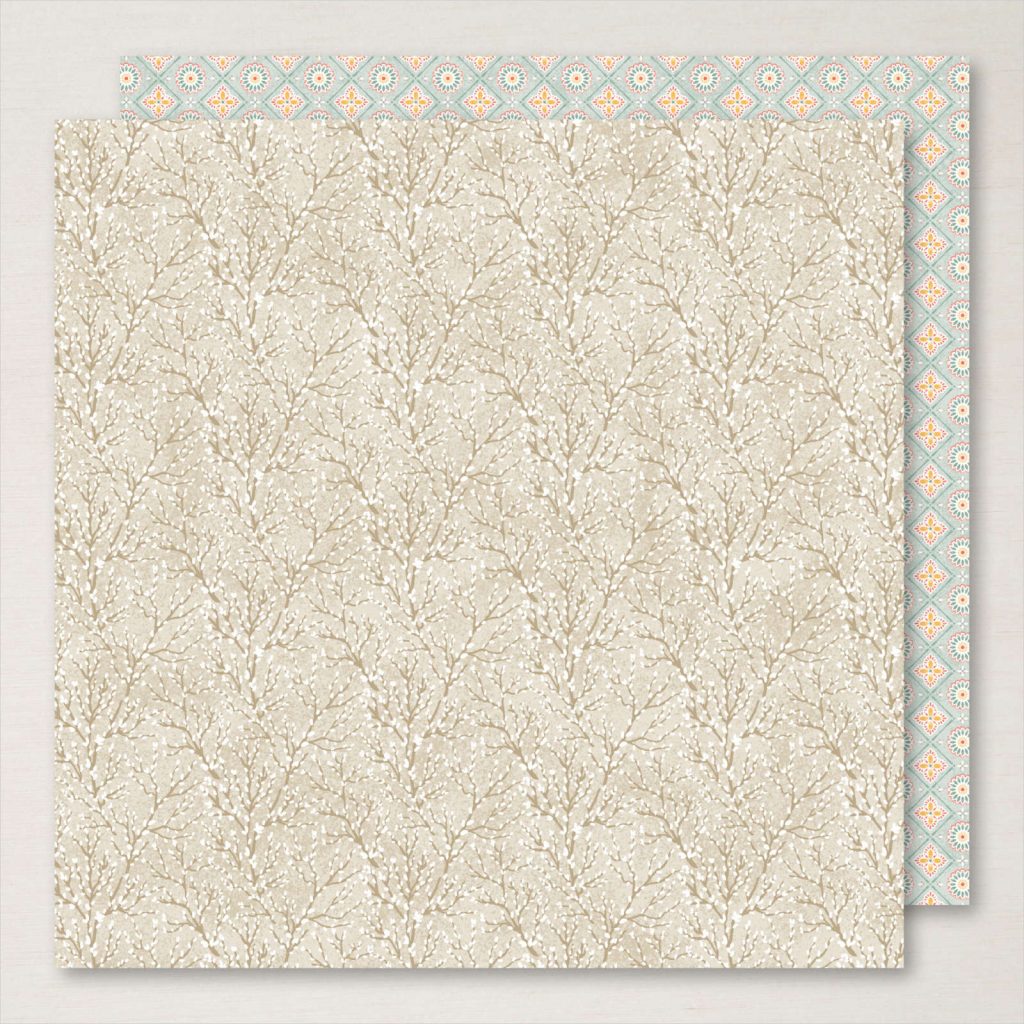 After stamping the cloche outline and the bird image from the Classic Cloche stamp set and colouring it in with my light and dark Crumb Cake Stampin' blends, I die cut the image out using my Cloche die.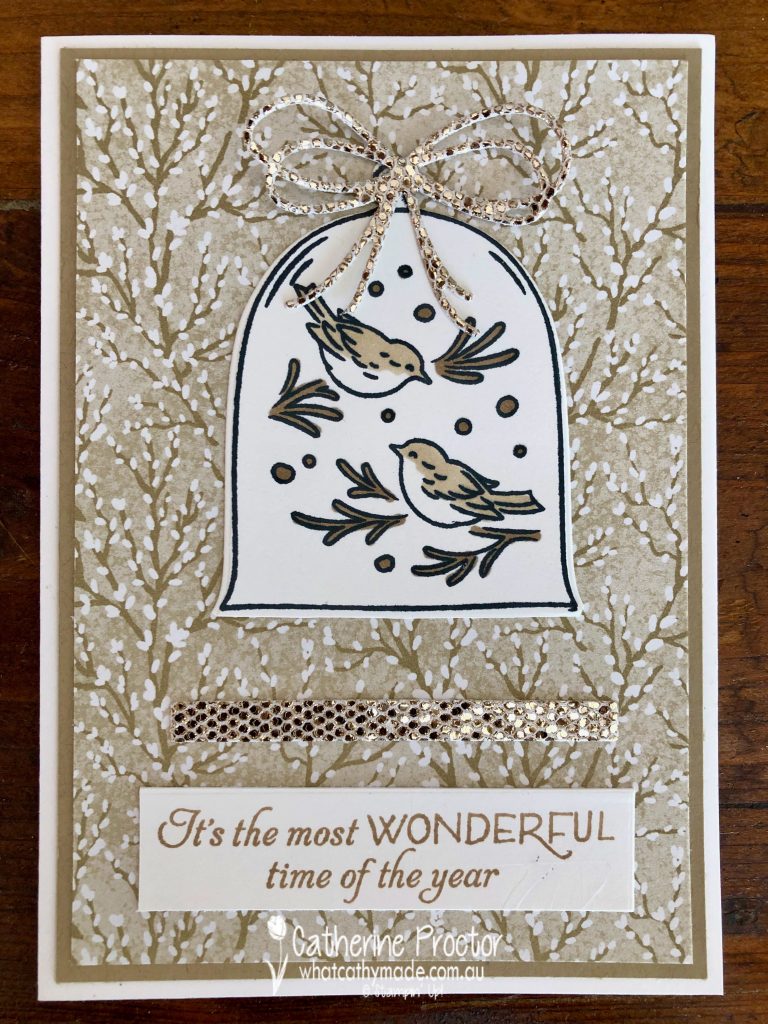 Unfortunately, I then glued the stamped and die cut image to the DSP layer that I had ALREADY ADHERED to my card front. I totally forgot that with a shaker card you use the DSP as the TOP layer to hide the self adhesive edges of the Cloche Shaker Domes!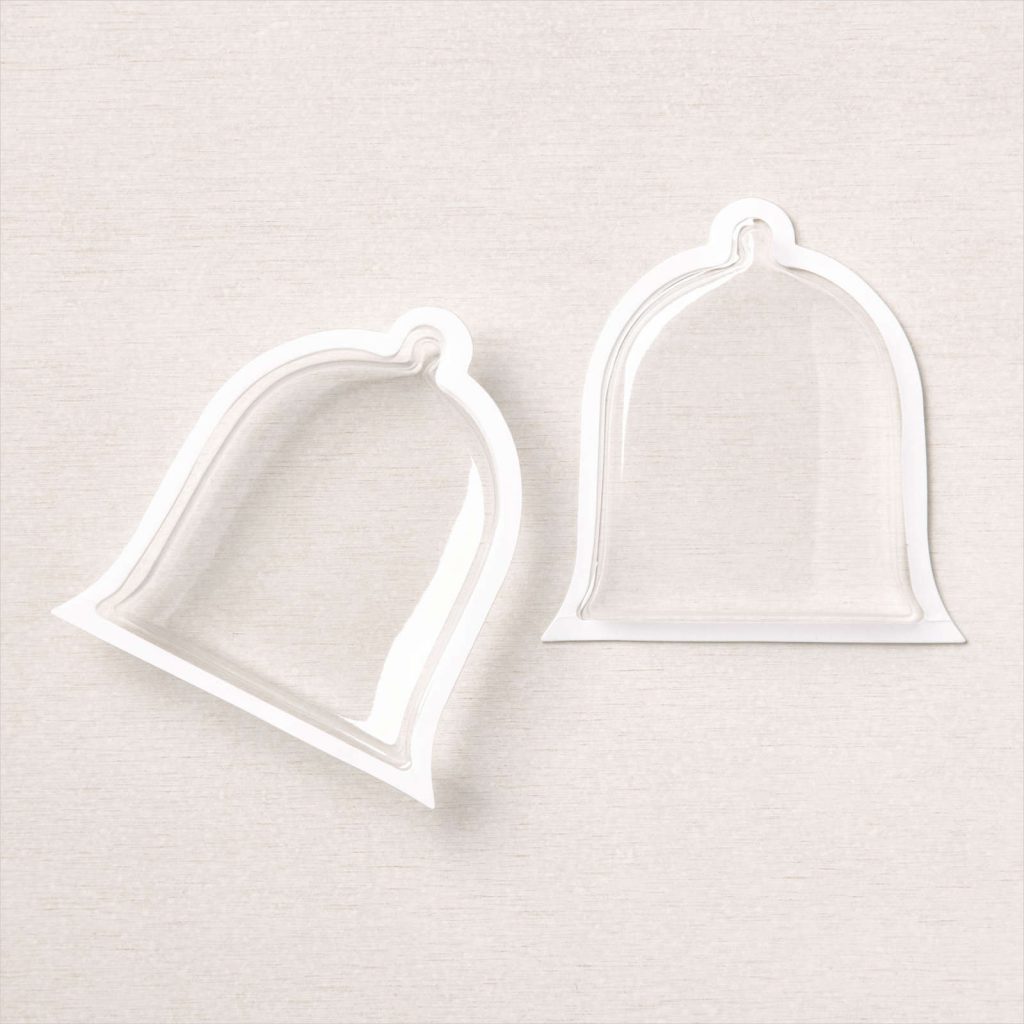 So my shaker card became a 2D "postal version" of a shaker card instead, embellished with a Pierced Blooms Dies bow cut from the free SALE-a-bration Be Dazzled DSP.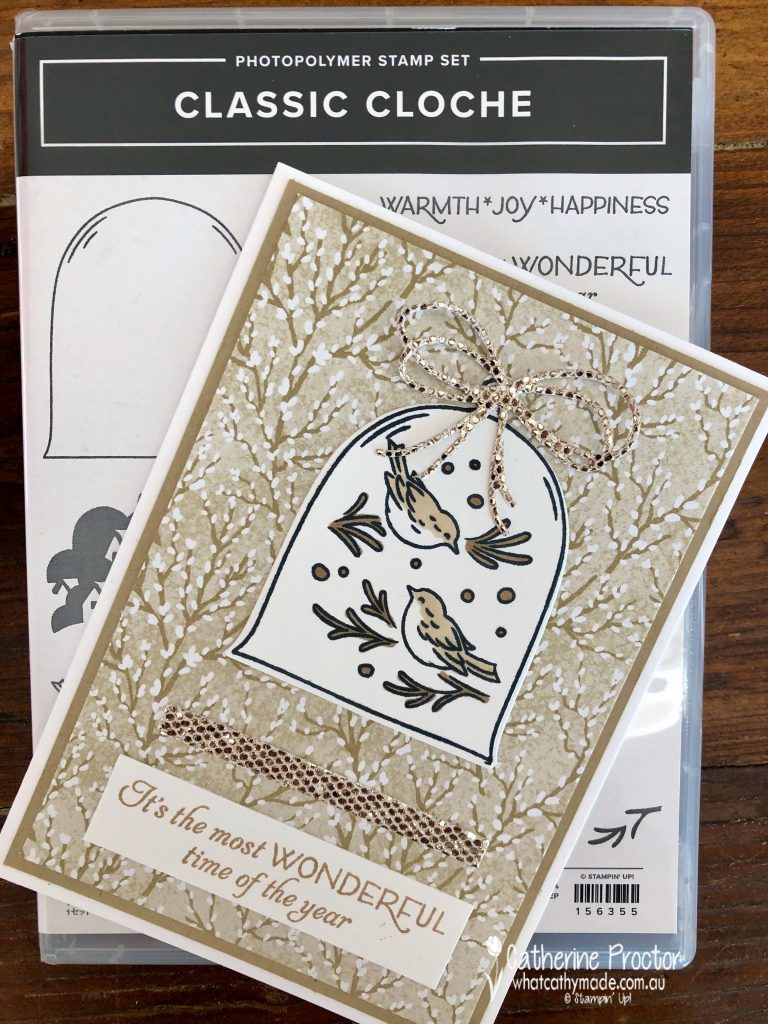 I love these sentiments from the Classic Cloche stamp set. I've stamped them in Crumb Cake for each of my three cards, using a different sentiment for each card.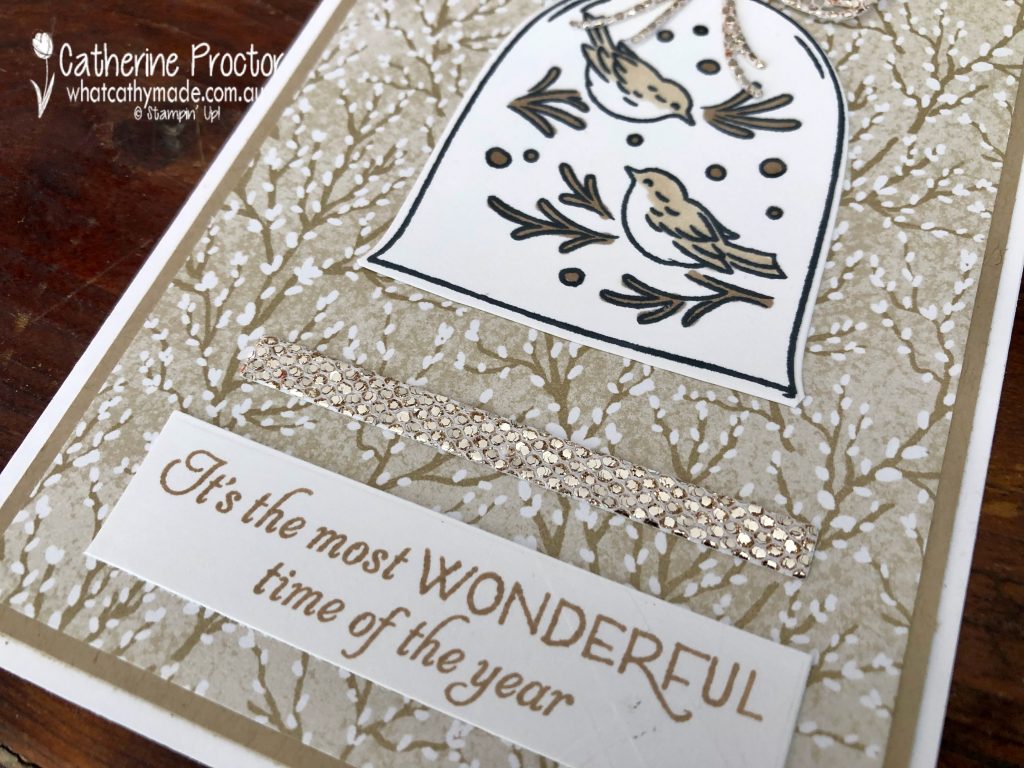 Take two and this time I remembered to use the cloche die to cut my DSP and adhere the DSP over the top of the card front AFTER I had adhered the Cloche Shaker Dome to the Crumb Cake card stock layer.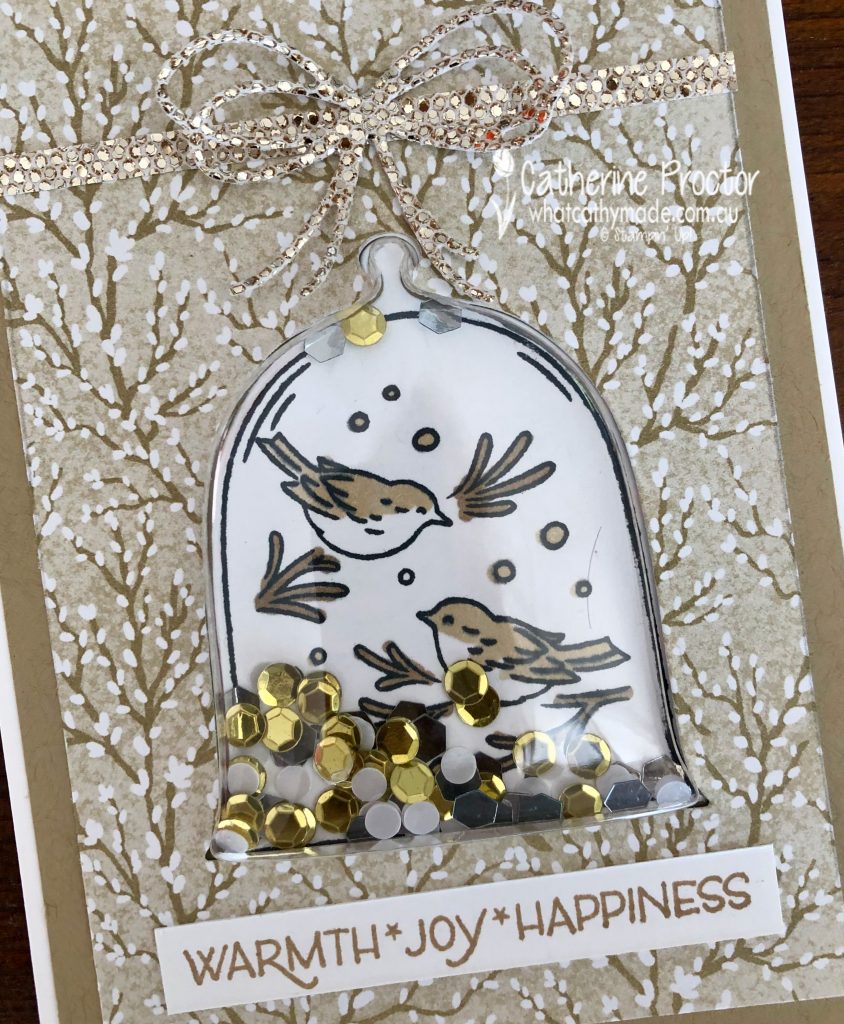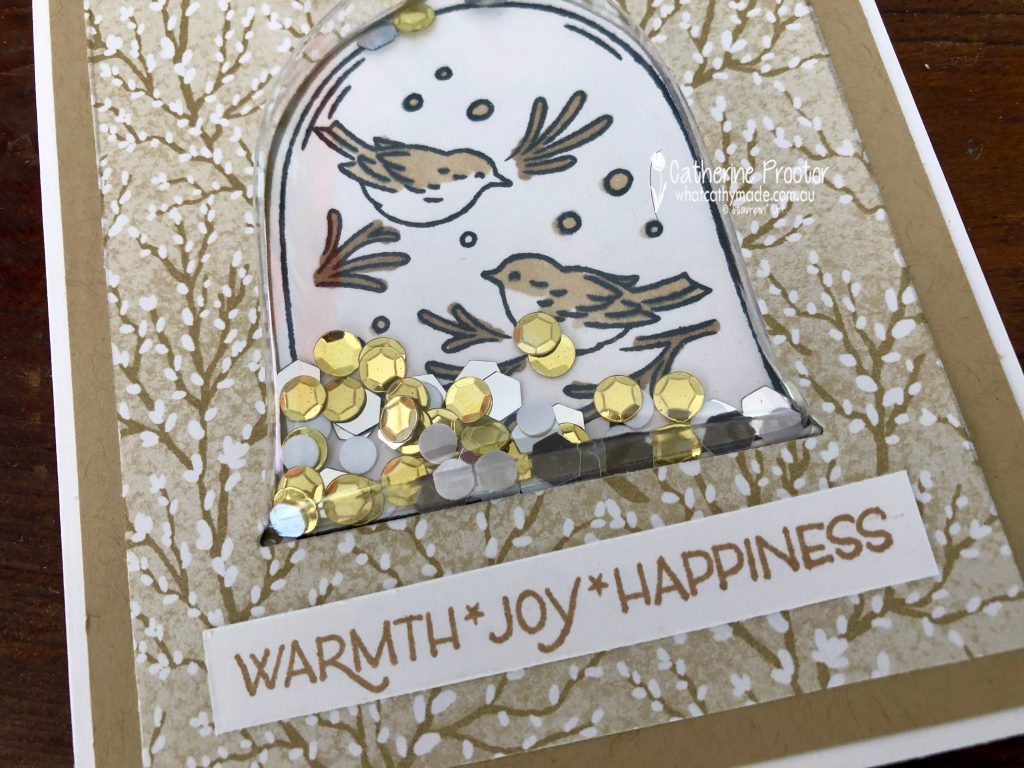 So, why did I make a third card?
After I had die cut the opening for the Cloche Shaker Dome card I realised that the negative die piece looked just like a bell, so I die cut another "cloche bell" from the Be Dazzling DSP to match and made a quick musical card to not waste my scraps.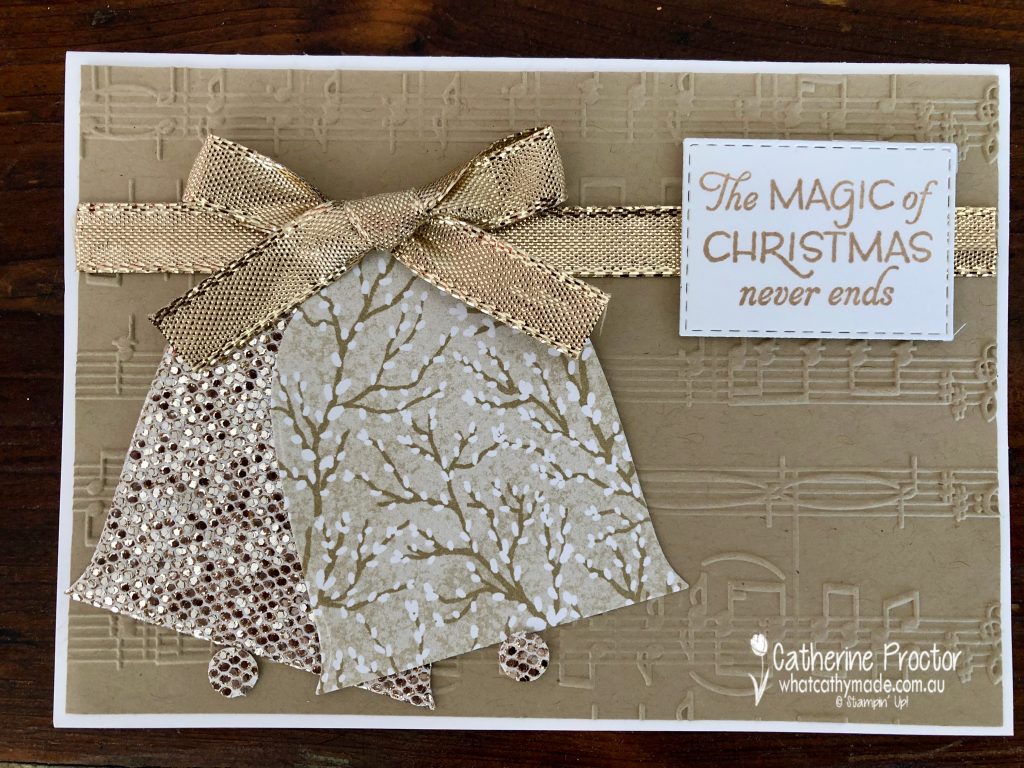 The Merry Melody 3D Embossing Folder was the perfect choice to emboss the Crumb Cake cardstock layer. In case you are wondering, the musical score is Joy to the World.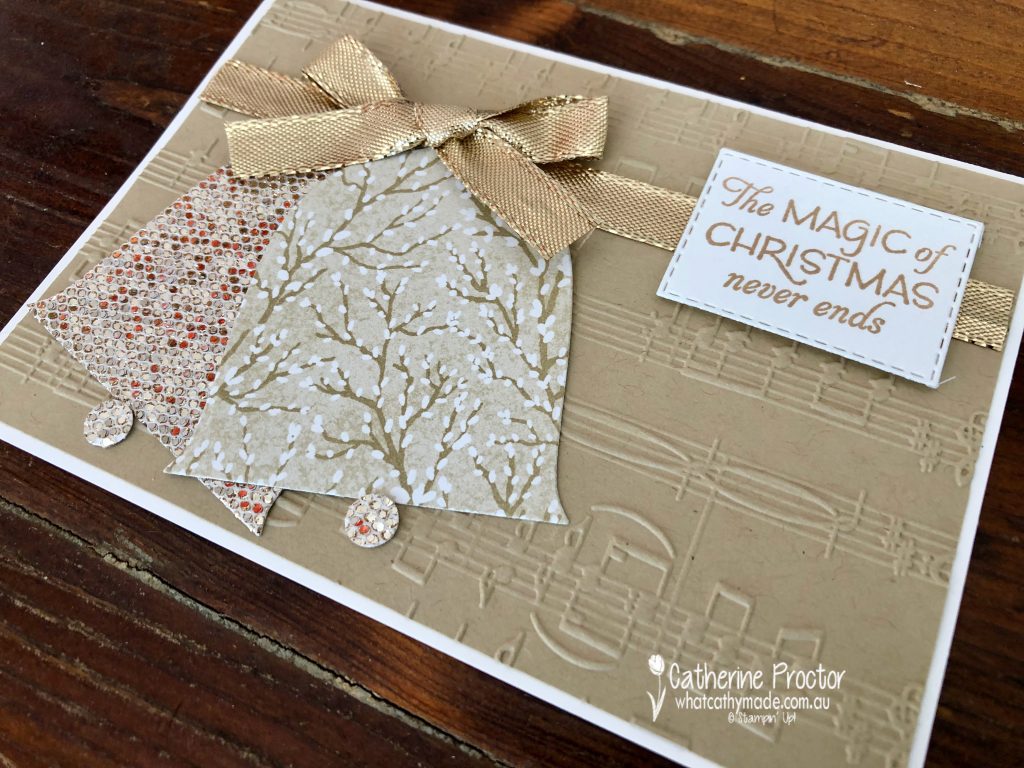 Die cut circles of the Be Dazzling DSP to create bell clappers make the bells more realistic.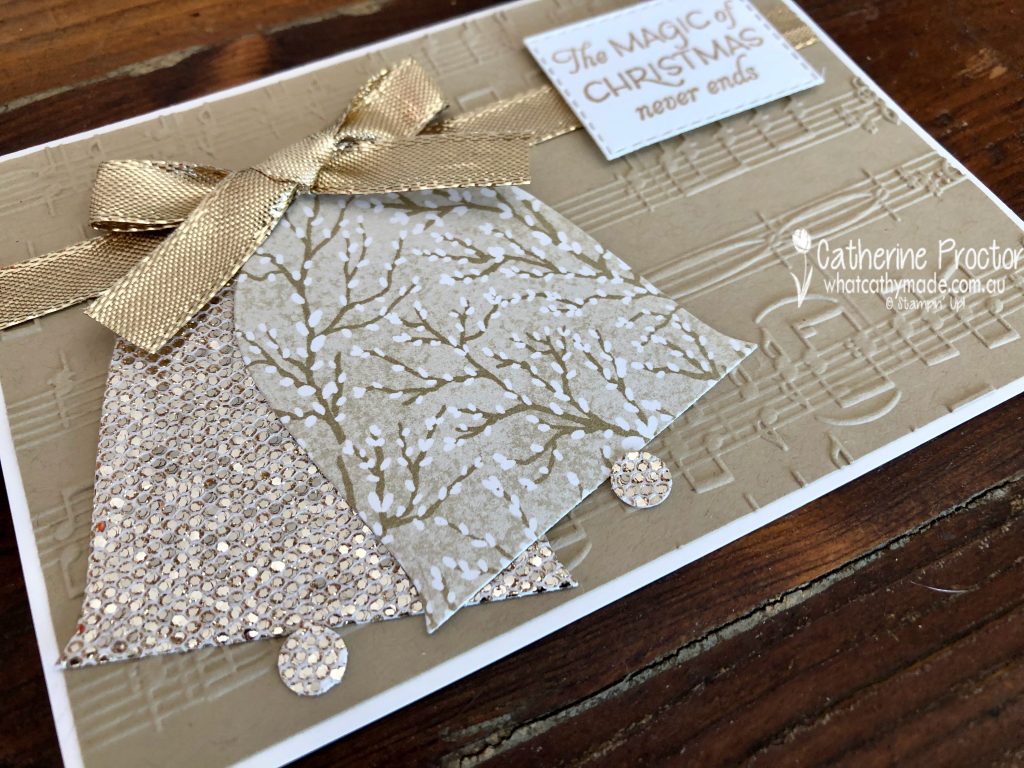 Now it's time to hop on over to our next participant, the lovely Tina Gillespie. I can't wait to see what Tina shares with us today!

If at any time you find a broken link please head to the blog of this week's host of The Heart Of Christmas Blog Hop, Sharon Davern, and she will have the list of all those participating.
You can purchase any of the products I've used tonight, here.
Thanks for visiting my site. I'll be back with another card on Wednesday.
In the meantime, wherever you are in the world, stay safe, stay calm … and keep on crafting xxx